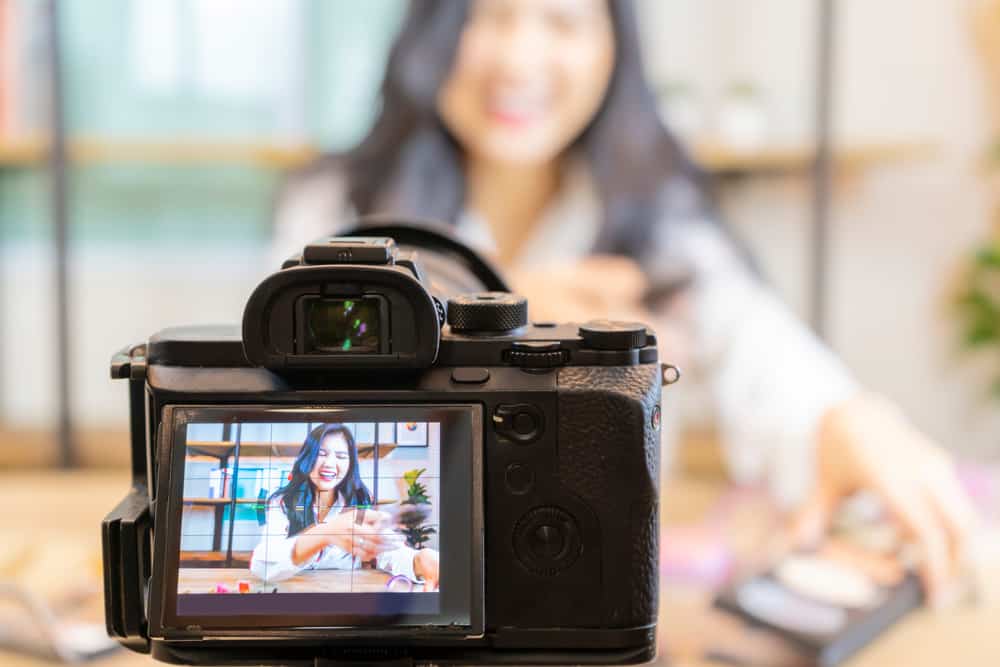 Are you thinking of starting a YouTube channel? Starting a YouTube channel is one of the best ways to share your passion with the world and make money in the process.
You don't need fancy equipment to get started. However, there are basics that you need to start creating and uploading content to YouTube.
What do you need to start a YouTube channel and make it successful?
You need a camera, microphone, lighting, tripod stand, editing software, computer, and an internet connection to start a YouTube channel.
This post discusses what you need to start a successful YouTube channel.
Overview Starting a YouTube Channel
Starting a YouTube channel is exciting because it allows you to create a platform to share your content. Most people shy away from starting on YouTube because they think they need fancy equipment to create content.
This cannot be further from the truth. You can start a YouTube channel with simple equipment like your smartphone, an old family camera, or a desktop computer.
While it makes sense to upgrade to dedicated equipment like high-quality cameras and microphones as your channel grows, it's optional when starting.
Let's see the basics you need to get started on YouTube.
What Do You Need To Start a YouTube Channel?
Do you want to become a YouTube creator? Below is what you need to get started.
Camera
YouTube is largely visual because even podcasts include clips and cover images. For this reason, a camera is one of the most important requirements to start a YouTube channel. If you own a decent camera, you are good to go.
If you don't have a camera, don't worry. Modern smartphones have built-in cameras that record high-quality videos. You can use your Android or iPhone camera to record your YouTube videos.
Check out these tips for recording great videos with your smartphone.
Microphone
You need good audio to pass your message to your audience. While you can always use the built-in microphone in your recording device, an external microphone will enhance your voice greatly.
You can find cheap options that are beginner-friendly if your budget is tight. There are three main classes of microphones, and your choice depends on your niche. Here are the options:
A camera-mounted microphone that you mount on the camera to pick your sound and any other sound in the background.
A clip-on microphone that you clip on your collar, tie, or top to pick only your voice.
A computer microphone that you connect to the computer via USB to mainly capture your voice.
Lighting
It's no secret that appropriate lighting is crucial to recording high-quality videos. To utilize natural light, you can start by shooting your videos in well-lit spaces, such as facing a doorway or a window. Alternatively, you can shop for affordable artificial LED lights like ring lights.
Tripod Stand
To shoot professional-looking videos, you need to stabilize your camera. A do-it-yourself (DIY) stabilizer may do the work initially, but invest in a tripod stand as your channel grows.
Also, you might need a gimbal stabilizer if your niche involves fast-moving shots, telephotos, and point of view (POVs), such as in vlogging.
Editing Software
Recording your clips is the first step in content creation for YouTube. Before you hit the upload button, you must clean the visuals, enhance the audio, and add sound effects, backgrounds, graphics, and text. This is where video and audio editing software comes in.
You can start with free video and audio editing software as a beginner. Below are some of the best free editing software:
Clipchamp
Davinci Resolve
iMovie
Audacity (audio only)
Computer
A computer is necessary when starting a YouTube channel for several reasons. Firstly, editing videos on a computer is easier than on a smartphone.
This is because it has better processing power to handle editing software. Secondly, a computer has more storage space, so you don't have to worry about external storage devices.
Internet Connection
You need a stable internet connection for various reasons. First, you need a good connection to upload videos to YouTube.
Secondly, you need a consistent connection to keep up with how your content is doing, such as checking the likes, comments, and shares.
Bonuses
Depending on your niche, you may need the following necessities:
A video capture card for gaming content.
Dedicated studio space for vlogs, such as a corner in your bedroom or study room.
An external storage device like a flash drive or hard drive.
Wrapping Up
You don't need fancy equipment and software to start as a YouTube creator. This guide has outlined what you need to start a YouTube channel. Which items do you need the most to start your channel?