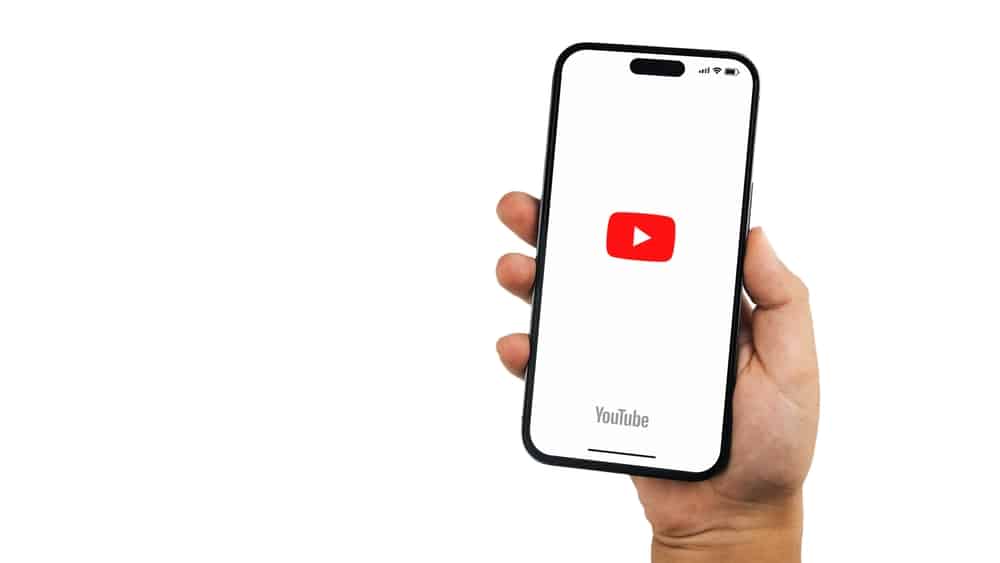 Every content creator yearns to get famous all over the world. Getting famous is not guaranteed, but it requires knowing your niche, creating meaningful content, being dedicated by posting continuously, and being patient.
If you are a content creator eager to know how to get famous, this post will guide you on everything you need to know. Carry on!
You can get famous by promoting your channel on other platforms, identifying your niche, creating content that is meaningful and of high content, being consistent, engaging your audience, familiarizing yourself with trends, and collaborating with other content creators, especially those that are famous to ensure that their fans reach up to your channel.
Are you one of the content creators worried about how their content will go viral? By the end of this post, you will have all it takes, and be sure you are good to go. Let's dive in!
How Can I Get Famous on YouTube?
Being famous gives you many opportunities. This includes many brands wanting to work with you so that you can advertise their products worldwide and add more revenue to your channel. Sure, here are some ways to get you into these valuable opportunities.
Identifying Your Niche
Identifying your niche is essential in content creation since this is where your content will come from. It will help if you find a unique niche within which you can do well.
Your chosen niche should give you as many views as possible, thus making your channel known to many.
Creating Meaningful and High-Quality Content
First and foremost, you should avoid blurry videos by all means. They are very big turn-offs to the audience since they cannot get the information clearly and hence cannot refer them to others. You should ensure that the right megapixels are well set and your internet connection is fast.
Creating meaningful content always comes after knowing the type of audience you are engaging with, whether over 18 years or under age. By knowing this, you will be able to avoid any kind of vulgar language and now be able to identify the best niche your content will be coming from to make it famous.
Being Consistent
Consistency is the key to great achievements. One should be consistent in posting their videos since it helps the viewers keep interacting with your channel and becoming eager to know the type of content and time you post.
If you want to be successful, consider being consistent since you will add more views and subscribers, and your channel will grow at a very high rate.
Promoting Your Channel on Other Platforms
After posting your video, you can create snippets. These are small interesting sections that are cut from your videos. The snippets can be shared on other platforms like Instagram, Facebook, LinkedIn, and Twitter.
By doing this, your followers will be notified and watch your videos. You can also post a picture involving your content, add a link to your videos, and ask the audience to watch it.
Engage Your Audience
You can engage your audience by writing unique and impressive titles on your videos, putting unique thumbnails, and completing your profile by ensuring that everything they are supposed to know, they get to know it.
Furthermore, you can reply to audiences' comments. It is the best way you can engage with your audience and get to know what you need to improve on.
Collaborating With Other Content Creators
Collaborating with other content creators helps one to get different ideas from different niches. Moreso, collaborating with famous content creators with huge audiences is advantageous since their audience will get to know you, and you will add up the number of views and subscribers, making your channel shoot at a very high rate.
Conclusion
Being famous adds up to more revenue. However, earning your channel some revenue from YouTube requires 5000 watch time hours and 1000 subscribers.
This post has explained and emphasized the main ideas that can make your channel/content famous. In case of any misunderstanding or question, you can revisit this post.