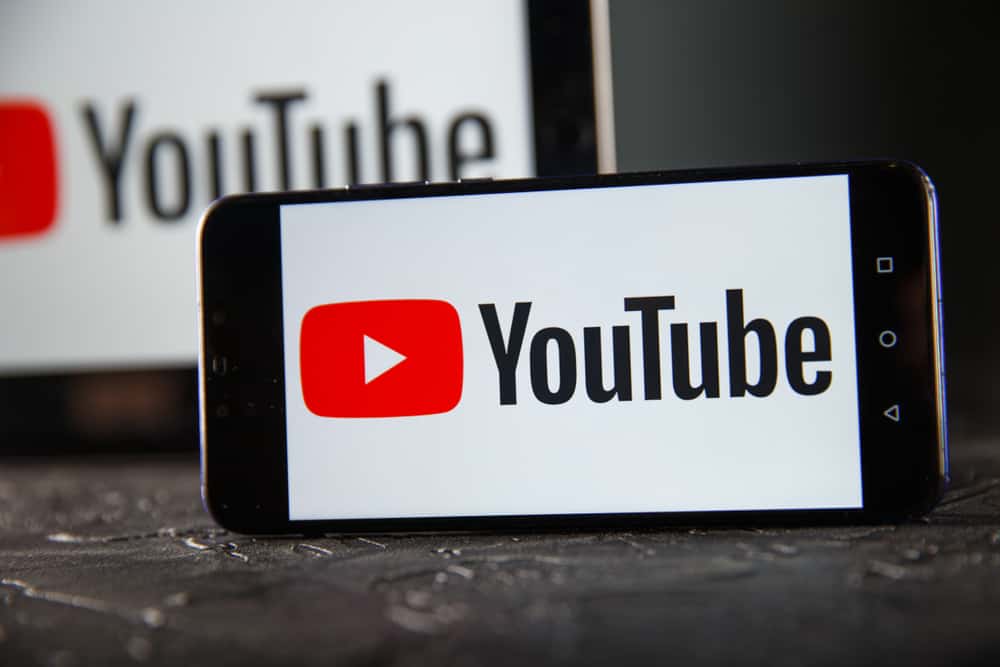 When the COVID-19 pandemic was in full swing, YouTube launched "YouTube Shorts."
The idea was pretty much reminiscent of TikTok, as it includes user-generated short content (up to 60 seconds) in a vertical format.
This feature required time as every network, including Instagram, introduced its short videos, "Reels," to keep up with the users' demands.
Since its launch, YouTube shorts have garnered a lot of acceptability and success that further cements the idea that users no longer have the patience to watch longer content.
If you want to try your luck in YouTube Shorts, there are very few things you must pay heed to. One such thing is the aspect ratio.
So, what is the aspect ratio for YouTube Shorts?
The aspect ratio of your YouTube Shorts must be 9:16, and the resolutions are 1920 x 1080 pixels. The video must be in a vertical format; if not, it must fit in the square of 1:1 aspect ratio and 1080 x 1080p to make YouTube categorize it as Shorts.
Let's explore some basic requirements and other relevant information on YouTube Shorts to help you navigate your journey and become the next "ultimate" star of the short content (potentially).
YouTube Shorts Some Facts
It was September 2020 when YouTube launched the "YouTube Shorts" to match the growing needs of the audience for short content.
The need was further boosted with the success of TikTok and then Facebook and Instagram Reels.
YouTube Shorts feature bite-size content of no more than 60 seconds long. YouTube Shorts proved to be a helpful tool for any individual creator or business to position their brands (or personal brand) to the audience in less time.
This is a great tool to include in your business marketing strategy as YouTube has over 2 billion monthly active users, so your target market will likely be found here.
YouTube Shorts, like TikTok, include vertical videos shot on the phone. You can break down longer videos into 60 seconds short clips and upload them with music or change their playback speed, edited in the app.
Additionally, viewers can comment, like, share and subscribe to your content just like the traditional YouTube videos.
Did You Know?
You cannot monetize YouTube Shorts unless you have 1000 subscribers. If you get 10 million Shorts views with 1000 subscribers, you can apply for a YouTube revenue-earning program.
Aspect Ratio for YouTube Shorts
As we know, you must create vertical videos for YouTube shorts to fit perfectly on the canvas.
The aspect ratio of your video must be 9:16, and the resolution must be 1920 x 1080 pixels.
If your video is not vertical, it must be in square of 1:1 aspect ratio and 1080 x 1080p resolution to be categorized as Shorts by YouTube.
For your square video, YouTube will add a black bar above and below it to make it fit on users' mobile screen frames.
You can use the music or other audio from the YouTube library to jazz up your short videos.
How To Upload YouTube Shorts
 Here's how to upload YouTube shorts on different devices.
On Desktop
Follow these steps:
Navigate to the YouTube website on your browser.
Click on your profile picture in the top right corner.
Select "YouTube Studio" from the menu.
Click the "CREATE" button in the top right corner.
Select "Upload videos."
Click on "Select Files."
Select short videos of up to 60 seconds from your computer files with a vertical or square aspect ratio.
Also, include "#Shorts" in the description to enable the YouTube system to determine it as shorts.
On Mobile
Follow these steps:
Launch the YouTube app.
Tap on your profile avatar in the top right corner.
Select "Your channel" from the menu.
Press the "Create" button.
Select "Create a Short" to record the video using the YouTube camera or the "Upload a video" button to upload from the camera gallery.
In the editor screen, insert music, voiceover, filters, and other things and post the video.
Sum Up
YouTube Shorts is the feature of the OG video-sharing platform to compete with the ever-growing app of TikTok.
The idea is to create bite-size content of up to 60 seconds with the most impact to garner success for your business or personal brand.
If you want to upload YouTube Shorts videos, then make sure to keep the aspect ratio and other resolutions in mind, as described in the article.
So, have fun creating amazing content!