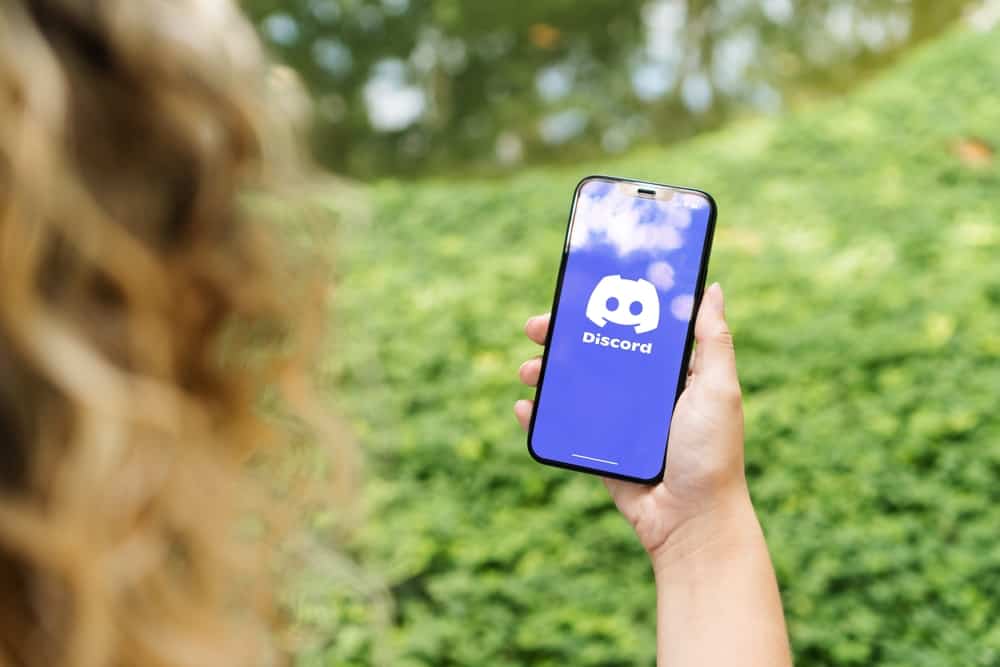 It would be no exaggeration to claim that the Nintendo Switch is one of the fastest-selling consoles ever produced. Due to its astronomical success, it is obvious people would want to stream Switch on Facebook, YouTube, Twitch, and even Discord with their friends.
The capture card is one of the most convenient ways to stream high-quality video games. The problem with the capture card is that it is expensive, like $60 to $150, so not an easy route for amateurs. So, what can you do in these circumstances? To help you figure this out, we have devised this guide.
If you are looking for options to help your stream Switch on Discord, then your best bet would be the Streamlabs app and Xbox One Console. Steamlabs app is available on Android and iOS and can help you stream Switch on any platform, including Discord.
Since Discord does not have a Nintendo Switch option, streaming Switch on Discord might take a little more than other platforms. If you do not want to buy an expensive capture card, read this guide to find alternatives.
Stream Switch On Discord: Using Capture Card
Discord has come a long from once called the chatting platform for gamers to a space for everyone to find like-minded people. Discord servers can provide a better environment for your close group to access your content and participate in it in a more personalized manner. 
The best part is you can personalize the Discord server as you want and have control over the functions of your community.
Discord is heaven for gamers. If you want to stream Switch, Discord will provide a better platform to host such streaming than Twitch or YouTube. Discord is particularly better for you if you intend to stream to less audience like your close friends.
You can use a capture card to stream Nintendo Switch anywhere, including Facebook, YouTube, Twitch, and even Discord. You can get your hands on a capture card from any electronic retailer like Amazon or Best Buy.
A capture card will be a lucrative investment for professional streamers because of its streaming quality. It will not be your best bet if you are an amateur. It is because capture cards are expensive. They can cost between $60 to even $150.
So, making such a huge investment could not be rational, especially if you are still figuring out your way around streaming. What can you do then?
What if we tell you there is a cheaper way to stream Nintendo Switch? Don't believe it? Then, read this next part!
Stream Switch On Discord without a Capture Card
Since the capture card is out of the way, let's discuss other options to stream Switch on Discord.
Method #1: Streamlabs Application
The first method at your disposal is using the free "Streamlabs" app available on Android and iOS. Streamlabs offer better function tools that help you manage chats, donations, and interactions on your Livestream.
Download the app from either App Store or Play Store.
Permit it to access your camera and microphone.
Choose among widgets you want to appear during your streaming.
Edit streaming settings and choose options for your stream as you like.
Put your Nintendo Switch and mobile phone on a tripod and stand.
Turn on the back camera of your mobile phone.
Place your camera to make the Switch screen appear on it.
Start streaming and tap on the "Go Live" button.
Adjust the brightness and zoom in or out just the way you like.
Go to Discord and find the voice channel to share your screen or Livestream via webcam.
The recommended settings for average Internet services are the output resolution of 720p, frame time of 30fps, and 2500p max video bitrate. If you have better internet, then you can go higher.
This method will not offer high-quality streaming as everything depends on your device's camera and internet connection. But, it is the easiest way if you do not want to spend a buck as an amateur.
Method #2: Use Xbox One Console
Place the Switch on its dock.
Use HDMI to create the connection bridge between Xbox One and Switch.
Establish the connection between both devices.
Launch "OneGuide" and turn on your Switch.
Download the Xbox app on your PC, and open it.
Click on the Xbox console on the app.
Download and open any streaming app like OBS Studio, Share X, and Broadcast on PC, and start streaming.
The Conclusion
If you want to stream Nintendo Switch without a capture card, then our guide has provided you with your best alternatives.
Try them out if you want to do causal streaming with friends. These alternatives will not be heavy on your pocket and can give satisfactory results, if not the best.