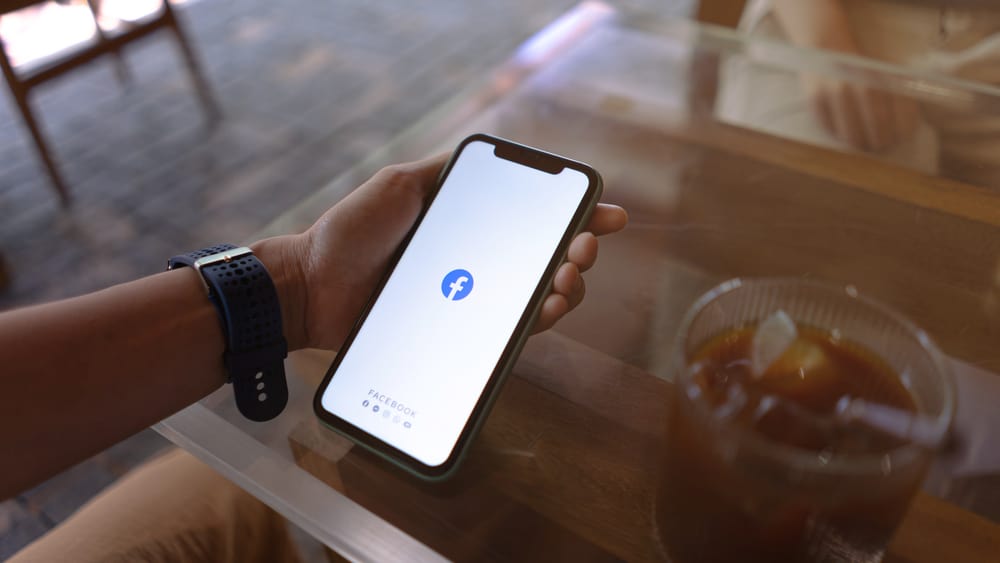 You aren't alone if you get annoyed by the small Facebook chat box. Back then, I felt the same way and started looking online at how to make the Facebook message window bigger for a more user-friendly experience.
The easiest way to get a bigger message box on Facebook is to use the Messenger website. You can also use the more extensive view on Facebook by clicking the "See all in Messenger" button. If you are someone who likes to have separate apps for everything on your computer, you can even download the Messenger app.
I will cover all of this and more in this guide. Keep reading so that you avoid frustration while using a tiny chat box. 
Resize the Messenger Chat Box: 4 Simple Methods
Method #1: Changing Settings in Facebook Browser
Navigate to Facebook in your browser and log in.
Tap on the message icon present on the top right side.
Click "See all in Messenger" at the bottom of the window, and the big chat window opens.
Method #2: Changing the Settings in the Chatbox
Navigate to Facebook in your browser and log in.
Tap the message icon in the top right corner.
Open a chat.
Click on the drop-down menu icon next to the chat's name.
Select "Open in Messenger," and you will get a more extensive chat window.
Both these options will enlarge the message chat window. This user-friendly interface makes it easy for you to continue conversations with friends and family.
Fun Fact: Which Country Has the Most Facebook Users?
India leads the way with more than 400 million Facebook users. It has to do with the fact that India is the close second most populated country in the world, with 1.4 billion people.
Method #3: Install the Messenger App
You can always download and install Facebook Messenger for desktops. It's free and easy to set up. You don't have to go to any separate website, Google, or Microsoft Store. Here is how you can download Messenger.
Open Facebook in your browser and log in.
Click on the message icon in the top right corner.
Click "See all in Messenger" at the bottom.
Click "Try Messenger for Windows" in the bottom left corner. It will redirect you to another window where the downloading will start automatically.
Install the software and "Sign in With Facebook."
Method #4: Use Messenger Web App
In our opinion, this method is the most convenient one for using Facebook Messenger in the big window. Follow these steps:
Navigate to Messenger in your browser.
Log in using your Facebook account, and you are done.
This method is perfect for people who like to do everything using their favorite browser and don't enjoy downloading additional software to their devices.
Conclusion
Facebook has gained such widespread popularity that no other social networking app has ever managed it. People of all ages use Facebook for everything from business to socializing.
Messenger is a common way to communicate with people around the globe. However, some users will find the small chat box inconvenient, especially older adults with poor eyesight.
Knowing how to make the Facebook message window bigger can improve engagement and productivity.
FAQs
Is it normal for my Facebook Messenger to crash after updating the iOS?
Certain features of your iPhone can be affected by an iOS update. After updates, some Facebook Messenger users started to notice the app crashing. If this happens, a software bug might be to blame.
Why doesn't my Facebook Messenger display messages?
Lack of internet connection is likely to be the problem. Otherwise, try these steps:
– Update the messenger app.
– Restart the messenger app.