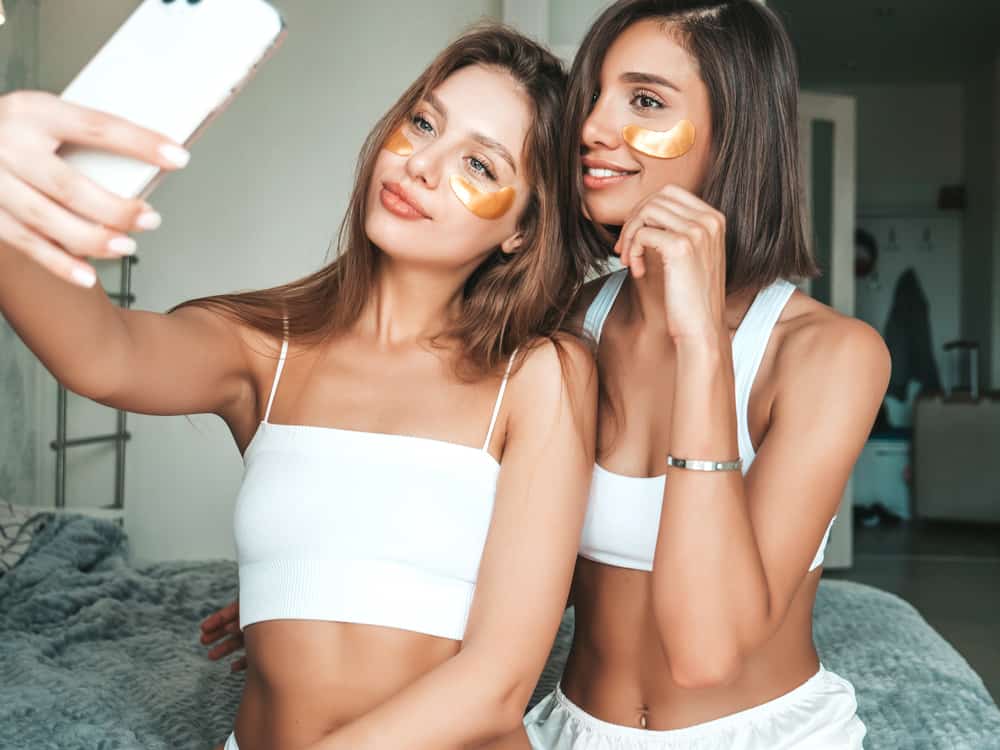 Brands prefer Instagram as a visual tool to draw more sales and profits. Undoubtedly it's high time to say goodbye to the old television advertisement. You might hear Instagram models are making millions of bucks nowadays. But the question arises. How?
Instagram models make money from brand sponsor posts, deals, paid collaborations, and advertisements. Though the amount usually varies on fan following and engagement rate. They can make millions of dollars per year with a high engagement status. While beginners typically settle for less amount.
Influence marketing from Instagram has grown to $1.3 billion in this fast-paced digital globe. Do you wonder how much these vivid icons make from Instagram? Why are Instagram models incredibly stellar to brands? Let's dive into this article to explore this in detail.
Who Is an Instagram Model?
While scrolling your Insta feed, you must come across renowned accounts of Kylie Jenner, Kim Kardashian, and Cristiano Ronaldo endorsing top brands and products. Trust me; they charge millions of dollars for a single post. 
On the flip side of the coin, Instagram models do the same. Companies approach these self-employed social figures based on vogue. It's not that simple since you've to struggle a lot to build an online community for brand recognition and mighty contracts.
Traditional vs. Instagram Model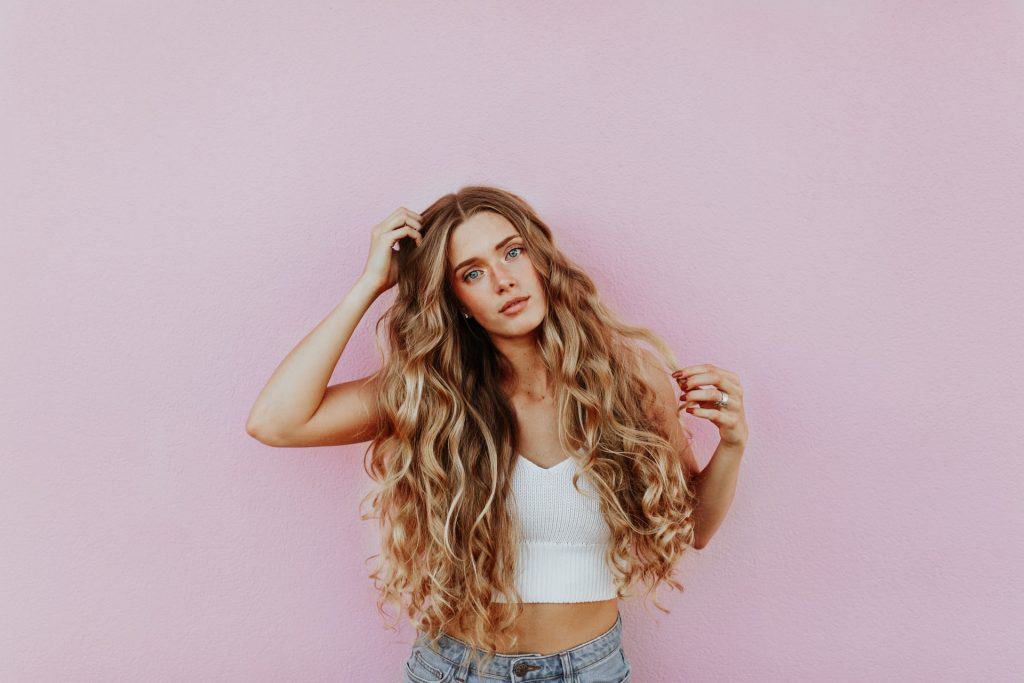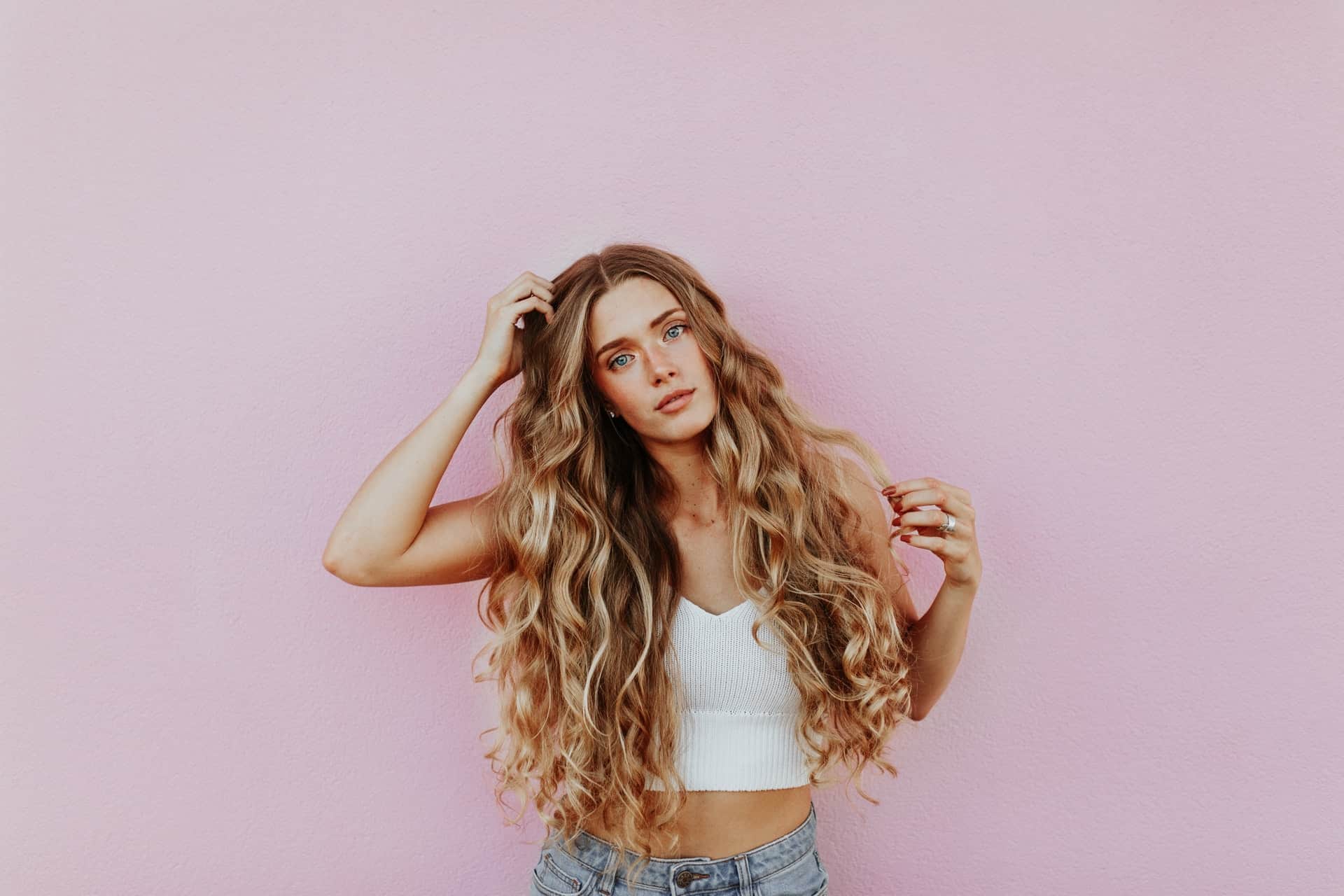 Instagram has wholly transfigured modeling chassis. Those days are gone when newcomers knocked to agencies and middle sources to represent them. Instead, now a rock-hard Instagram portfolio is enough to grab big projects.
Traditional modeling is restricted to an unrealistic style statement, body size, and looks. In today's era, Instagram modeling truly resonates with the living persona. It's a gateway for the modern audience to discover the lifestyle and personality of their faves.
Potential Ways To Make Money
Before jumping to the point of how much Instagram models make. It's essential to find out how they can make attractive earnings. All credit goes to paid collaborations, sponsored posts/stories, and shoutouts. Indeed, it is all about working beyond the ordinary and utilizing the opportunities.
Sponsored Post
This notion is simple – companies hire IG models to advertise their products or services. Eventually, this leads to impressive sales, and in return, Instagram models get their charges. The study shows that 3.7 million sponsored Instagram posts were noted in 2018, and today the number is even more significant.
Paid Collaborations
Instagram models and brands can join hands for short or long business collaborations. Some brands offer gifts, luxury trips, and free products to Instagram influencers. Famous IG models are cashing millions for shoutouts.
Affiliate Marketing
Instagram models collaborate with brands and promote their product affiliate links and tails on accounts. They get a tiny commission once any sale is made via these links.
Marketing for Own Brand
Popular Instagram models usually opt for such means. They prefer to launch their brand or collaborate with giants like Nike, Mango, and Reebok to earn handsome shares.
What Factors Affect Instagram Model Charges?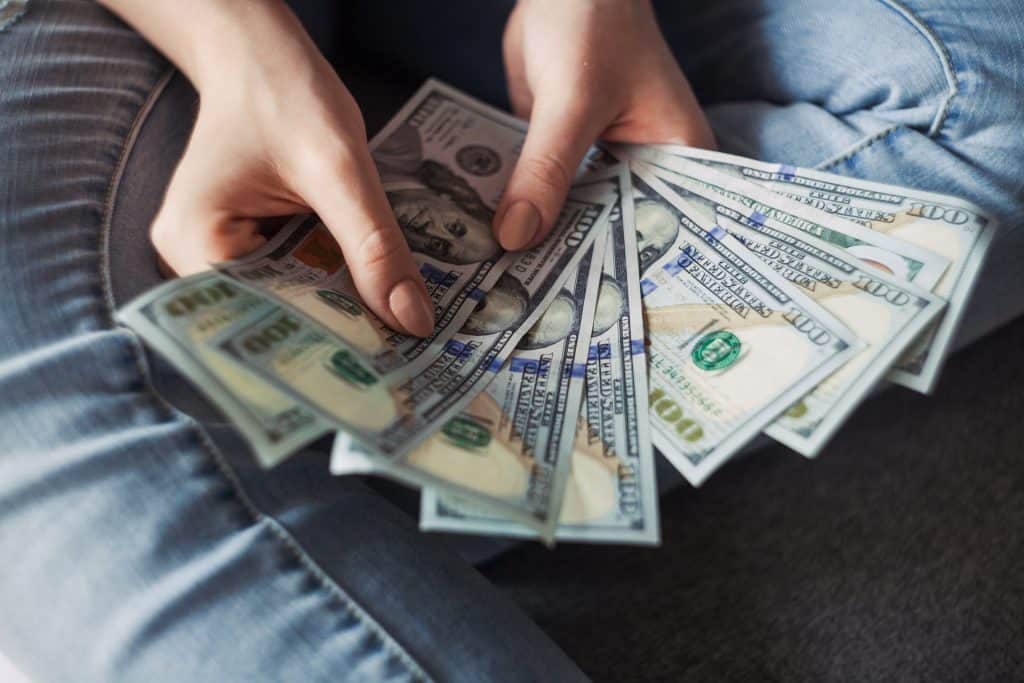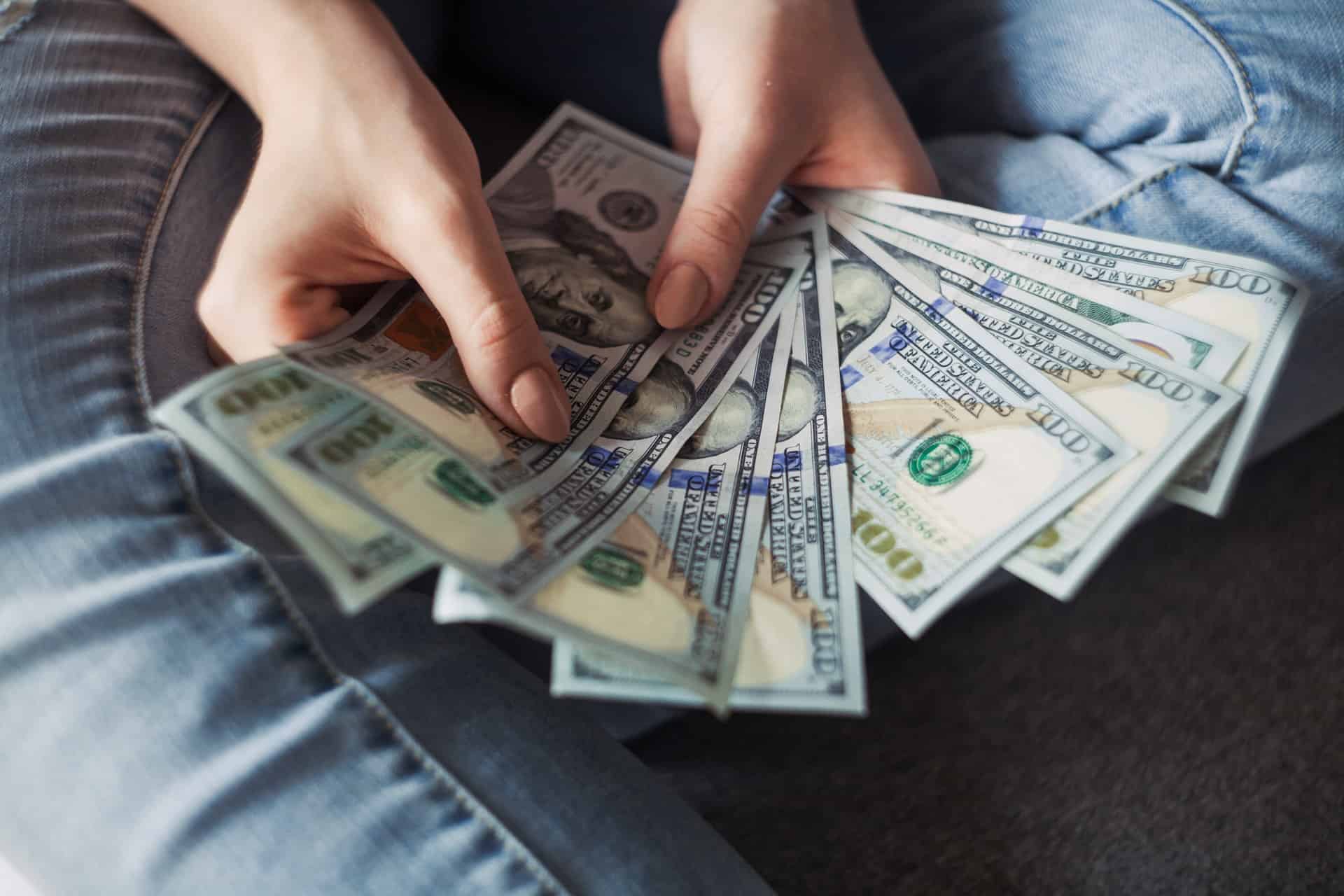 Indeed, some Instagram model rates are higher than others. Most likely, this depends on the niche, content quality, number of followers, and location. If your topmost priority is only to monetize your account for success, it will not work.
The truth is, you need to put extra effort, dedication, and value into your job. Your audience is interested in seeing your real life or how you handle hurly-burly situations. Go beyond, try to think out of the box, and treat your followers like a family. 
How Much Do Instagram Models Make?
Some renowned celebrity Instagram models like Kendal Jenner make millions of dollars for one sponsored post. In comparison, newbies are dealing at much lower rates per post according to their followers and engagement rate.
Before pursuing a career in this booming sphere, you must clear some facts. As a beginner, the minor sponsor can be proven a stepping stone in your journey. Such franchises often go for new IG models. At times a less followed model has a higher engagement rate than others.
Highly-Paid Instagram Models
Let's unwind how much these celebrities or fitness Instagram models are making. I have come up with a list of top-tier, highly paid figures on Instagram, hogging the limelight. 
Dwayne Jhonson
Dwayne Jhonson, aka the Rock, is a famous wrestler, actor, and businessman. With a massive Instagram fan army of 313 million. He is topping the list with an estimated per post-earning of $1.015 million.
Kylie Jenner
Kylie Jenner is known as the youngest self-made entrepreneur featured in Forbes. She proved herself a game-changer in the luxury cosmetic and beauty sector. With a vast following of 334 million and a 2.3% engagement rate, she charges $1 million+ per post on Instagram.
Bella Hadid
Bella Hadid is the face of Dior makeup and one of the highest-paid American models, with 51.5 million followers. She charges $91,000 for a single Instagram sponsor post. You might see her walking the ramp for Givenchy, Channel, and Tom ford.
Kim Kardashian 
Kim is a renowned media personality, businesswoman, and socialist with an Instagram following of 306 million. Her earnings per post are estimated at around $900,000 with a 1.1% engagement rate. Kim's rich persona on Instagram reflects her interest in beauty, wellness, and cosmetics. 
Kendal Jenner
Kendal Jenner is a famous American model and media personality. She has an association with top-notch brands like D&G, Balmain, and Fendi. Kendal's Instagram handle is a true reflection of her vibrant life. She charges around $600,000 per sponsored Instagram post.
Sommer Ray
Sommer Ray is an Instagram fitness model and entrepreneur with a whopping fan following of 26.6 million. Since driving fame from Instagram, she has been an actual IG model. Her per post earning from Instagram is $30,000.
Wrapping It Up!
To sum up, it's challenging to top the list. Follow your seniors, adopt the right strategies and work with devotion. Anyone can become an IG model, but it takes time and effort to succeed. At times a single viral post paves your way to million followers.
Remember that audience is your strength. Sometimes, a smaller following has a worthy engagement rate. Such accounts become more appealing to the brands. So are you ready to try your luck as an IG model? Tell us in the comment section.
FAQs
What are the expected earnings for a new Instagram model?
For beginners with less than 10k followers, you can charge up to $100 per sponsored post.
What are the best niches on Instagram for newbies?
Take a look at the established account, and do your research as per interest. However, trending niches are fashion, lifestyle, beauty, and cosmetics.