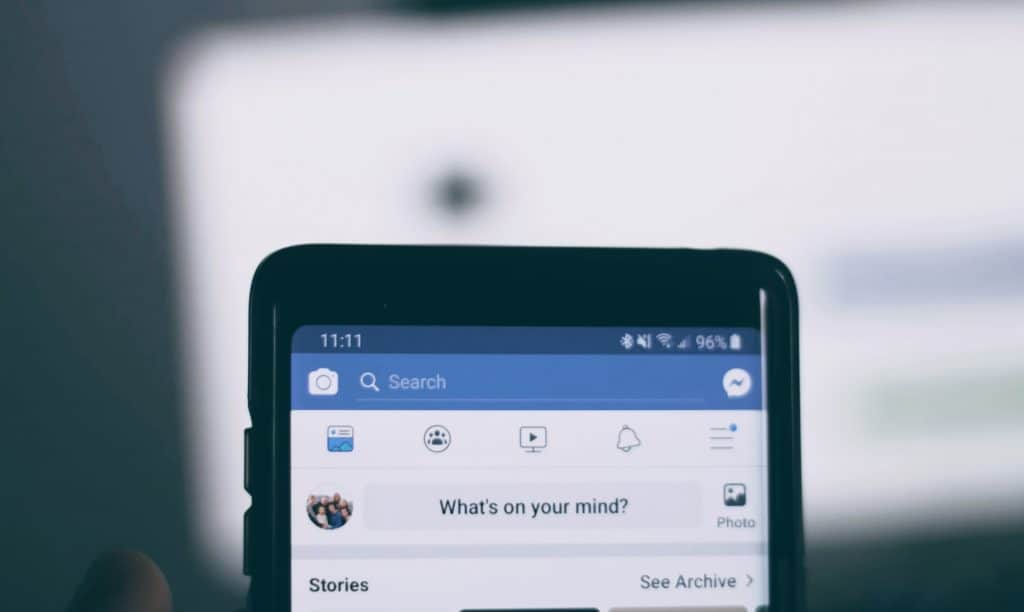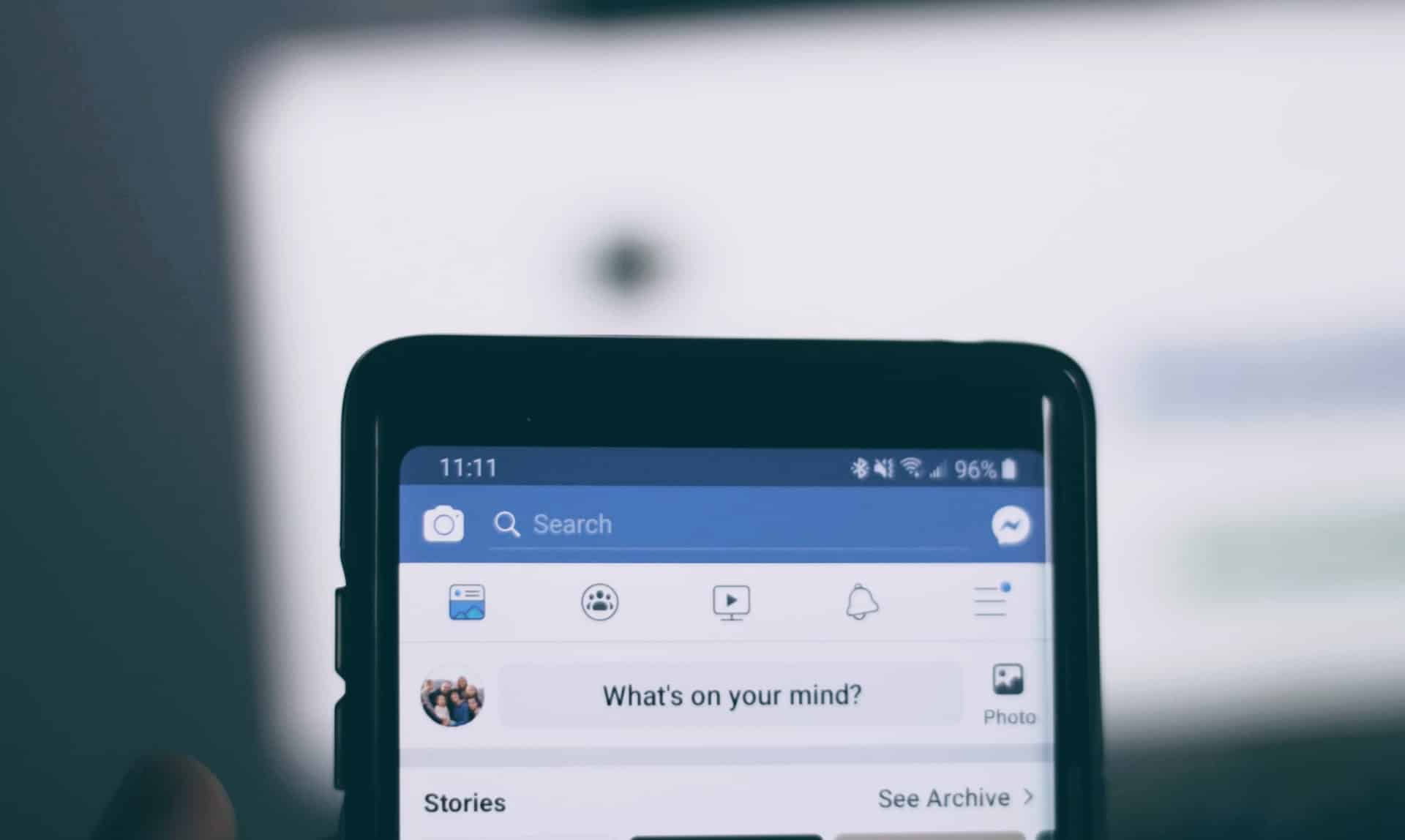 A birthday is never like any other day. It's a special day that is celebrated quite differently by every person. When your loved ones and friends remember this special day, you can't help but feel loved. Facebook made it possible for your friends to write their happy birthday wishes on your timeline to mark this significant day.
Birthday wishes on Facebook timeline raise another problem – it is time-consuming to reply to hundreds of wishes one by one. You feel like responding to all wishes would be much more convenient. But how can you achieve this?
You have multiple options to reply to all birthday wishes on your Facebook timeline. You can update your status, post a photo with a caption, or even better an expressive video. Another option to consider is to write a private message to your close friends and family members.
In this article, we provide you with different ways to express your gratitude for birthday wishes on your Facebook timeline. You can reply to them all at once or separately. Read on to find out more!
Approaches Involved With Replying to Your Birthday Wishes on Your Timeline
Method #1: Facebook Status
Facebook status is the simplest way to express your thankfulness to friends who wish you a happy birthday. A simple but unique status of 30-40 words will work the magic.
You can also write a specific status and tag your special friends to show your appreciation and a remarkable gesture of gratitude for the birthday messages. Here is how it's done:
Open your Facebook app.
Click on the "What's on your mind?" space.
Type your unique message replying to all friends who sent you a birthday wish on your timeline. You can add a photo video and tag your friends.
Select an audience for the post.
Tap the "Post" button and your status will be updated.
Method #2: Thank You Image
A thank you image is a better way of responding to birthday wishes from Facebook friends. You have to find the right image with the best thank you message and post it on your Facebook timeline. Adding the image as your cover picture for just a day will also deliver the message.
Remember to tag friends who have wished you a happy birthday on the image. This ensures your thank you response reaches them via Facebook notification.
The approach is just the same as posting a Facebook status, but rather than writing a message, you choose an image and tag your friends and post.
Method#3: Personal Messages
Personal messages work just fine – the main problem with private messages is that they can be time-consuming. A better way would be to write a personal message to your most important friends only. This helps save time and does the job just fine.
To send a personal message, you'll have to:
Open the Facebook Messenger.
Tap on the new message button.
Search for your friend and tap on their profile.
Type and send the message.
To acknowledge and accommodate each birthday wish, don't go on mentioning too many names. The trick is to be precise and brief. What's important is the message in your written content; the content must therefore portray your gratitude and gratefulness without taking your friends through the stress and rigours of reading a whole epistle to understand the message.
Method #4: Video Message
A video message is the best way to thank your Facebook friends for their birthday wishes. You'll need to record an expressive video highlighting how grateful you are to receive their happy birthday wishes on your Facebook timeline.
Record the video on your camera roll.
Open the Facebook app.
Click on the "What's on your mind?" space.
Tap Photo/Video and choose the video from the camera roll.
Tap "Post," and your video will be posted.
Examples of Birthday Gratitude Message on Facebook
Here are examples of messages you can post on your timeline to show gratitude to all your friends on Facebook who took the time to post a happy birthday wish on your special day:
I sincerely appreciate your birthday wishes on my timeline; I can't quantify the immersed love you all showed me. I assure you that this gesture of love didn't go unnoticed. I'm grateful for every one of you. Thank you so much.
Words failed to capture the precise feeling I just had when I logged into my Facebook account and came across your flooding birthday messages on my timeline; I didn't expect so much love. I love you guys so much.
To Sum Up
Wow, the list of love messages is endless. You can also be creative in different ways. Remember, the aim is to make your friends feel appreciated the same way you felt when you received birthday wishes.
We hope you'll have an easy time replying to all your birthday wishes on Facebook through the step-by-step methods provided in this article.