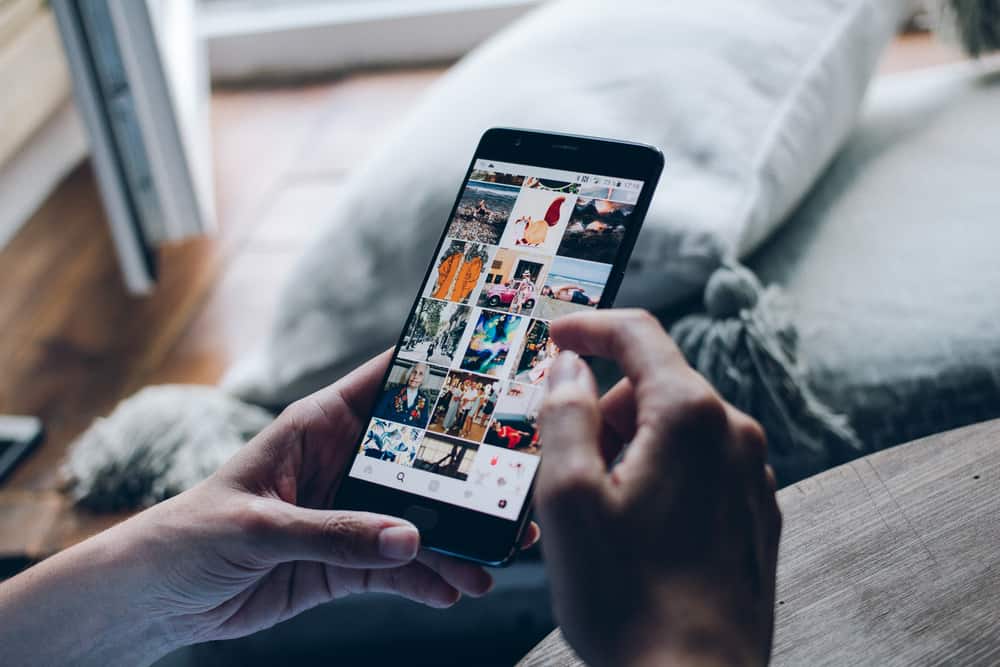 Instagram is yet another social media application that connects millions of users worldwide via posts and stories. The way it works is that you can only see posts by users who have accepted you as a follower or otherwise if their Instagram profile is public.
The posts on your home page are only of those accounts you follow. These may be public or private, depending on the account's privacy. Business or professional accounts are public by default so that everyone can view them.
Privacy Settings on Instagram
You can restrict someone from viewing your Instagram profile or you can simply not accept their request to follow you.
You can also block someone from sending you requests to follow you so that they are unable to search your profile. You can do this in the person's profile.
First, click on the three dots in the top right corner.
Then tap on "Block" from the drop-down menu.
Choose "Block" or "Block and Report."
 This will show as No Posts Yet when someone you have blocked clicks on your profile.
When Does It Say "No Posts Yet" on Instagram?
This is a notification that you may come across when scrolling through profiles on Instagram. While this is a message that you see when you come across a person new to Instagram, it may sometimes be coming up when someone has blocked your profile on Instagram.
If you click on someone's profile and it says "No Posts Yet," you can check the top right panel where it says "Posts," "Followers," and  "Following." If the counter for the posts panel is 0, the person has not uploaded any posts yet. This is mostly seen on new profiles on Instagram. Usually, new users have no posts on their accounts. They would also have a very low followers count.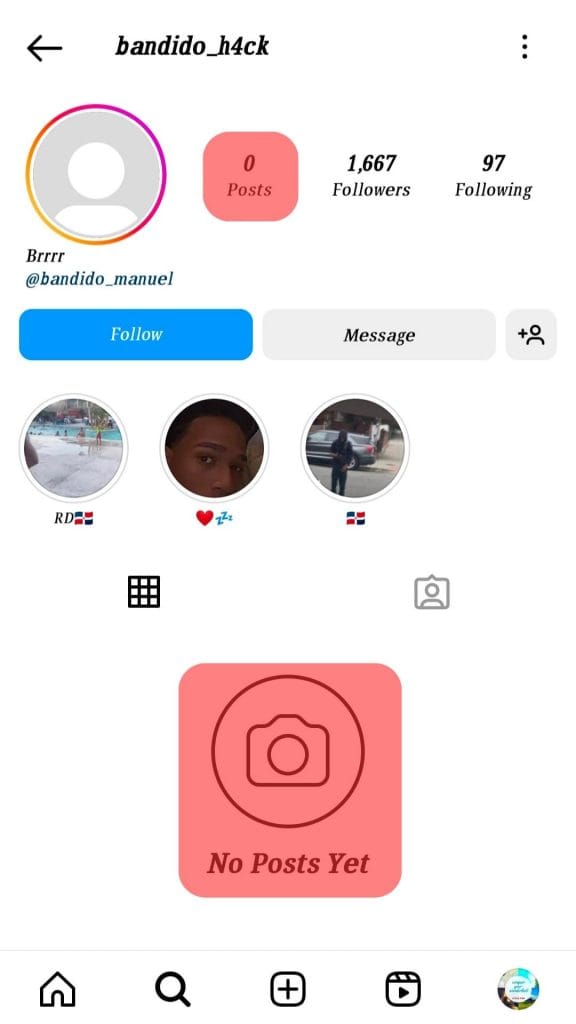 If the counter on the 'posts' panel reads a number such as 5 or 200 posts, it still says 'No Posts Yet,' the person has blocked you, or you have blocked them.
This is not pleasing to learn, and getting blocked on social media can be hurtful. Depending on your relationship with the person, you could maybe message the person or bring it up in conversation when you meet them if it upsets you. It could have happened by mistake too. But sometimes, it's best to let it go and ignore it. Some people are very private about their lives, and you don't want to sound 'nosy.'
What If "No Posts Yet" Appears on Your Profile
Sometimes due to some glitch or error, the "No Posts Yet" might appear on your profile even though you have uploaded many posts. This is just an error and can be fixed.
Sign Out and Sign Back In
You can log out of your account, wait a few moments, and sign back in. Before you sign out, make sure you remember your username and password.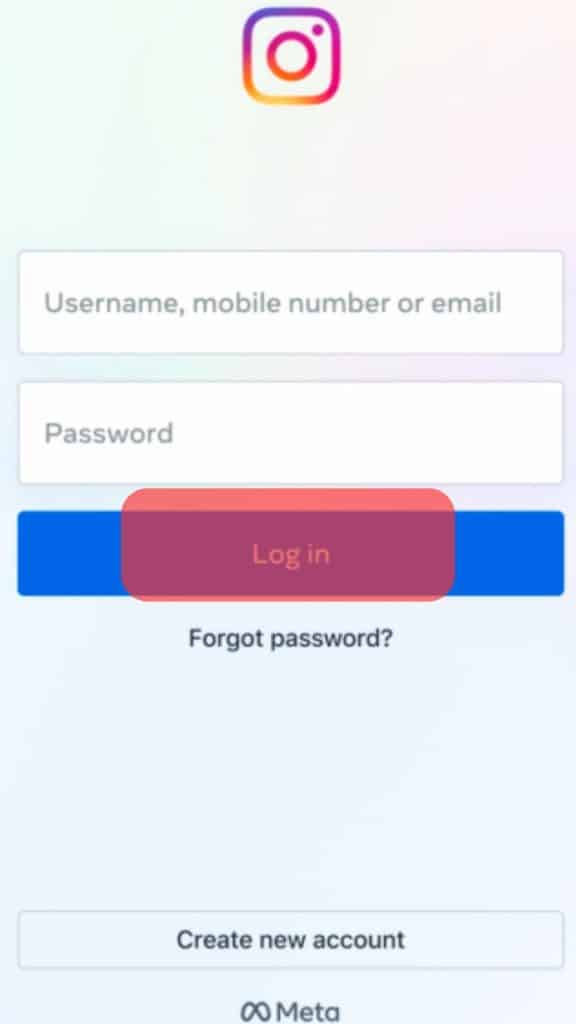 Check Your Internet Connection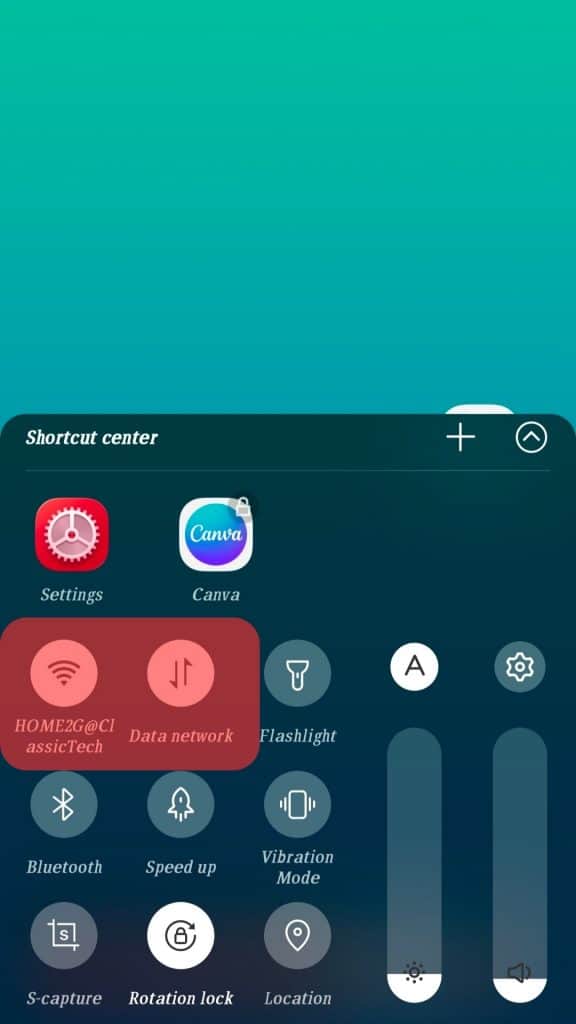 Sometimes posts don't load properly because your internet connection is not stable, causing Instagram to freeze. Try reconnecting to your Wi-Fi connection and then reloading the page.
"No Posts Yet" Glitch
If you notice that you are getting this notification on many Instagram profiles, you aren't even following on Instagram. This means that there is some internal error or glitch in the platform. This was an issue that many Instagram users were facing recently.
If this is the case, it is probably just a glitch in the system, and the users have not blocked your account. Once the error is resolved, you will be able to access their accounts.
Why Does an Account Show 0 Posts When They Have a Very High Following?
If an account has a huge number of followers and yet their posts panel reads 0, they have set their account to private. This would prevent their followers from viewing their posts.
What Does It Mean When My Account Reads 0 Posts, but I Have Posted?
If your account reads 0 under posts even though you have uploaded posts in the past, then this means that your account has been reported or blocked. For this reason, the posts on your profile are not visible to others.
In Conclusion
The answer to the question "Why does it say no posts yet but following" is simple. The article above explains why you might see this notification upon landing on someone's profile. It talks about why this notification might come up and how to recognize which one it is. It could either be:
Because of an internal error or glitch in the application.
Due to a poor or unstable Wi-Fi connection.
Because the user has blocked you.
Because the user is new to Instagram and has not uploaded any posts yet.
All the reasons have been explained in detail above so you can tell the difference between them and know how to resolve them.