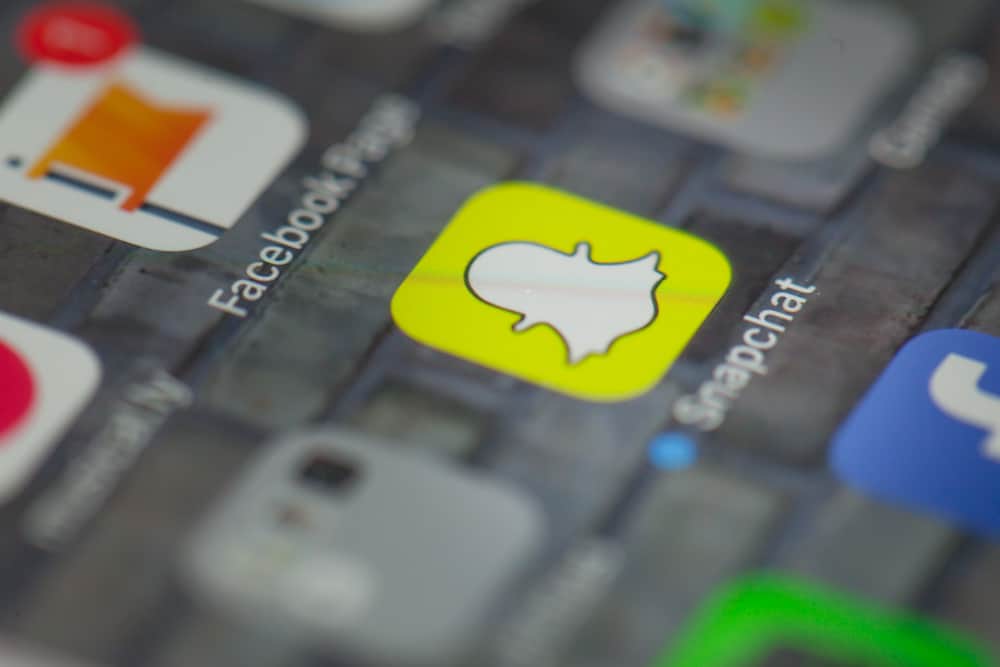 You opened your Snapchat account, and something caught your eye: "Accept." Now, you're thinking, do you have to accept this person before they can see your stories? Or will they be able to watch your stories even if you don't accept them? What does accepting on Snapchat mean? Does it work like Facebook?
It works like other social media platforms but in a slightly different way.
If you want to know more about what accept means on Snapchat, read on because we'll discuss that in more detail. In case you don't know yet, we'll also compare the difference between adding someone and accepting someone on Snapchat.
What Does Accept Mean on Snapchat?
If you see the word "Accept" on any social media platform, you will think that the person has added you as a friend and is awaiting your approval. That's how it works, but it's a bit different on Snapchat.
On Snapchat, "Accept" doesn't necessarily mean they want you to accept their friend request. It means that this person has added you, but you haven't added them back.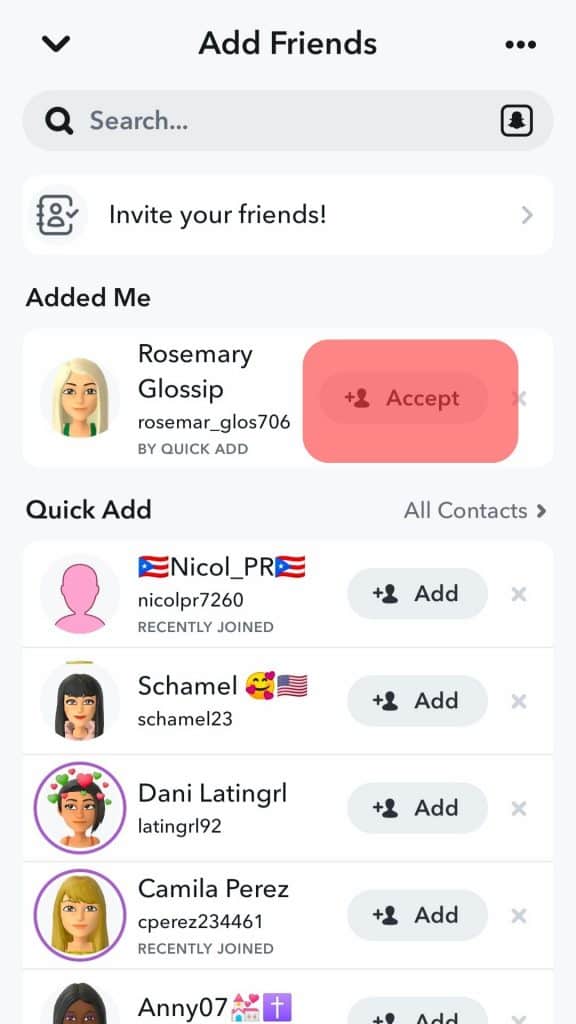 They can watch your stories if they are public, and they can also message you if they have something to say if you allow messages from everyone. But you won't be able to watch their stories as well as read their messages and respond until you accept them.
Like other social media platforms, Snapchat users have the right to add and remove friends. If you are friends with someone on Snapchat, you can message them, send them snaps, and watch their stories. And if you decide to remove them, you won't be able to do all that.
But they can still do that as long as you are on their friends list and your stories are public. Removing someone on Snapchat is a one-sided activity. You can block this person if you want to cut them off for good.
They won't know whether you remove or block them unless they dig deep into the situation.
What Is the Difference Between Add and Accept on Snapchat?
What is the difference between "Accept" and "Add" on Snapchat? If you see "Add" beside the person's name, neither of you has added the other. If you see "Accept," it means that the person has added you and you're on their friend's list, but they aren't on your list.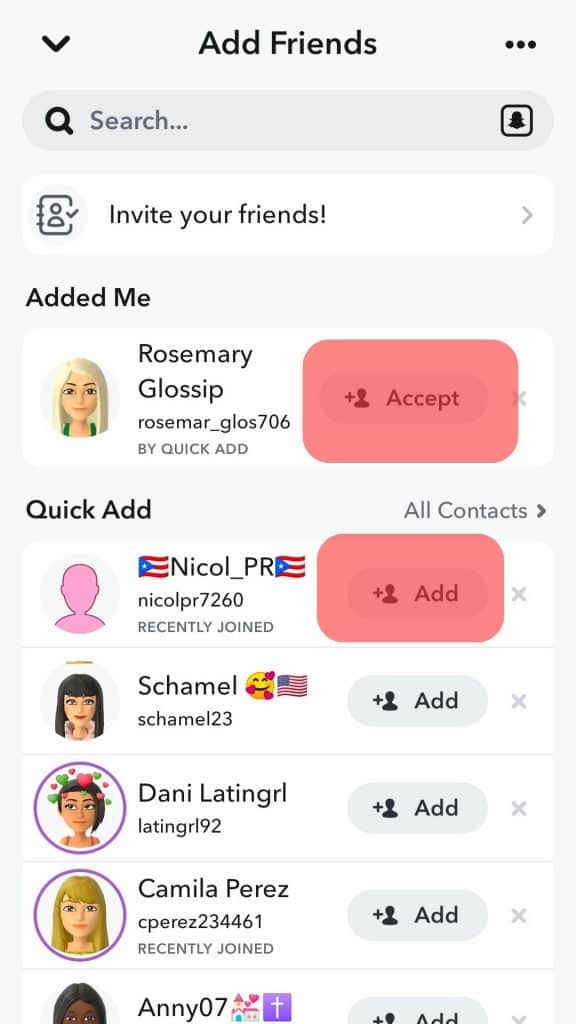 If you want to see this person's messages if ever they send some and allow them to watch the stories that only your friends can see, accept them as a friend. It's that simple.
Meanwhile, there are different ways to add someone on Snapchat. You can scan someone's Snapcode or type their username in Snapchat's search bar and add them. Or, if the person is on your Quick Add list, you can connect with them by simply tapping the add button next to their name.
Remember that you won't be able to see their private stories, and they won't be able to read and reply to your messages until they accept you.
Conclusion
Now that you know what "Accept" means on Snapchat, have you accepted anyone yet? Even though a lot of social media platforms such as Instagram, Facebook, and even LinkedIn have the Story feature, many people still use and prefer Snapchat because of the disappearing private messages.
Snapchat's interface is unique, too. Unlike others, you won't see a feed you can scroll through to see what your friends are up to. In general, Snapchat is more private than Instagram, which is why many people like using it when communicating or sharing stories with friends.
And because it's the first platform that introduced the Story feature, it is way ahead of its competitors regarding filters, stickers, etc. Snapchat was founded in 2011.