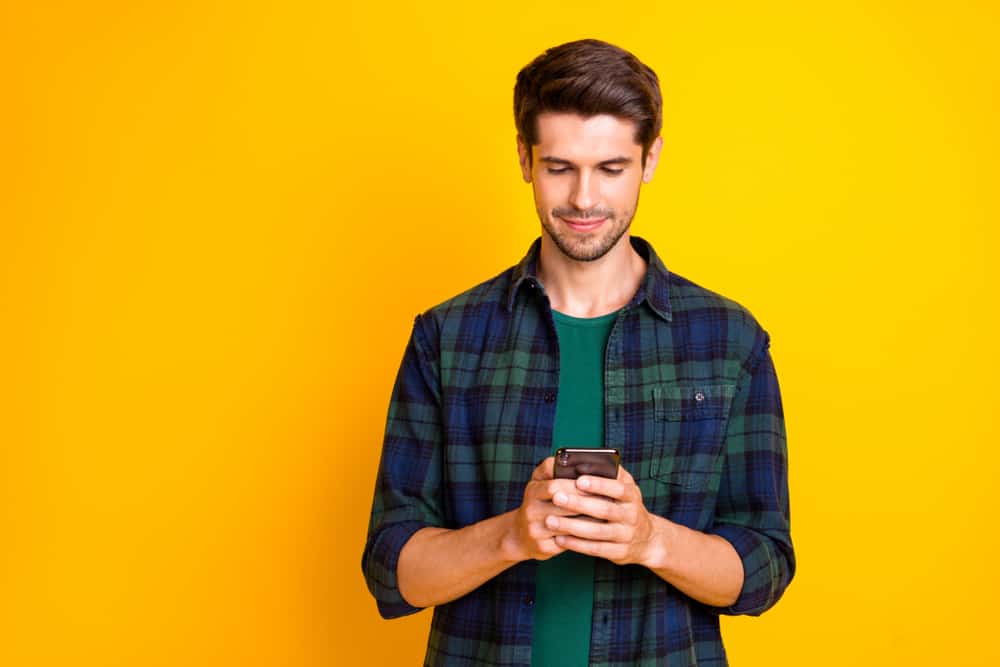 Every guy has a strong urge to talk to attractive girls. Instagram makes this a lot easier. Instagram has kept 1.39 billion users connected, where 52% of users are female, and 48% are male. More than 50% of active people are aged 18-49. These statistics simply mean you are likelier to stumble upon a cool girl on Instagram.
Just asking questions is like having an interview; babbling out "lol" and "haha!" are not enough to start a good conversation with a girl on Instagram. You should try to make the conversation engaging by asking interesting questions. It helps to identify some common interests between you two. The most important thing is to make her laugh!
This blog will prepare you to talk to any girl, even if you are strangers to each other.
Start a Conversation With a Girl Like a Pro
There are dozens of other guys trying to get her attention altogether, and your texts need to stand out from the others.
Kick Off the Talk Without Getting Nervous
We have always been there when we are about to start a conversation by texting; we are not sure what to say, we overthink it and eventually end up being creepy.
You can directly start a convo by checking her Instagram post or a story. Notice if she is crushing on a celebrity or visiting places like jogging parks or gyms. If you genuinely find you do things in common, and she posts a lot on that, you can pick up such topics easily to start a talk. Say something like:
"I didn't know that you were a runner! How long have you been running on those tracks?"
"After that Stranger Things show, I am also obsessed with Finn. Which other cast member do you have your eyes stuck on?"
Do Not Write Standard Texts
"Hey! Josh here; I had a nice day with you at the beach. How was the rest of the day?" This might sound dull to her, as it is used by average, typical guys; it gives only a few emotions.
Use this technique to make your way out of the crowd. "How was your evening? Pop out another shot of tequila till you blackout?"
In both cases, you are asking about the rest of the day. At first, you are being stale, and on the other, you made her grin while being bold. She will doubtlessly respond to texts that evoke her emotion.
A Good Rule of Thumb in Texting
Make an emotion scale from one to ten; if a text creates a score of less than three, make changes that drive more engagement till it's above at least five.
Make Her Laugh
Keeping her happy with a genuine smile on her face is priceless to every guy. After all, every guy struggles to find ways and even some techniques to keep that laugh going. Give her that daily dose of a giggle with meme pics, reels, and videos.
If she follows meme pages and posts memes on her Instagram, use this opportunity to your advantage. But before, make sure to know her taste in humor. You can check out meme pages that she follows and likes. 
Do not send a meme that she has already seen, but send something unique, and relatable to real-life scenarios in which you were together. Keep it the way that she catches it almost immediately.
Do Not Give Up Too Easily
When guys text a girl, and they don't get a reply back. They assume that she is not interested in them, and they give up pretty soon; that could be a big mistake.
Oftentimes, they might be busy, in a bad mood, or simply unsure how she wants to respond to your text message. Maybe you are right about her that she is not interested. You will never know what a person is going through. So it is better to confirm with her and then take any further action.
Likewise, if you choose to stay engaged, give her some time; it could be days or weeks. Then re-engage with her through a text message. That text message should be fun, respectful, and playful. And if that text gets compelling enough, you are more likely to get a reply with a smile on her face and the truth. 
For instance, "Hey, huffy face…are you still alive? Or should I send some dalmatians for your rescue!"
Instagram Features That Help Initiate a Good Conversation
Should You Like Every Photo She Posts?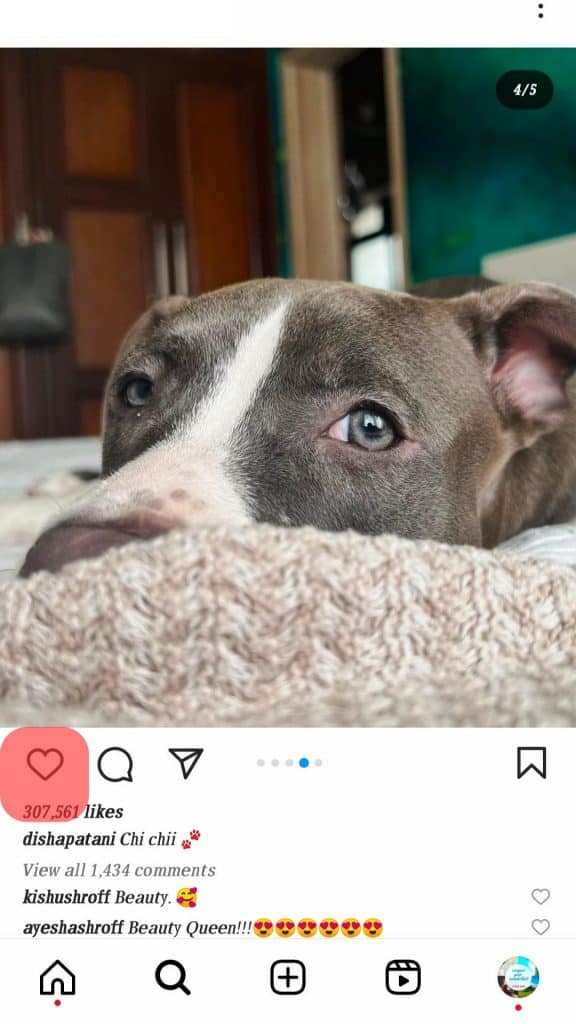 If you are going to like every photo they post, here is some advice from a dating expert, Jonathan Bennett. "A woman notices when a guy is after her hot photos if he only focuses on that. Building a rapport and exploring other photos can get you to know more about her other than just looks."
Most dating experts agree that mass liking someone else's photos is a terrible idea that sways off as obsessive.
Make Sure You Follow Each Other Before Rolling Into Her DM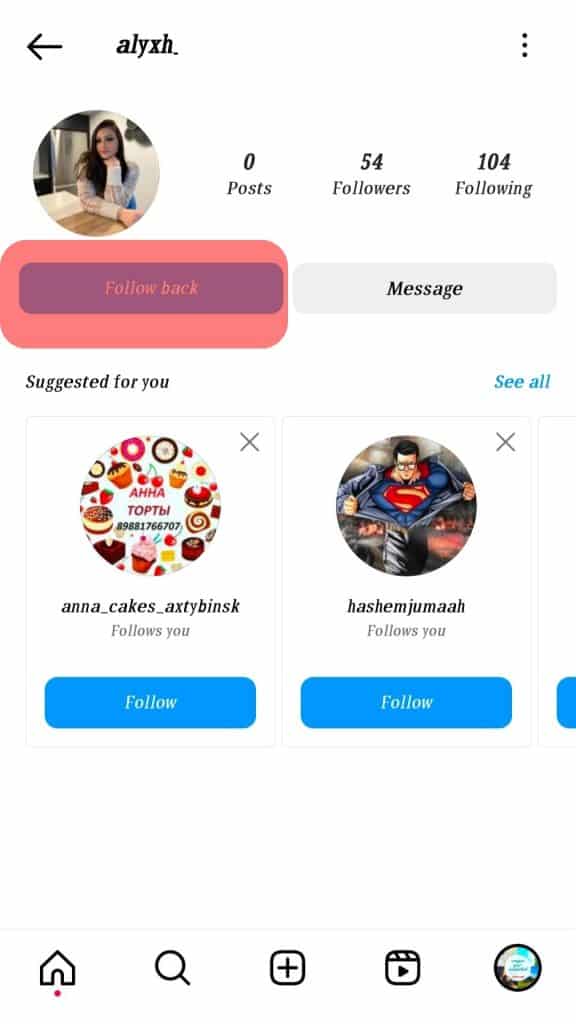 "Most people check who their followers are, and if they follow you back, you are already ahead of the game," says the president of The Dating Advisory Board, Jen Hecht. You will get some attention if she follows you. 
If you request to follow her private profile and the girl does not follow you back, just do not request to follow her again.
Comment With a Question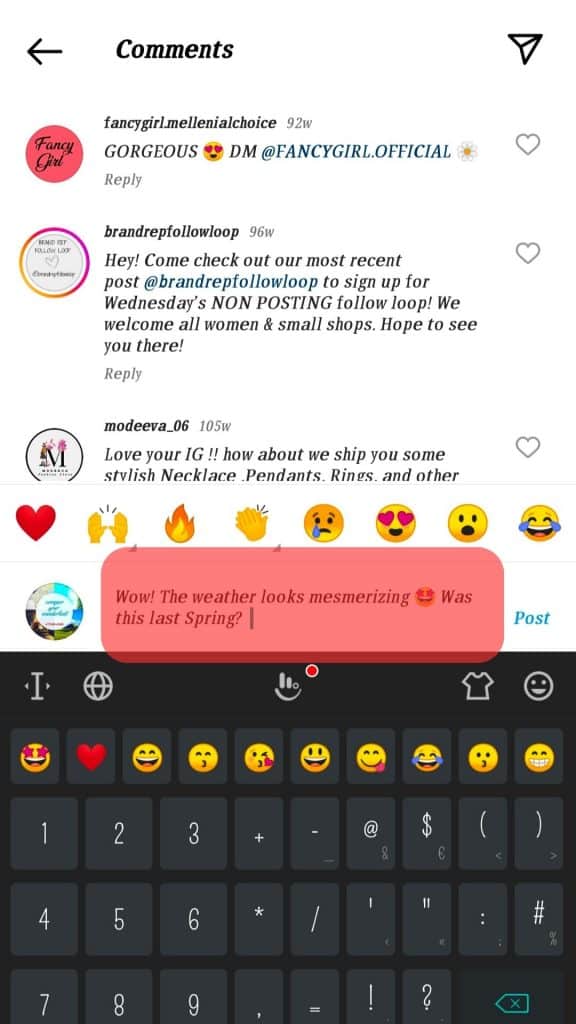 Comment on her recent posts, and when you frame it like a question, you are more likely to get a response on that. Do it in an excellent, respectful, friendly way because it is public. Keep in mind to make it engaging and ask what is happening. You can try commenting like:
"Wow! The weather looks mesmerizing 🤩. Was this last spring?"
"That is a hell of a crowd! Who was the DJ at Tomorrowland?"
Start a Talk With Her Story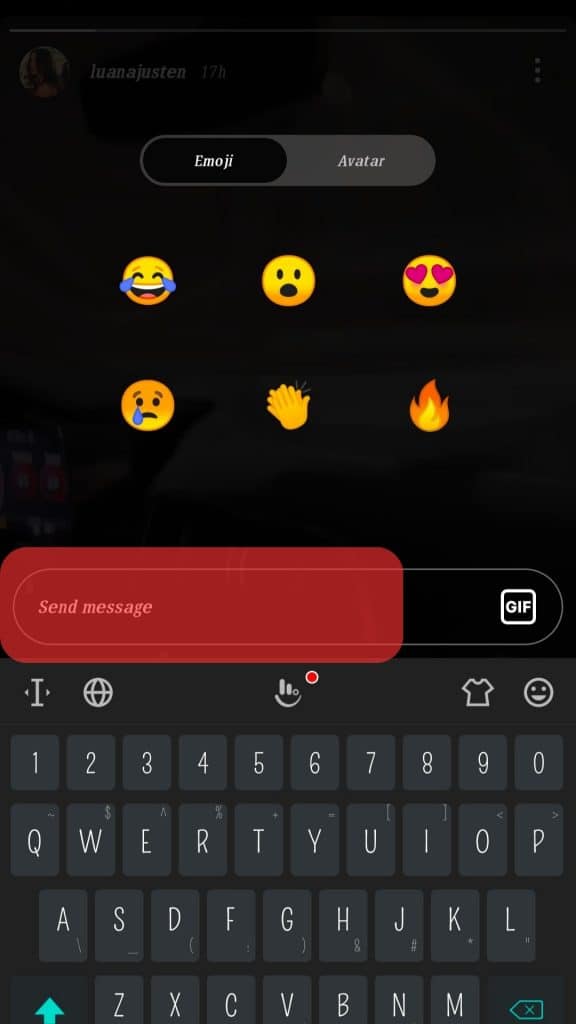 You cannot talk all the time about her interests, passions, school or university things. It is alright to talk about that once in a while. Starting the talk with her Instagram story is a clean tactic to start a conversation for the day.
Suppose she posts interesting things; your DM response should be complimenting or an associated question. Then start bringing in other topics and keep the flow going. You can reply to her story with:
"That really is a cheezzzyy peanut butter sandwich! My nephew has a peanut allergy, and it began to creep up after the 90s. Ahh! We are lucky."
"What's up, snow angel! You are warming my heart in that snow."
Takeaway
While texting a girl, your end goal is to meet her in person and maintain it after. You can keep that babble-ramble, chit-chat topics, and ideas reserved for an actual meet-up in real-life or a video call.
Cheers! If you have read through the whole blog. In the article, you also notice how important it is to have things in common to begin a conversation. It can also keep up the relationship. 
Shared interests lay the foundation to close relationships. Sharing your future goals, ambitions, beliefs, ethics, and morals is extremely important. Having shared your social circle will also socialize your relationship in the world. And that tends to last a long time.