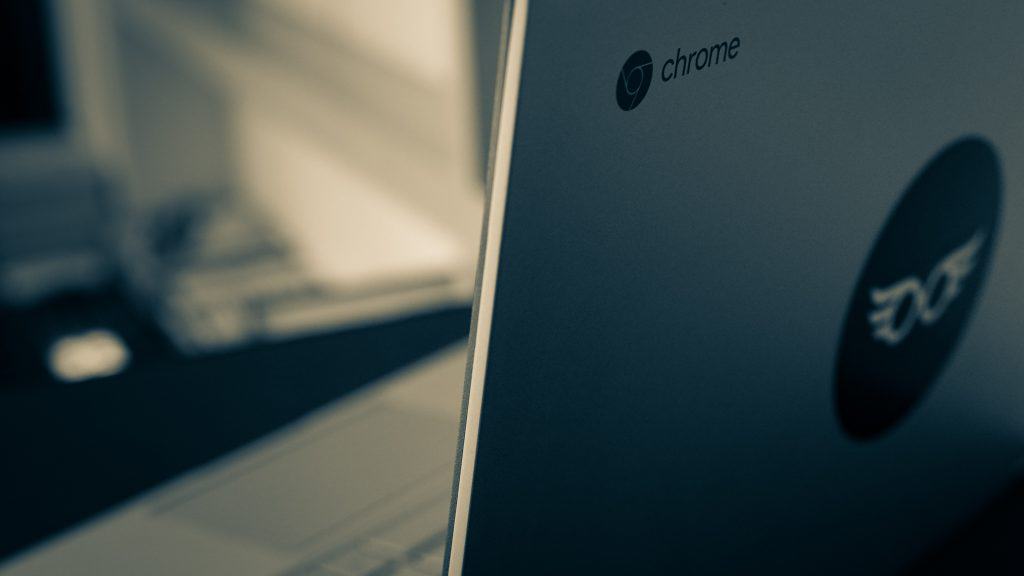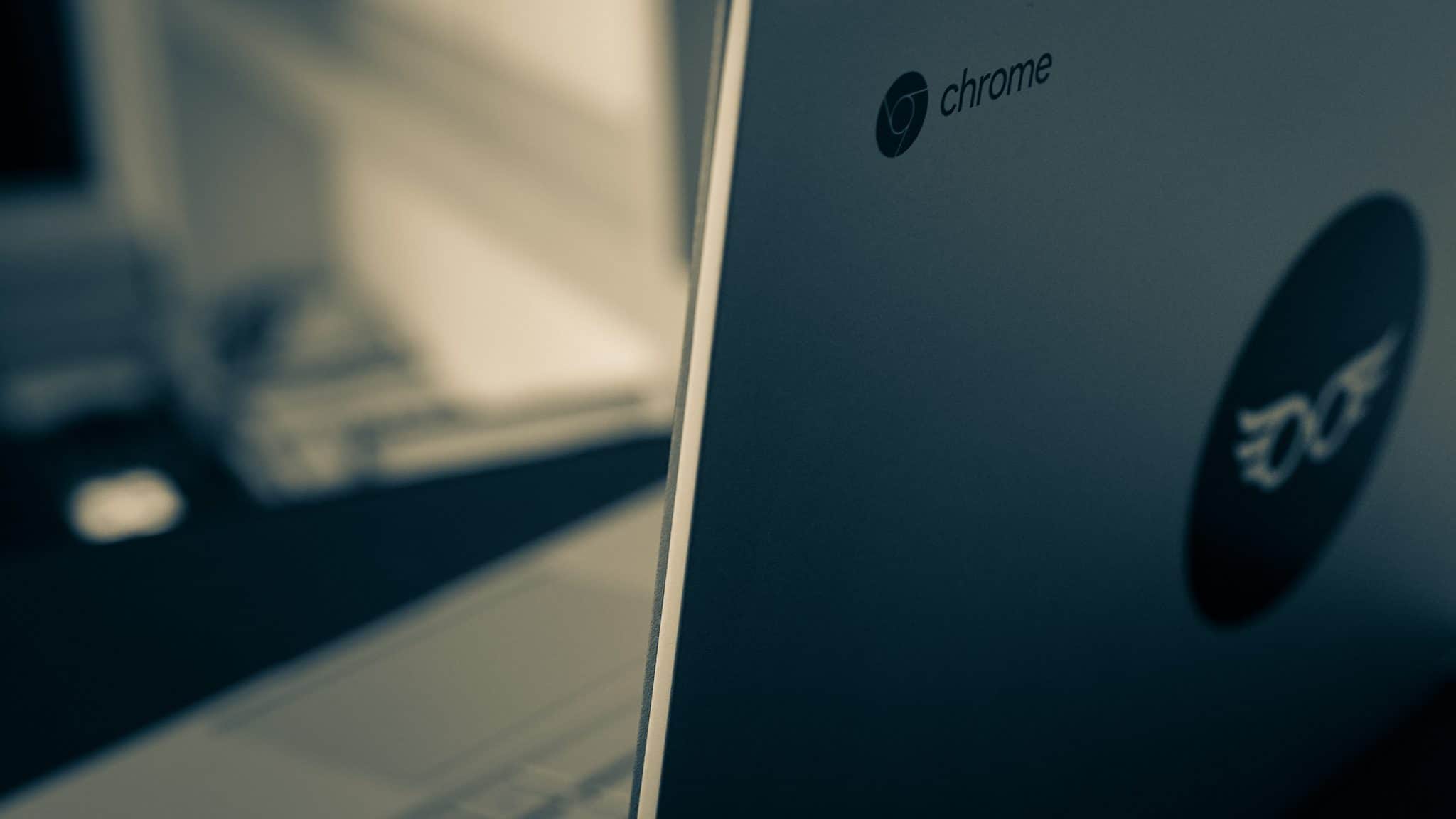 You can download Snapchat on Chromebook and use it to try out one of the most popular social media and messaging apps. Snapchat is among the most downloaded apps across all platforms, ever!
It has more than 238 million daily active users globally, and that number isn't going down any time soon. The app's most recent version has become a must-have for everyone's phone due to its immense popularity, and people appear to be addicted to it!
That said, users have commonly asked questions such as "How to Use Snapchat on Chromebook." This article will walk you through the process and help you get the most out of one of the most popular social messaging apps to date. 
So, without further ado, let's begin!
How To Download and Install Snapchat on Chromebook
Getting Snapchat on Chromebook is a piece of cake. You can download and install the social app by following the steps mentioned below:
Navigate to the Google Play Store.
Enter "Snapchat" into the Play Store's search bar and search the app.
You will see the Snapchat app. Click on install to start the download.
Your download should start automatically when you click on "Install." The entire download process shouldn't take more than a few minutes as the app is only a few megabytes.
Then, check your Launchpad for the Snapchat app.
That's all there is to it! If you see Snapchat on your Chromebook's desktop, it has been installed successfully, and you may open it by double-tapping on it.
Don't Forget To Update Your Chromebook
To avoid issues during the installation process, you'll need to update your Chromebook's operating system. Newer versions of apps such as Snapchat won't run or even install on older operating systems.
if you are wondering how to do this, here are a few steps to update your Chromebook's operating system and get Snapchat on Chromebook:
Connect your Chromebook to the Internet using Wi-Fi or ethernet.
Select the clock in the bottom left corner of the screen, then open "Settings," select "Menu," and select "About Chrome OS."
Under "Google Chrome OS," you can see the version of your Chromebook's operating system.
Then, click on "Check for Updates."
If an update is available, it will begin downloading automatically.
This will keep your Chromebook up-to-date with the latest security patches and features and prepare it for using Snapchat. 
How To Operate Snapchat on Chromebook
You'll be welcomed by a sign-up/sign-in page when you first open Snapchat.
First, create a new account if this is your first time using the app. It is straightforward and takes only a few minutes. You can also sign in with your existing credentials if you already have a Snapchat account.
Snapchat will ask for a few permissions, which require access to your Chromebook's camera and saved contacts. Following that, you'll be sent to the app's primary screen, where all the magic happens.
So enjoy Snapchat in all of its magnificence by exploring the app to your heart's content.
Wrapping Up
Snapchat is a great way to communicate and share experiences with your friends and family. You can easily download it from the Google Play Store if you own a Google Chromebook. 
We hope you can use the instructions mentioned in this article to get Snapchat on Chromebook. Follow every step to the T, and you will begin sharing your memories and photos with your friends in no time!