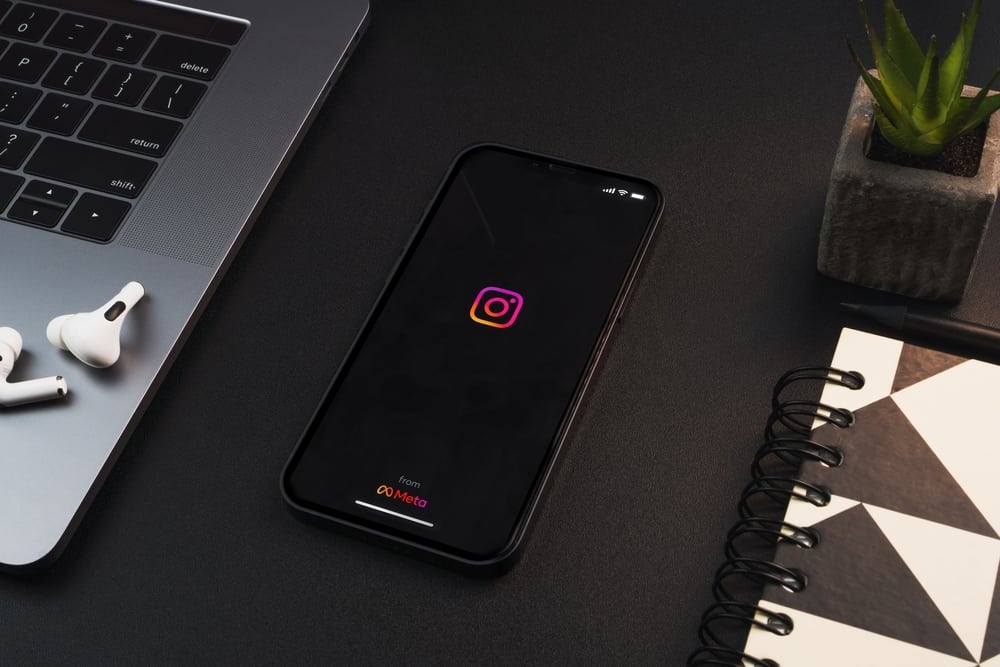 Instagram is recognized for allowing users to post interesting photos and catch up with friends. Instagram has found better ways of encouraging its users to engage in conversations by adding multiple features and filters.
One such feature is the "tap in" sticker, which is always indicated when someone posts a story and asks you to "tap in". If you are new, you may not know what "tap in" means on Instagram, but don't worry, because this guide will explain it.
"Tap-in" is a great way of letting your Instagram followers know you are available on the platform. When you want to stay connected with your followers, use the "tap-in" sticker to tell your fans you are open to chat. The sticker allows others to add their stories and probably start a new conversation with interested fans.
There are so many terms on Instagram, and it is okay not to know all of them. The good news is that most of such terms are explained and how you can use them. This guide will let you know what "tap in" means on Instagram. Moreover, the guide explains frequent questions Instagram users ask. Let's get started!
What Does "Tap in" Mean on Instagram?
Have you seen the "tap in" sticker on Instagram and wondered what it means or what will happen once you click on it?
When viewing Instagram stories, it is likely to find a sticker asking you to "tap in". The phrase may mean different things depending on how it is used, but most people use it to announce their availability.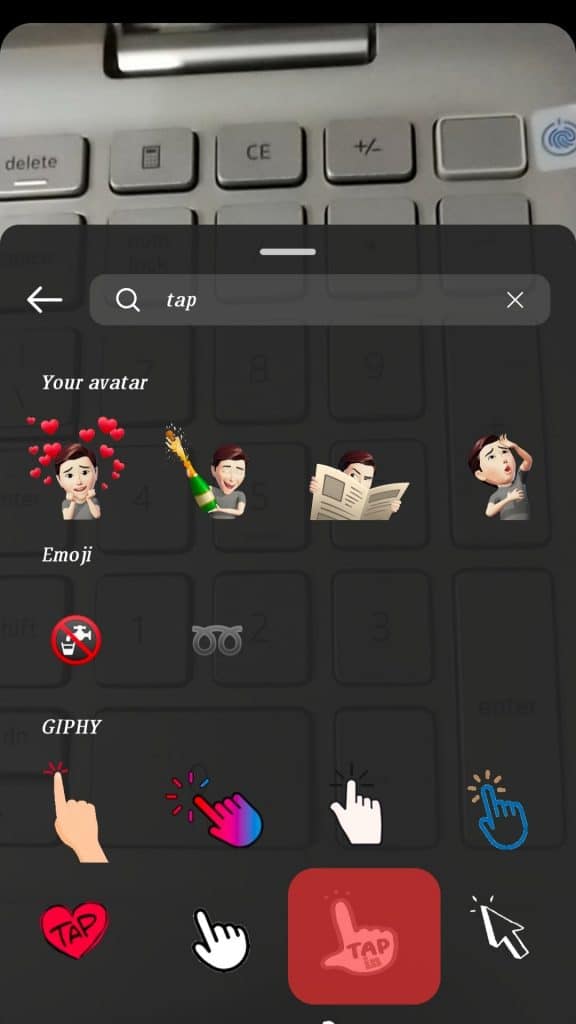 If you are always busy and lack time to talk to your fans, the "tap-in" sticker will let you tell your fans you are available for chatting. Once someone "taps in", they can send you a message and allow you to catch up if you are long-time friends.
Moreover, the "tap-in" feature enables Instagram users to stay connected with their followers because if one of your fans has yearned to talk to you, giving them such an opportunity to chat with them will strengthen your connection.
Conclusion
Many phrases are being used on Instagram, and it is possible not to know all their meanings.
New Instagram users find it difficult to interpret such phrases, which is why this guide will explain what the phrase means when used on Instagram.
If you want to tap into someone's Instagram story but are unsure what will happen once you do so, read this guide!
Frequently Asked Questions
What does "Tap in" mean on Instagram?
The "tap-in" term on Instagram is important when you want to interact with your fans. You can always find yourself busy and lacking time to chat with your friends. When you want to chat with your followers, you add the tap-in feature to allow them to send you a message directly.
What will happen if I tap on "Add Yours" on Instagram?
Instagram introduced the "Add Yours" sticker to encourage their users to post stories. When a person adds the sticker, you can click on it to add a similar story corresponding to what the owner posted. The "Add Yours" sticker is a good way to encourage your friends to share memories that correspond to yours.
What does "Double Tap" mean on Instagram?
Many Instagram users post stories or reels and encourage their fans to "double tap". Once you double tap on a post on Instagram, it means you like it. Once you have tapped twice, you will see a red icon indicating that you like the post, which may be saved on your likes. Instagram users have used the double tap shortcut to get more likes.
Why is the "Add Yours" sticker not working on my phone?
If you use the old version of Instagram, it is possible to find that your Instagram is not showing the "Add Yours" sticker. If you want to use the feature, ensure your Instagram is updated to the latest version.