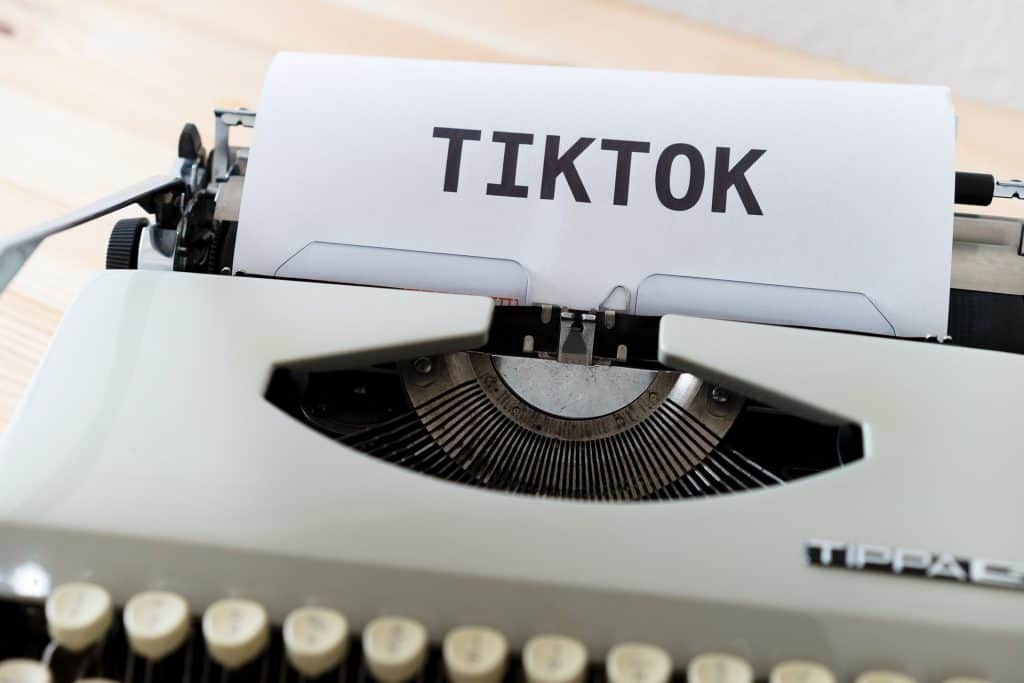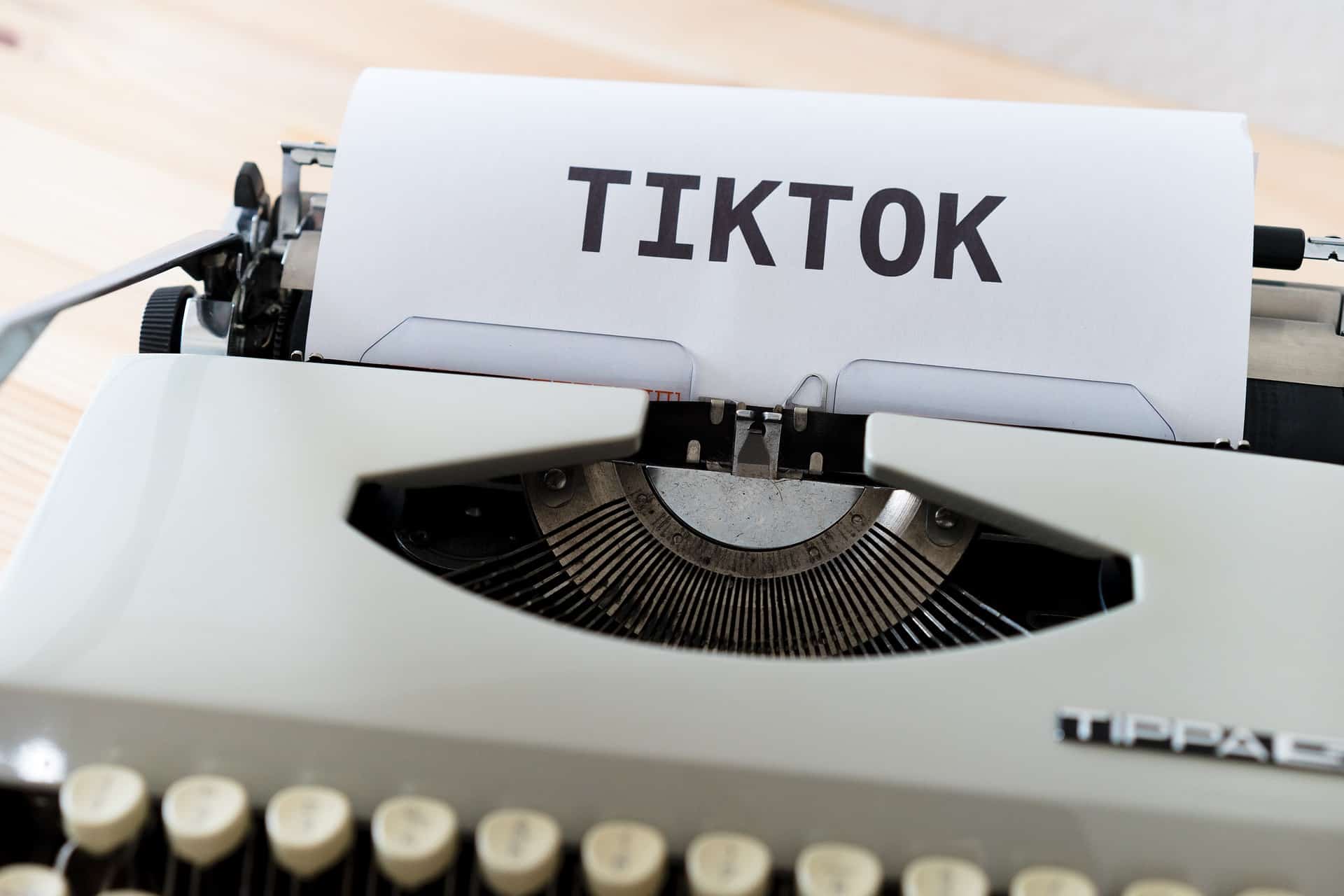 TikTok is a revolutionary app. After all, it is the app that has captured the world's imagination like no application ever did. Their UI/UX is among the best globally; hence, you see 100% original content.
However, if you love making TikToks but don't know how to pin a TikTok, then don't worry because we have got you covered.
Reasons to Pin a TikTok Video After Posting
First, let's discuss why you should pin videos. According to us, the following are the most prominent reasons.
You Want the Video To Go Viral
Pinning a TikTok to the top of your profile gives it the best chance to be seen by the maximum number of people who visit your profile. Hence, it can go viral because the more people will see it, the higher the chance it will be liked and shared.
When a TikTok gains engagement, even the TikTok algorithm starts recommending it to other people. Based on your hashtags, TikTok recognizes the genre of your video and starts recommending it to people who are enjoying other videos of the same genre.
This results in having a snowball effect, and the next thing you know, you are a viral sensation on TikTok, who has achieved overnight fame. Once you can accomplish that, then stardom, endorsement, and a pleasant lifestyle are not far behind.
It Is the Video You Want People To See When They Visit Your Profile
We believe you should pin a TikTok on your account because you want the maximum number of people to see the video.
Not necessarily because you want it to go viral, but you may have an emotional connection with the video that you feel like sharing with the world.
That Video Fits to Your Target Audience Perfectly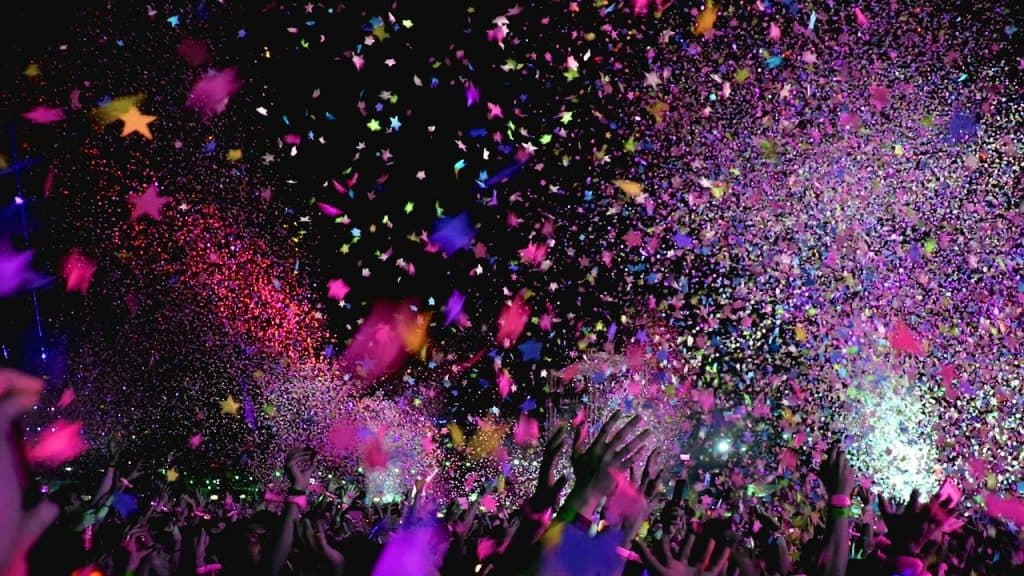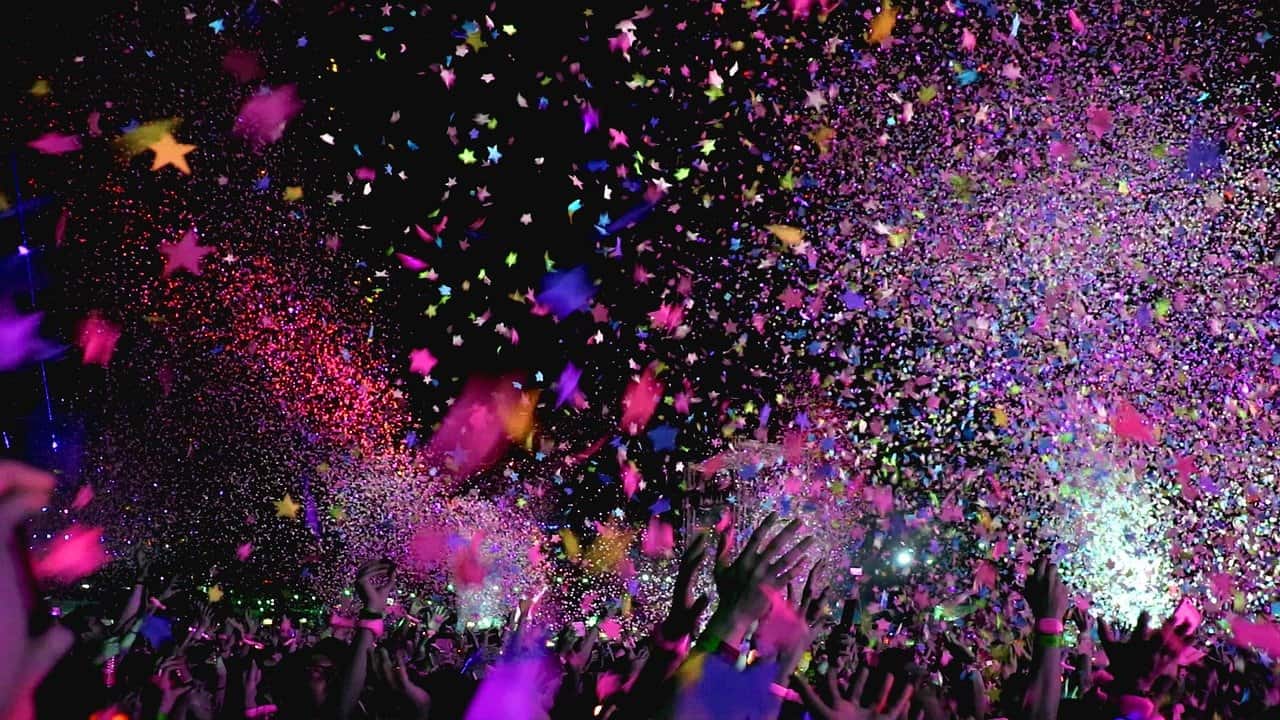 Not everyone achieves a viral hit on TikTok, but you can certainly develop a body of work through constant hard work. To help you achieve this, you can choose your best video to get you started. Plus, if the quality of your content is high, you have more chance of developing a fan base for yourself.
If you are starting on TikTok and want to build a niche for yourself, then learning how to pin a TikTok is the perfect step for you. It will get the attention you need to showcase who you are.
Shows Your Content & Personality
One of the most practical reasons you should pin a TikTok is that it projects who you are to the world. It shows your content and personality instantly and lets the other person decide if they want to follow you or not. This move makes it convenient for everyone to make a decision.
Pinning Ensures Your Best Work
Our last reason for pinning a TikTok to your account is simple. It ensures your best work is on display to the audience. It allows you to reap all the other benefits mentioned above.
How To Pin a TikTok Video After Posting
Now that you know why to pin a TikTok video, let's get down to how you can pin a TikTok after posting it. We believe the following steps are the easiest way to do it.
Open your TikTok application.
Post your TikTok that you wanted to post.
Return to your Profile page.
Scroll to the video you want to pin and open it.
Selected the three dots button on the ride side of the app to open external options.
Select Pin to send your video straight to the top of your profile.
Why Does "Pin a TikTok Video" Tactic Works?
We will shift our attention to the next topic: why does pinning a TikTok to your account work? We believe the following are the reasons which explain this the best.
Audience Engagement
Engagement is the most crucial element in social media, especially on TikTok. It decides if many people will see you or your video movement will be restricted. Pinning TikTok video results in greater engagement, giving it the best chance to succeed.
Highlight Feature
Pinning a video on TikTok works because it allows the video to be highlighted. Plus, when anything is highlighted, it is demanding to be paid special attention.
When you do it, you have a better recall value of it, and if it is good, it is remembered and shared more, making it a success.
Showcases Your Premium Work
Our last reason why pinning works is that it showcases premium quality. Quality matters over anything, so when you project your best work, you have a chance to succeed.
We certainly believe that if you want to be successful on TikTok, then pinning it is not the only way. Below, we have mentioned other tips you can use to go viral on Tiktok.
Make Shorter Videos
Content Must Be 100% Original
Be Brave & Try Unique Ideas
Use Trending Sounds
Using Relevant Hashtags Like #FYP
Wrapping It Up
TikTok is a fascinating app, and it can attract your attention like no app ever did before. It is so easy and entertaining to use that it can quickly become your favorite app in no time. If you want to try your hand at being a potential future TikTok star, time to start creating funny and exciting content.
In this article, we have mentioned what you can do to create a viral TikTok. We have covered everything from tips to how you can pin your best work. Give these suggestions a go, and remember to let us know what you think about Tiktok in the comment section below. We are looking forward to hearing from you.