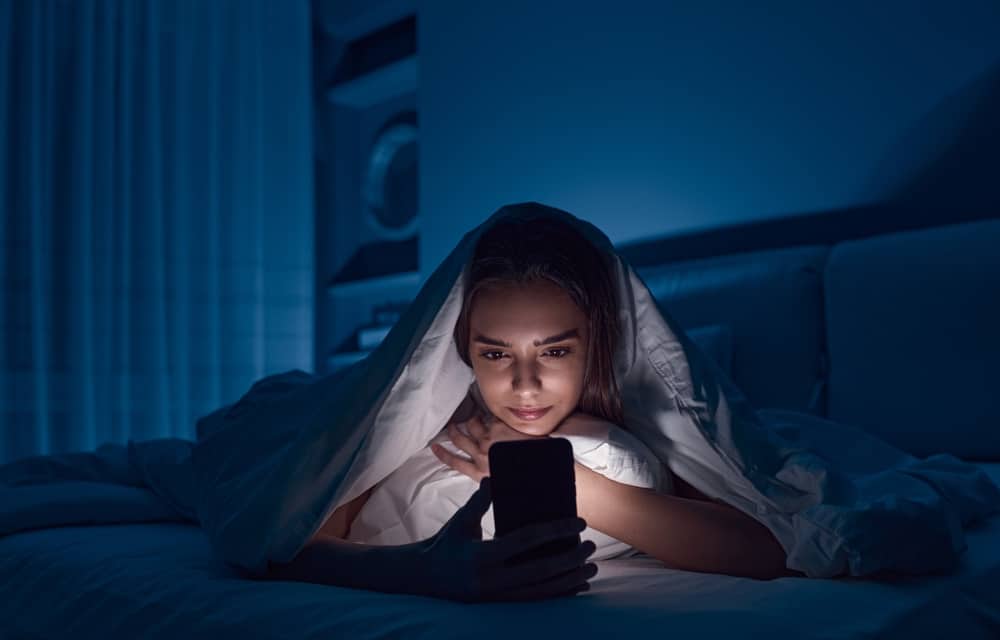 Facebook is valuable for friends who want to connect with their peers and stay informed on trending stories.
The drawback with Facebook is that when one posts a story, they can know all who view it. But still, you can view the stories anonymously if you know the tricks of doing so.
If you don't know what to do, don't worry; this post will explain it clearly.
There are various ways of viewing Facebook stories without the owner knowing you did. The multiple methods include using your device while in airplane mode, partially watching the story, deactivating your Facebook account, or blocking the owner's account. This guide has explained the steps for each way, enabling you to achieve your aim quickly.
Viewing someone's Facebook story without them knowing is not hard, provided you know the steps. This post will explain the various ways of viewing a Facebook story without the owner knowing and the steps involved. Let's dive in if you are excited to discover these new tricks!
5 Simple Ways to Watch Someone's Facebook Story Anonymously
Here are the five methods to view someone's Facebook Stories without them knowing.
Method #1: Use Airplane Mode
Viewing a Facebook story while your device is in airplane mode is the simplest trick of viewing a Facebook story without recognition.
Once you enable airplane mode, you will be disconnected from the internet, and Facebook will be unable to capture your account as one of the viewers.
This method is easy, and the steps involved include the following:
Navigate to Facebook on your favorite browser.

Different

people's stories appear on top of the home page.
Turn on the airplane mode of your PC. 
Navigate back to your Facebook account and start viewing the stories.
Once you are done viewing the Facebook stories, close Facebook to avoid blowing the cover when you go back online.
Moreover, if you discover that some stories are not loading, you'll need to go back online to load them and enable the Airplane mode after a short while.
This step above apply to desktops, but you can do it similarly on mobile devices.
Method #2: View a Story Partially
You can view a story and swipe halfway to stop watching it if you want to keep your identity anonymous. Unfortunately, this method does not allow you to view the entire story, but your identity will not be disclosed to the owner.
To do so, follow the steps below:
Open the Facebook app on your device.
Start viewing a story and swipe to the right or left before it is finished.
Ensure you swipe the story before it finishes showing it. That way, Facebook will not capture your account as one of the viewers.
Method #3: Block Someone
The blocking method involves removing a person completely from your friends' list. Thus, it is good to try it only when you are sure you are okay with losing one of your friends.
Moreover, it is better because it allows you to watch a certain story completely, and you will not be captured as one of the viewers.
Follow these steps:
Launch Facebook on any device.
View the story you want.
After viewing the story, block that person.
Once you do, you will not be listed as one of the viewers. You can unblock them later, but ensure 24 hours have ended before unblocking them.
Method #4: Ask Another Friend to Send You the Story
If you have another friend who has access to that story, you can request them to share it.
This method is suitable, especially when the story is an image rather than a video.
You will be included in the viewers' list if you click on it and view it using Messenger. Thus, taking a screenshot and viewing it entirely without the owners knowing is advisable.
Method #5: Deactivate Your Account
Deactivating your Facebook account is the extreme method of ensuring you don't appear on the viewers' list, but it is worth trying to stay anonymous.
You need to deactivate your account and reactivate it after a while.
To do so, follow the steps below:
Launch your Facebook application from your device.
View the story you wish.
Tap the hamburger menu icon at the top right.
Navigate to "Settings & privacy."
Select "Settings."
Tap on "Personal information."
Select "Access and Control" and then "Deactivation and Deletion."
Tap "Deactivate account" followed by "Continue to Account Deactivation."
After 24 hours, you can reactivate your account, and no one will notice you viewed their story.
N/B: Please note that these steps work better on mobile.
Conclusion
If you are stuck on how to watch a Facebook story without the owner knowing, this post got you covered.
Asking your friend to send you the story is the easiest way, but this can be possible if you have a friend that can access that story.
Moreover, you can try the other ways explained in this post and view a story anonymously without many hassles.