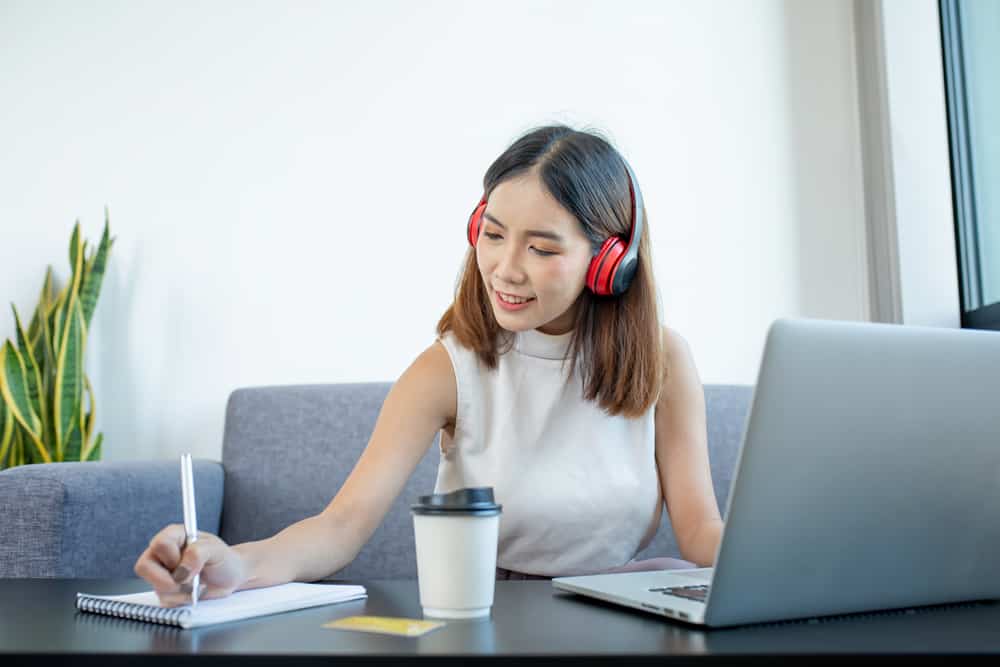 Discord is one of the most used applications by communities focusing on gaming, sports, or music.
It shares similar functions with other chat application media, including Twitter, WhatsApp, and Telegram.
Discord's distinguishing features include adding bots for task automation, playing games or music, etc.
One such bot is the Soul Music bot. So, how can you use it?
To use the soul music bot in Discord, you need to, first of all, add the Discord bot to your server. Click the 'Invite' button and select the server to which you want to add the music bot. Click the 'Authorize' button, and you can start using the soul music bot in your Discord server.
In this article, we will share a detailed tutorial on adding and using the soul music bot in Discord.
Finding and Adding Bots to Discord Servers
Discord bots help servers offer a ton of brand-new functionalities. They offer several fun activities that members of the server can engage in.
However, all this is impossible if you can't find the most useful Discord bots. The easiest way to do this is by checking out the Discord bot list site.
In most cases, you will find a list of the most popular Discord bots on the front page.
You can also use this website's handy search option to find Discord bots for your use case. In this case, you're searching for a Soul Music bot. When you find one, you can integrate the bots into your server.
To add Discord bots to a server, you must have 'Manage Server' permissions on the specific server to which you are adding the bot. Without this necessary permission, it will be impossible for you to add any bot to a server.
Using Soul Music Bot on Discord
You can add a soul music bot in Discord on your desktop and via Android and iOS devices. But first, you need to find the Discord bot you want.
Asides from the Discord bots & servers site mentioned earlier; you can also find Discord bots for your server at these locations:
GitHub
Discordbotlist.com
Carbonitex
With that said, let's get to the business of adding the Soul Music bot to your Discord server.
Step #1: Adding the Bot
Follow these steps to add the bot to your server.
Navigate to the Soul Music bot on top.gg.
Click on the 'Invite' button.
Select your server from the dropdown menu.
Click the 'Continue' button.
Confirm the permissions and click 'Authorize.'
Complete the captcha.
That's all: the soul music bot will be added to your Discord server to be used as desired.
Step #2: Using the Bot
After the bot has been added to your server, it's time to use it.
Using the Soul Music bot is straightforward, follow these steps:
Open Discord on any device.
Navigate to your server.
Join a voice channel.
Type the /play [song name] command, and the song starts playing.
Use the controllers in the chat to pause, skip, stop, etc.
You can check the full list of the Soul Music bot command from this link.
Conclusion
Discord is a popular gaming chat service with over 140 million monthly active users worldwide. This easy-to-use app has scopes for adding more thrilling features.
You can customize a Discord server to your liking by integrating and using a Soul Music bot in the app.
You can add the Soul Music bot in Discord via desktop or mobile device, whether Android or iOS. Follow the steps outlined in this article, and you will soon be listening to your beloved music on Discord.
FAQs
Can I add bots to my Discord server without logging into the platform?
No, you can't add a bot to a Discord server without logging into the platform. You must access your Discord account to add any bot you want to your server.
Why do I find it difficult to add a music bot to my Discord server?
You may not be able to add a music bot – or any other type of bot, for that matter – to your Discord server if you don't have the coveted 'Manage Server' permission. However, you can request the server admin to permit you to add a music bot.
You can do so from 'Server Settings' –> 'Roles' –> 'Manage Server.' But ensure you don't grant such permissions to every Discord user who joins your server. Such permissions must only be given to trusted individuals.