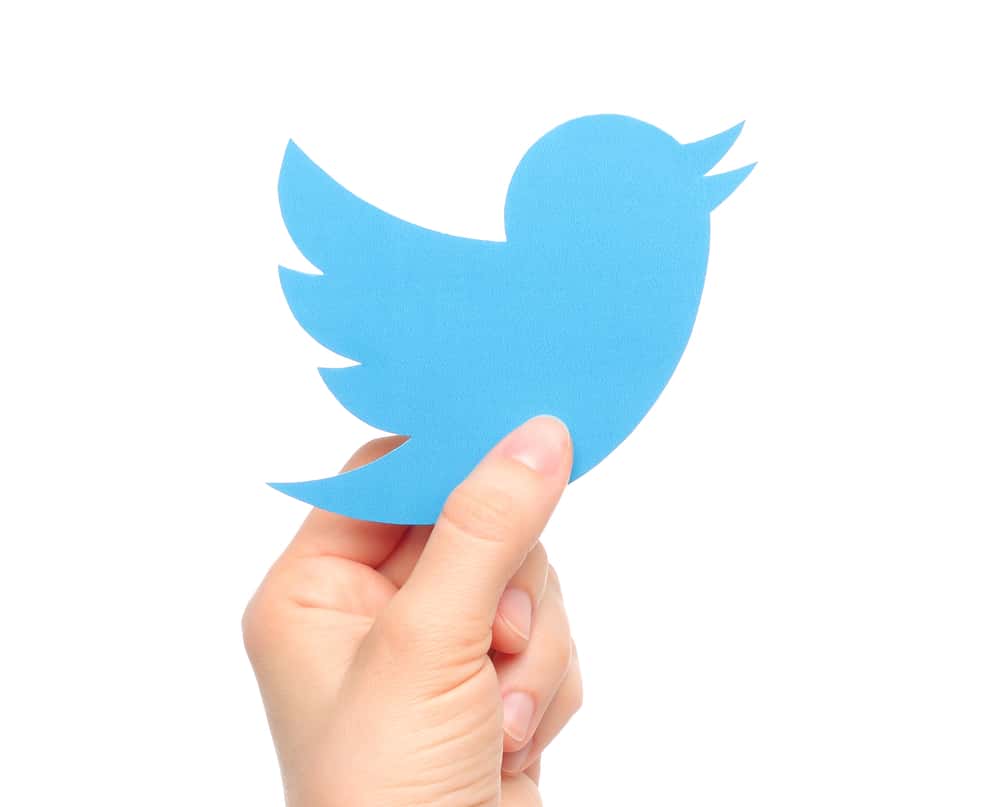 Twitter seems like the one social media app that just keeps getting better and better. There's always something happening on it. Usually, users go for the people and the posts, but lately, the GIFs have really taken over.
For those unfamiliar with a GIF, it's a small video clip without a sound that replays repeatedly. It can be about anything under the sun and is usually used to show someone's reaction. But how do you upload a GIF to Twitter?
You can upload a GIF along with your tweet by:
1. Click on the GIF icon under the 'compose" section and select the GIF.
2. Paste the GIPHY URL at the end of your tweet.
Twitter has its own tab dedicated to GIFs you can post hassle-free. But, if you have something original or unavailable on the app/site, you can upload your own GIFs too.
This article will help teach you how to upload GIFs to Twitter.
Why Do People Use GIFs?
There's no real reason or requirement for people to use GIFs on Twitter. It's just for fun!
Not using GIFS doesn't make anyone uncool, nor is it a niche thing. It's just another way to spice up the thread you're commenting on.
You know how a picture is worth a thousand words, right? It's the same logic but better.
If you're tired of someone saying nonsense on your post or completely disagree with someone's argument about who's the better-looking Jonas Brother, then look no further. Just one GIF with Joe Jonas rolling his eyes will send the message. No need for a long paragraph.
You could also give GIFs a try and let the clips speak for you – no more stressing over the character limit.
How Do You Post a GIF on Twitter
Posting a GIF on Twitter is quite simple, and if you post a tweet, you can attach a GIF too. Here are the two ways to post a GIF on Twitter:
Use the GIF Tab
Whether you're using the website or app, this is a straightforward way.
Open the Compose Box and click the GIF icon.
Type in a word associated with the tweet or scroll through your options.
When you see one you like, just click on it. The GIF attaches to your tweet and is posted at the bottom.
Just remember, you can only use one GIF per tweet.
Use a GIPHY Link
If you've seen something on the GIPHY website and want to use it, follow these steps:
Open the GIF and copy the GIPHY URL.
Paste this URL at the end of your tweet.
The URL will now show as the GIF.
Can You Make Your Own Gifs?
If you want to personalize your GIFs or there's an idea that GIF makers haven't used yet, you can create your GIFs. You can use sites like GIPHY or other third-party websites to convert videos into GIF formatting.
There are easy-to-follow guides present on websites. You can choose the method according to the source of the video. Feel free to edit the videos, and add captions, jokes, or other changes to make the final GIF even better!
After making your masterpiece, you can just upload it to Twitter!
How Do You Upload a Custom GIF on Twitter?
You can also upload GIFs from your phone or desktop if you have them downloaded. The GIPHY website and app also let you upload GIFs directly to Twitter through their share options.
Uploading a Downloaded File
Make sure the file you want to use is in GIF format.
Log into Twitter and go to the Compose box.
Click the Picture icon and find the GIF you'd like to post.
Select the GIF and wait for it to upload.
Click Tweet or Post; the GIF should show at the bottom of the tweet.
If the GIF fails to load, try again.
Uploading a GIF From GIPHY
For the GIFs that you browse on GIPHY, you can tweet them without going to the Twitter website. The process is the same for the app and website:
Have your Twitter account logged into the browser on your laptop or the Twitter app on your phone.
Click and open the GIF you liked on GIPHY.
Go to the Share option. Find it on the right side of the website page and at the bottom of GIFs on the app.
Select Twitter.
Write a caption of your choice and click Tweet or Post.
Enjoy GIFs sharing non-stop!
Bottomline
Adding GIFs into your tweets and comments is fun to change things up. Adding and uploading GIFs to Twitter is simple enough for anyone to do.
You can add the GIPHY link or use the option offered by Twitter to add existing GIFs along with your tweet. And you can also create a custom GIF if you want.
If you haven't tried GIFs yet, you should give them a go!