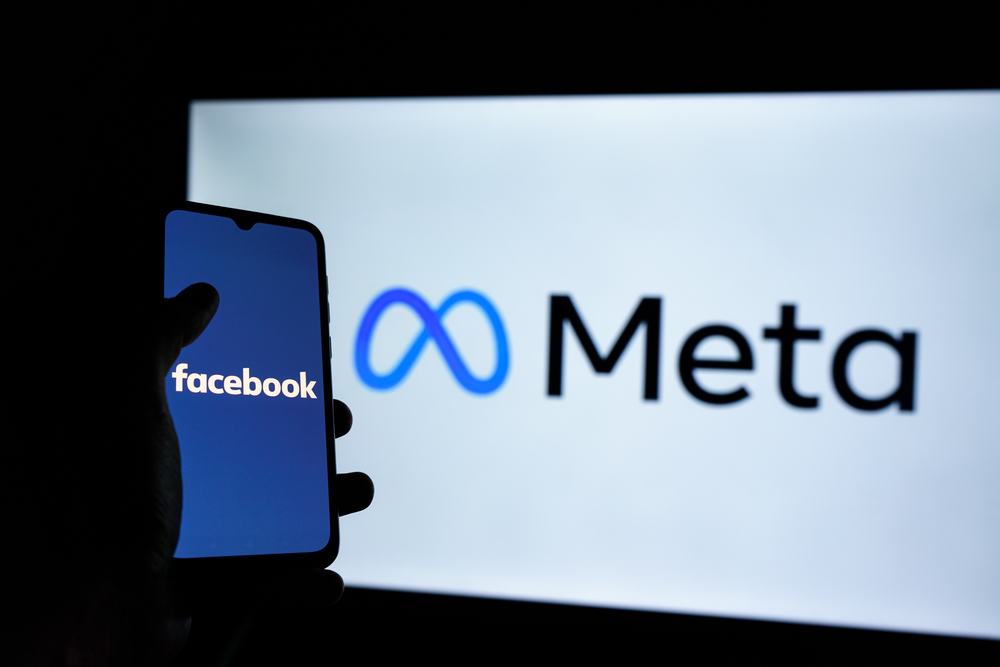 Is your Facebook account restricted? Are you trying to post, comment, or like someone's post, but things don't seem to work?
Facebook restrictions are temporary, and within the restricted period, you will note issues with your account hindering you from your usual fun and activities.
Besides, Facebook will only restrict your account if you violate its community guidelines or terms of service.
If you are stuck on a restricted account, don't panic. You can easily remove the restriction by visiting the review page on your profile. Next, you must submit your account and personal details, including your ID. Facebook will review your case and, with time, remove the restrictions on your account.
We'll cover why your account is restricted, how to remove the restrictions, and offer tips on staying safe to avoid future restrictions. Further, we will address users' concerns regarding using Facebook and its restrictions. Hang around, and let's dive in!
What Is a Facebook Restriction?
A Facebook restriction is a temporary limitation imposed on a user account by Facebook. It could be for a few hours, a day, and sometimes 30 days. The restrictions get imposed when Facebook's algorithm or someone reports your account violated Facebook's rules and community guidelines.
If so, you will note that Facebook won't allow you to comment, like, or share a post until the restriction period ends.
Facebook does so to warn users to refrain from their "wrong" doings or risk getting a permanent ban on their account for repeat cases.
Why Is My Facebook Account Restricted?
Facebook restricts any account found or reported to engage in inappropriate activity. Besides, your account will be restricted for a given period depending on the activity reported.
Below are the common reasons why Facebook may restrict your account:
You are posting abusive content. Here, it could be that you sent some abusive content to someone, and they report you, or Facebook's algorithm detects abusive content posted or shared by your account.
If someone marks your messages or friend requests as spam.
Sharing content that seems suspicious to the security of Facebook.
If Facebook's algorithm flags that your account is sending spam friend requests.
It is engaging in activities that go against Facebook's community standards.
It could be a mistake on Facebook's side, and your account gets restricted for no reason.
The next time your account is restricted, refer to this guide to understand and assess what wrong you could have done. From there, you can proceed to remove the restriction on your account.
How To Unrestrict a Facebook Account
Don't get frustrated when your Facebook account gets blocked. There is a way to remove the restriction by appealing to Facebook for them to review your account's activities and, with luck, remove the restriction.
Alternatively, if your account is restricted for a few hours, you can wait till the hours pass and regain complete control of your account.
To make your appeal to Facebook, use the steps below:
Open Facebook's homepage using the Facebook app or via a browser.
Locate the review page.
Enter your details, including your account's email or phone number and full name.
Attach a copy of your ID.
Lastly, click the "Send" button at the bottom.
Your appeal is now sent to Facebook. Note that Facebook will review your appeal, and if it finds your account to have been mistakenly restricted, it will remove the restriction. However, if your account has committed some offense, Facebook will not restore it until the restricted period is over.
Tips to Avoid Facebook Restricting Your Account
So far, we have covered what a Facebook restriction is and the possible causes of your account getting restricted on Facebook.
Let's see how you can avoid getting restricted on Facebook in the future:
Avoid sending spam requests or messages to other people.
Keep your account clean in terms of adhering to the community guidelines issued by Facebook.
If someone reported your account, consider blocking them to ensure they have no room for intentionally reporting it for no reason.
Avoid using bots to grow your account by increasing your followers, posts, and likes list.
Avoid scamming people on the platform, as they will report your account.
Following the tips above, you should have trouble with Facebook restricting your account on any given day or time.
Conclusion
Facebook takes its security and users' concerns seriously. Any account reported or flagged for acting up will likely face restrictions for a given time.
Furthermore, if the same account is repeatedly reported, it risks getting permanently banned.
This guide introduced what a Facebook restriction is, why you can get your account restricted, how to remove restrictions on your account, and offered tips to avoid getting your account restricted.
Frequently Asked Questions
How long does Facebook restrict accounts?
Facebook restrictions differ based on the rule violated or the weight of the given offense. Some restrictions last a few hours, others days, and even months. The bottom line is that the reason for your account getting flagged or reported determines how long Facebook will restrict your account. If you repeat the same offense, your account can get banned permanently.
What happens when Facebook restricts my account?
When your account gets restricted, you get denied some functionalities on the platform. For instance, you may be unable to send messages, share posts, comment, or like other people's posts. The aim of restricting your account is to give you room to reconsider your actions.
Why is my Facebook account restricted?
Your account is restricted because you violated Facebook's community guidelines or your activities were considered inappropriate. Someone could have reported your account for sending spam messages or friend requests. Still, it could be that Facebook's algorithm flagged your account for inappropriate content and reported it.