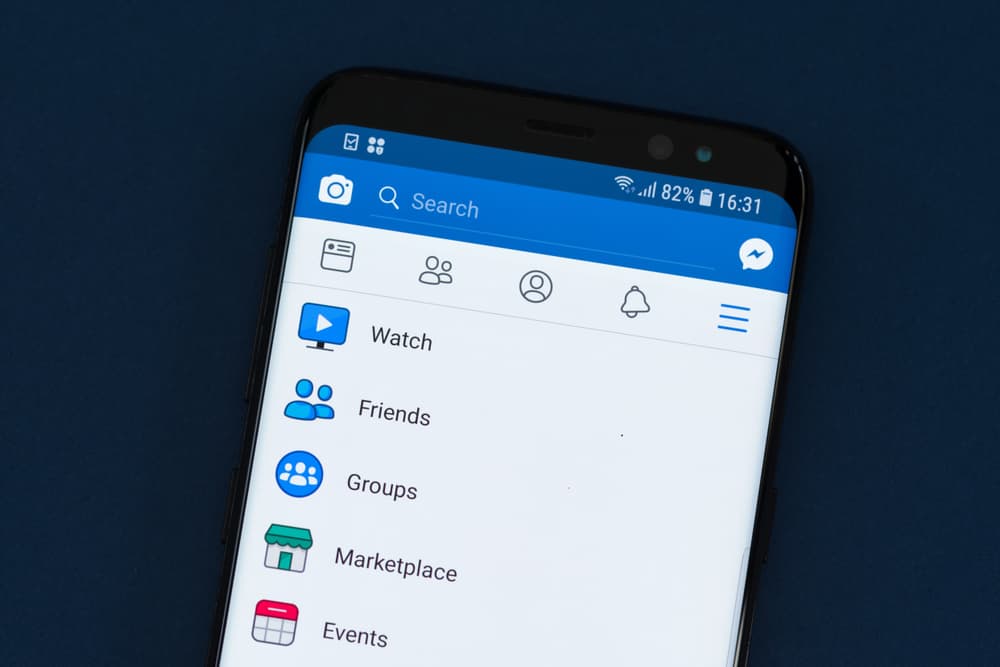 Not many people want to be under the pressure of streaming a live video, or they already have a pre-recorded video, and they'd want to render it as a live broadcast. Facebook comes in handy as it allows you to publish an already recorded video as live content. However, there are conditions attached to premiering a video, and multiple steps are involved.
Suppose your video is eligible for a premiere on Facebook; you'll need to upload, compose, and publish the content using Creator Studio. From your Facebook page, navigate to videos and select visit Creator Studio. Click on upload video, add all the necessary information for Facebook's algorithm, and go ahead to Premiere.
You will need to create an event to set a date and time to create awareness for the video. When published, your subscribers will get a notification on your video 20 minutes and 3 minutes before the start of the premiere.
In this article, we'll go over what a Facebook Premiere is and its benefits, the eligibility required, and a step-by-step process to schedule and publish a video for a Facebook premiere.
What Is Facebook Premiere?
Facebook Premiere is a feature that's available to pages to allow them to render pre-recorded videos as live content. The video gets all the benefits of a typical Livestream – live comments and likes. Your video will also be featured on your subscribers' feeds, and they'll get notifications even before the premiere starts.
With the premiere feature, you can create publicity around your content for the day it'll launch. This tool is helpful for films, documentaries, skits, and a compilation of content. It could be anything as long as they meet the eligibility requirements for a Facebook premiere.
A significant advantage of Facebook Premiere is the pressure it takes off being present or getting everything right on a Livestream. With the premiere feature, you could be done editing and perfecting your work before publishing and still get the perks of a Livestream. These include announcement posts, notifications on an upcoming live, and your video remains on your page with all likes and comments after the Premiere ends.
The video, after its premiere, becomes a video post that new subscribers or random viewers can go back to watch and leave their likes and comments.
What Are the Eligibility Requirements for a Facebook Premiere?
You and your video must meet certain requirements to use the Premiere feature. Generally, new videos are allowed for the premiere, but they must also meet specific requirements. For the person who wants to premiere the video on a page, such a person must be the admin for that page.
Videos that are not allowed on premiere include already used live videos unless they're re-edited and packaged with recaps and highlights. Already released films on the internet are also not allowed, syndicated series are not eligible, and films already uploaded or premiered on Facebook.
If your video is not any of the ones listed above, you still have more requirements. For the new video you're about to premiere, it must be a minimum of 30 seconds long, the maximum file size should not exceed 10GB, and the maximum duration should also not exceed 4 hours.
In addition, the video must be 30 frames per second or less, its format should be in MP4, and its video and audio codec must be H264 and AAC, respectively.
If your videos meet these requirements, you're set to premiere. However, Facebook requires you to schedule your video in advance for 10 minutes at least.
Steps To Premiering a Video on Facebook
With these steps below, you'll get to premiere your eligible videos on Facebook. They're not complicated, just a few extra steps from uploading a normal video.
Step #1: Find The Creator Studio
Navigate to the videos option from your page and click on "visit Creator Studio." Tap on "Create new" and select the "Upload Video" option.  Select the file that meets the premiere requirement from your device's media.
Step #2: Add The Necessary Information
Facebook requires you to add the video's title and a short description of what the video is about. You can also set a thumbnail from the video or use another image entirely. Also, add tags to enhance your audience reach.
Step #3: Select Premiere and Create Event
After the necessary information is added, the following screen will show you publishing options. Make sure to pick the premiere option to avoid posting your video as a regular one.
Schedule the date and time you want your video to go live, add an image as a placeholder till it does and take advantage of the other options to share your premiere and raise money. After these, click on "Create Event," and your premiere post will be created.
When you're done creating the event, Facebook will alert your subscribers, and you can also do your part by telling more people about the video premiere through posts.
Conclusion
We have covered Facebook Premiere and its benefits, the requirements, and a step-by-step process to schedule and publish a video for a Facebook premiere. Meet the requirements and follow these simple steps, so you can create a premiere and enjoy the benefits of the feature.