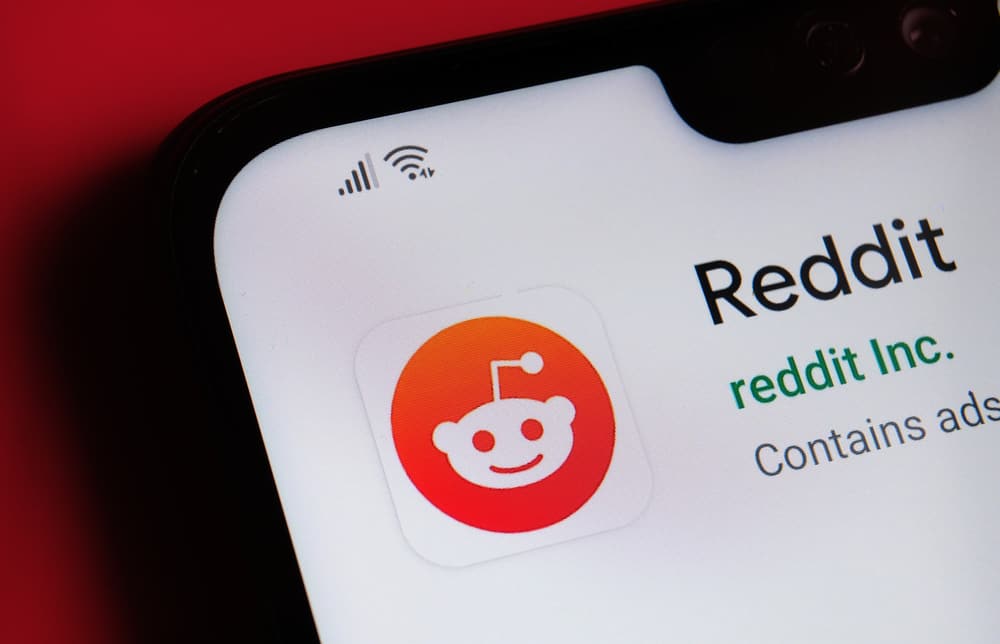 Reddit is an internet user's goldmine. They say Reddit is the origin of everything you see on the internet; it is where it starts. From memes and trends to discourse and advice, Reddit has something for everyone. No matter how peculiar your interests or your industry's niche, you will find an active community for it on Reddit.
If you're someone who isn't familiar with Reddit or is signing up for the more-productive side of social media just now, then it will take you some time to get the hang of it.
How Is Reddit Different From Other Social Media Platforms?
Reddit is a little different from other social media platforms. It isn't as extensively visual as, say, Instagram and Facebook. Instead of "like," you have "upvote" and "downvote" on this platform. Similarly, instead of following or joining "groups" or "accounts" and "pages," there are "subreddits," also known as "communities" on Reddit that you can join.
Each community on Reddit has a specific purpose, theme, or topic. For example, if you are a cinephile, you will find many communities solely dedicated to discussing movies, sharing recommendations, reviews, and everything related to movies. If you're someone who likes DIY furniture assembling, then no problem because Reddit has got you with a community solely dedicated to it.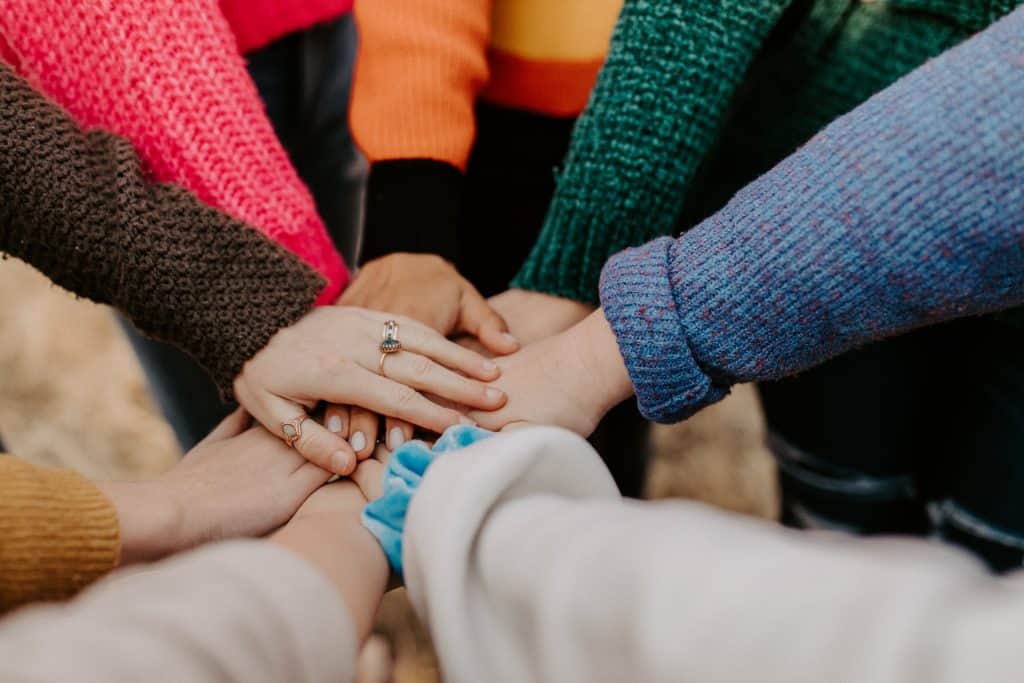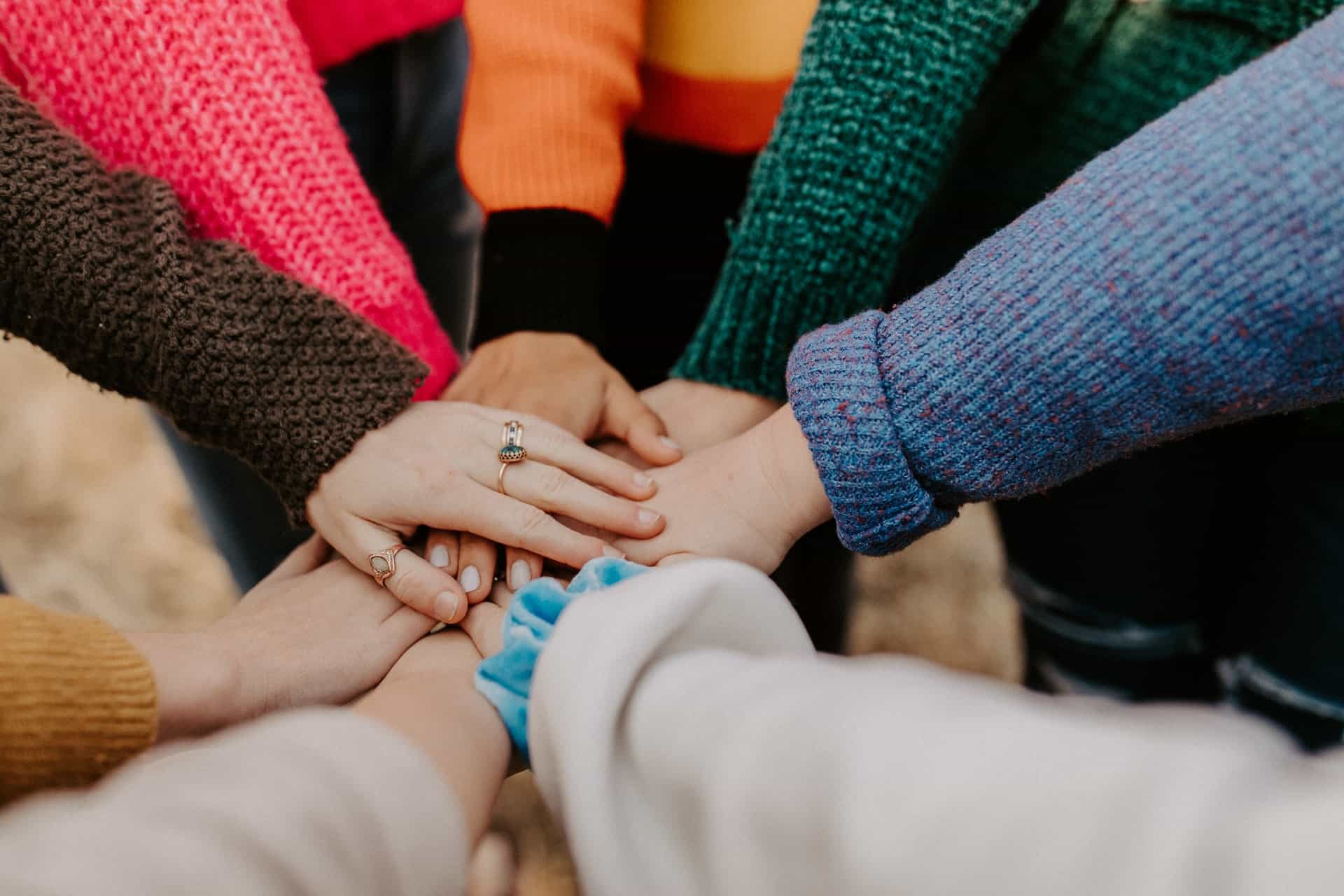 Apart from sharing interests, you can gain a lot of valuable information on Reddit. There are communities where experts from around the world share ideas and discuss a specific specialty. You will also find good advice and tips from kind strangers on Reddit. From support groups to quality, wholesome memes, there is a dedicated community for everything.
So, if you're new on Reddit, all you need to do is find the subreddits for things you want to hear and things you enjoy, and the next thing you know, you'll be spending hours reading posts and interesting threads. It is truly a place of wonder because, unlike other platforms where you connect with friends and family, here you get to connect with anonymous strangers with similar interests, as well as hear from those with differing views and perspectives. 
How To Reply to a Comment on the Reddit App?
After joining the subreddits and reading exciting comments on the thread, you might feel tempted to join the conversation and share your own views and experiences. However, the unfamiliarity with the app might make it difficult for you to figure out how to add or respond to a comment.
That is why we are here. To help!
Adding a comment or replying to a comment is pretty simple. When you tap on the post that you want to add a comment on, it will open the thread of comments. At the bottom, you will see an "Add a comment" instruction, which you can tap on to add your comments.
How To Add a Comment?
Just below the post, you will see three options, "Upvote or downvote," "Comment," and "Share." Follow these steps to add a comment on Reddit:
Tap on the "Comment" icon.
Tap on "Add a comment."
Write your comment and tap "Reply."
How To Reply to a Comment?
As for replying to comments, that is fairly simple as well. Just below the comment that you want to respond to, you will see a "Reply" sign with an arrow icon. Follow these steps to reply to a comment on Reddit:
Tap on the "Comment" icon.
Find the comment you wish to reply to.
Tap "Reply."
Write your comment and tap "Reply."
You can add text, emojis, or images easily in the comments and comment replies. You have ample space to add a reply as long as you want and format it the way you wish. When you hit the "reply" sign, the comment will be published with your username.
If you are responding to a comment, then your reply will appear right under it in the form of a thread. Simple, right? Now, you can add as many comments as you like and engage in various conversations without any issues.
Let Your Redditor Journey Commence!
Reddit is a truly fascinating place on the internet. It allows you to learn about so many things, engage in so many conversations, and hear different perspectives from people around the world. Each subreddit has a few specific rules that you must follow in order to be able to post anything or engage in the posts from others.
When you join a community, these rules are communicated to you, so make sure you read through them not to make any errors or offend anyone. These rules can vary from community to community, so don't assume you know what a subreddit is about when you join it.
If you don't follow the rules, the bots or the admin can kick you out or remove your comments. We hope you found this guide on "how to reply to a comment on Reddit app" helpful and wish you a fun journey on Reddit.
FAQs
In this section, we will answer a few FAQs about Reddit. Let's dive right in:
Do you need to sign up for Reddit?
If you're using Reddit on a mobile app, then you'll need to sign up. However, if you just want to read a specific thread or answers to questions, you can access them via a search engine, such as Google. However, you can't interact with the posts without signing up.
How do you sign up for Reddit?
If you have downloaded the Reddit App on your phone, then you need to get started by signing up. Similar to any other app, the first thing that you'll need to do on the Reddit app is to register or sign up with your email and create a username and password for yourself.
Once your username and email are verified, the world of Reddit will open up to you in full swing. You are likely to be tempted to join hundreds of subreddits because there are so many interesting conversations happening on this platform.
What is upvote and downvote on Reddit?
You can upvote the comments from others that you like or support and downvote the ones you don't find helpful or find offensive. This way, the truly valuable comments for the community appear at the top for everyone to see.