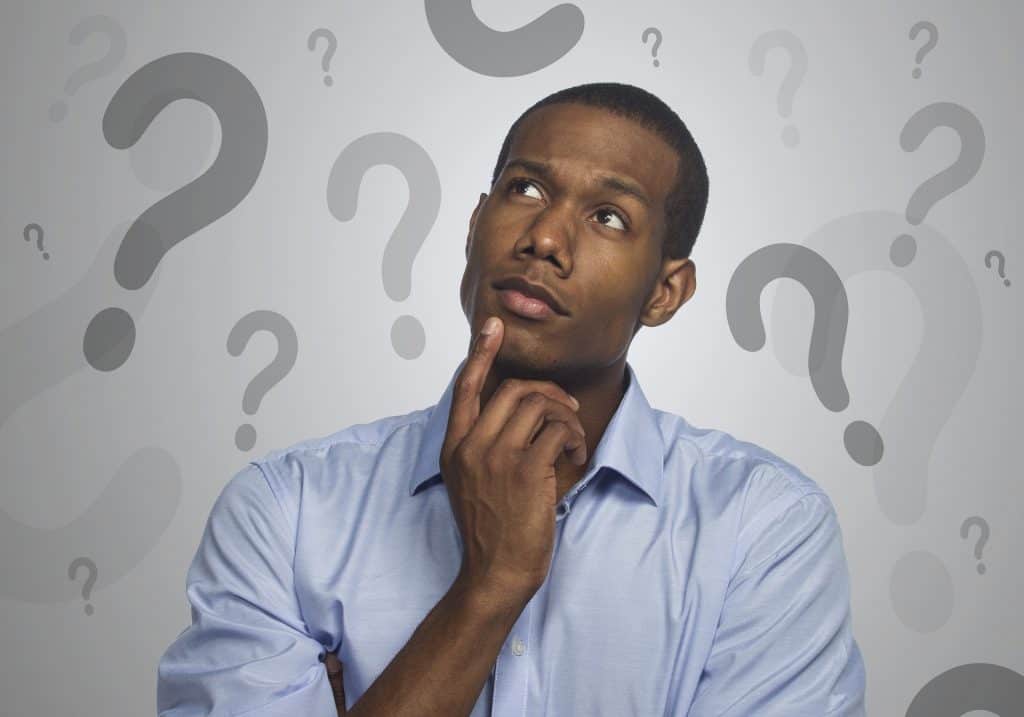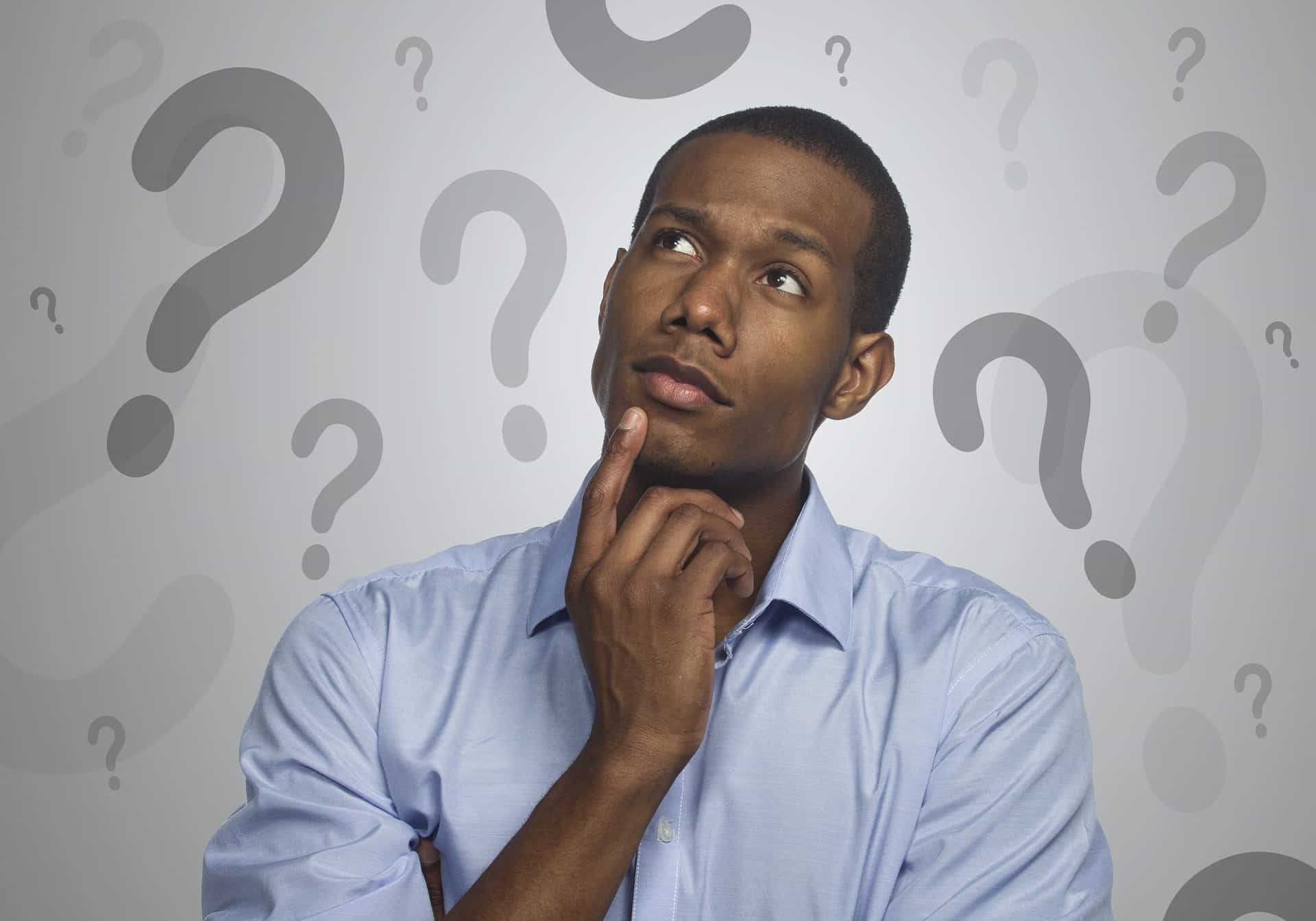 Suppose you have done a Q&A on your Instagram stories, and you have similar answers to different questions. No doubt you don't want to make a new story for each response and prefer to answer multiple Instagram questions in one story.
But you're stuck in a little bit of a problem because you don't know how to do that. Don't worry; it is super easy, and we will show you how to do that.
Before discussing how to respond to multiple questions on Instagram, let's look at what Instagram questions are.
What Are Instagram Story Questions?
It's an interactive feature you can implement in Instagram stories to start a conversation or connect with your followers. You can add a question sticker to your story after taking a photo or recording a video. It can be found in the sticker tray. When your followers see the sticker, they can type their responses there.
Then, you can find your followers' answers in the story's viewers list and tap on the responses to give them an answer. When you tap the question, it will automatically create a new story where you can answer it.
What Are Multiple Questions on Instagram?
Multiple questions, or responses, are when you respond to more than one question in a story. This way, you don't have to deal with answering individual questions in separate stories.
Answering multiple questions is hassle-free and saves you time.
Responding to Multiple Questions on Instagram
Here is a step-by-step guide on how to respond to multiple questions on Instagram stories:
Step #1: Viewing Your Instagram Story Answers
Swipe on the Instagram story question sticker and view the responses you have gotten.
Step #2: Clicking on "See All" To View All the Responses
After swiping up, click on the See all in the top right corner and view all the responses.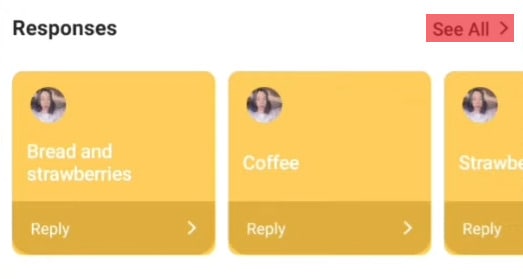 Step #3: Choosing a Response and Sharing It
Scroll through the responses and choose a response you want to share in your Instagram story.
When you tap on the response, it will give you three options: direct messaging the user, sharing the response, and deleting it. Click on Share response to share it.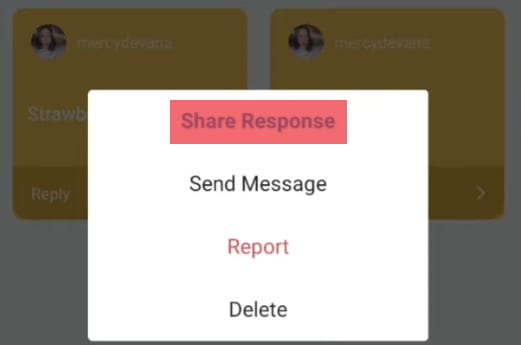 Step #4: Designing Your Instagram Story Response
Now, it's time to design your Instagram story. You can add a background picture or a colored background to your story. Resize and place the response sticker anywhere you want on the screen.
Step #5: Saving the Story to Your Camera Roll
When you are done with the first response, save it to your gallery. You can save it by clicking the Save button on the top of the screen.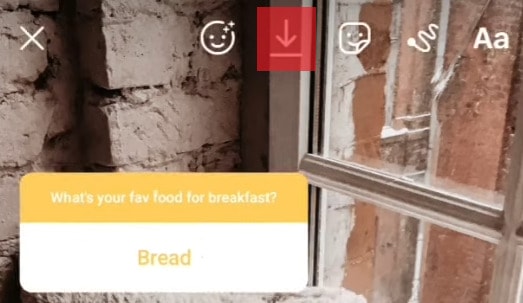 Step #6: Exiting the Story
After saving, exit the story by pressing the X button in the left corner.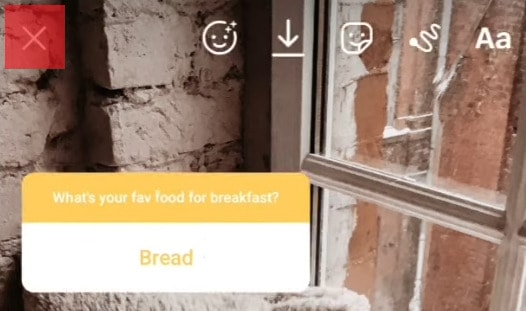 Step #7: Choosing the Second Response To Put in Your Instagram Story
Now, back to the response screen, choose another response you would like to share in your Instagram story. And share it.
Step #8: Uploading the Previously Saved Photo
Upload the image of the first response you saved to your gallery a few minutes ago. This might seem tricky, but it is not.
Swipe up on the screen, press the camera roll button on the bottom left corner, and select the previously saved photo.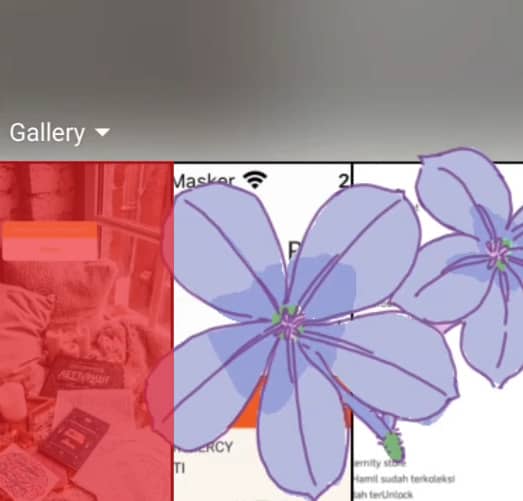 Step #9: Positioning the Second Response
You can place the second response wherever you want on the screen, save it to your gallery, and exit.
Step #10: Repeating All the Steps
Now, repeat the steps with the third, fourth, and so on responses till you have put all the responses you want to share in one story.
Step #11: Sharing the Final Photo
When you are done sharing responses as many times as needed, share the story by clicking Your Story on the bottom left corner of the screen.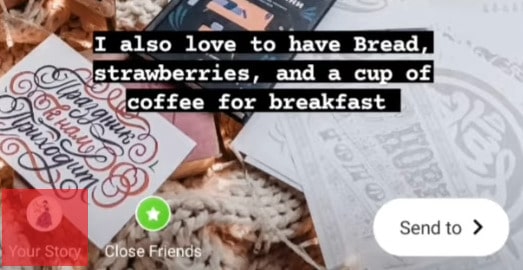 And that's it; you are done!
Summary
Sharing multiple responses on your Instagram story is an extremely easy process. In this guide about responding to multiple Instagram questions, we have discussed sharing multiple question responses to answer in one story. So, you don't have to create individual stories for each and every question.
We hope we have answered your questions regarding Instagram multiple questions and responses.
FAQs
Is There Any Other Way to Respond to Instagram Questions Other Than Sharing Them On Your Story?
Yes, there is. If you do not wish to share a question response on your Instagram story, you can send a direct message to the user, responding to them privately.
Can You Answer a Question on Your Story After 24 Hours?
Your followers can only see your stories and answer your question sticker for 24 hours. You can still see and respond to the question as long as your Instagram story is archived.
Can You Know Who Has Responded to Your Questions Sticker?
Yes, when you swipe up to view the responses, you can see who has responded.
Does Instagram Notify You When Someone Answers Your Question?
Yes, you will get a notification when someone responds to your question, even if they haven't tagged you.