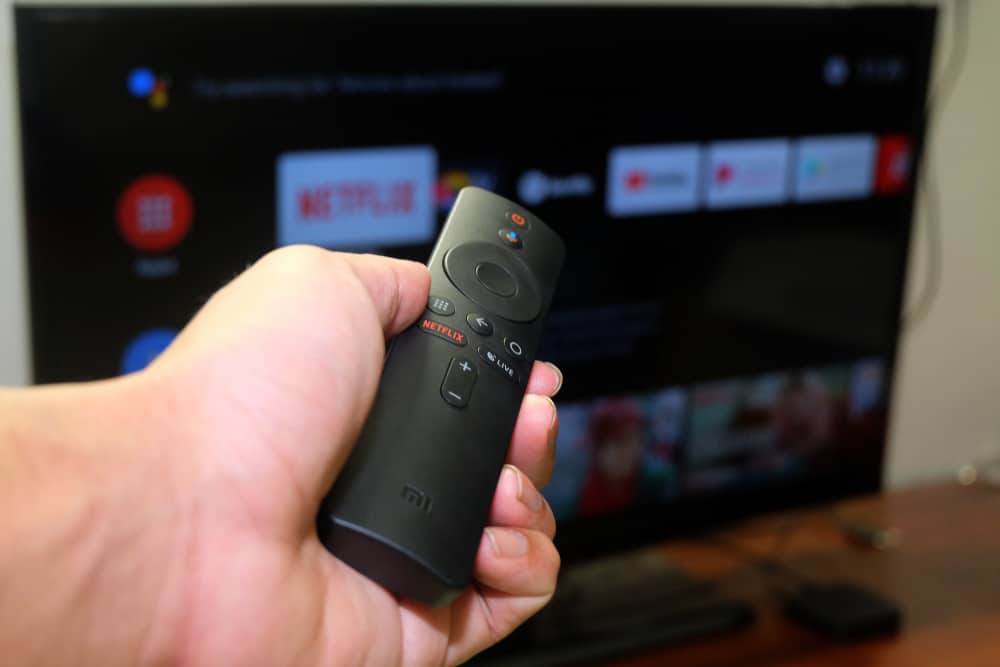 YouTube TV is geo-restricted. You can only use it in a specific region, mainly the United States.
Moreover, you will notice that some channels also have geo-blocks so that a channel can be available in a given state and not another.
That's annoying, but there is a way to trick YouTube TV locations. We will show you how to achieve that.
If you want to trick YouTube TV locations, the best approach is VPN. By utilizing a reliable VPN, you will mask your identity such that you can select a server in a particular region to change your IP to match that location. That way, if you were experiencing a geo-block, the new IP will reflect your location, and the restrictions will disappear.
First, we will understand why changing your location is handy when utilizing YouTube TV. Next, we will discuss the best way to trick YouTube TV locations and what factors to consider while choosing the reliable option.
Why Trick YouTube TV Location?
YouTube and YouTube TV are two different things. YouTube is available in most locations and is free to use. However, YouTube TV comes at a subscription fee and is only available in specific regions, mostly in the U.S.
Again, not all channels support all regions when accessing YouTube TV. You can find a given channel available in one state, such as the U.S., but the same channel is restricted in another.
Such a case occurs due to distribution rights and copyrights. If you find yourself in a state where a given channel is limited, the best option is to change your location.
By tricking YouTube TV location, you will bypass the geo-blocks and consume all content on the YouTube TV subscription. Read on to understand how to achieve that.
How To Trick YouTube TV Location
When you think about changing your YouTube TV location, you need a reliable solution that ensures no leaks and can mask your location completely. The best option is to use a VPN.
A VPN will mask your device's IP address. That way, when YouTube TV checks your IP, it will get tricked that you are in another location.
Before settling on which VPN to use for masking your location, below are a few factors you should check.
Reliability
How reliable is the VPN? You should only consider VPNs that have a good reliability reputation. The VPN should leak your information.
Still, the VPN provider shouldn't capture logs of your activity. Your information is sensitive, and the VPN shouldn't monitor and register what you do when connected.
Available Servers
How many servers does the VPN offer? Ideally, the more servers offered, the better the VPN.
More servers mean you have room to select any server you feel is ideal for masking your location properly. That way, you can choose a server in any region to direct your traffic.
Number of Devices
Some servers have a limitation on how many devices you can log in using the same subscription. Therefore, consider VPNs that favor you regarding how many devices you can use with the same login credentials.
Mobility
A reliable VPN should give you mobility. Ideally, the VPN should also work with your phone. It shouldn't only work with your computer.
Some VPNs only support PCs and not mobile devices. So, be sure to check that before deciding which VPN to use.
Selecting a VPN
Once you've considered the above four factors, selecting a VPN simplifies. There are numerous VPNs in the market. However, considering the mentioned four factors, you can easily narrow the list only to have a reliable VPN.
Based on our research, notable VPNs you can use to trick YouTube TV locations include Nord VPN, Surfshark, ExpressVPN, PureVPN, and Atlas VPN. Check them out and decide which works best for your case.
Subscribe to their payment plan, log in to the VPN on your device, and select a server region. Next, open YouTube TV and enjoy it from the desired server location. You will manage to bypass any geo-blocks.
Conclusion
You can trick YouTube TV locations by using a VPN. The VPN will mask your location and give you a new IP based on the selected server region. Consider using the VPNs mentioned in this post to enjoy unrestricted YouTube TV.