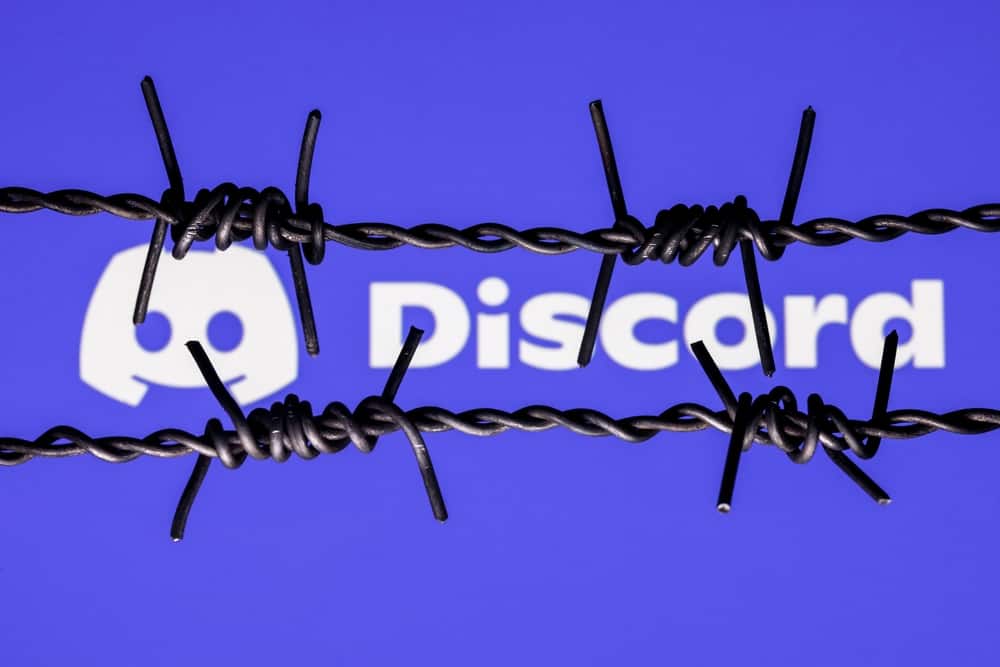 Discord offers various status options, and you can use the one you prefer.
For instance, choosing the "invisible" status lets you hide your status, so someone can't tell when you are online or offline.
For someone looking to appear offline yet online, the invisible Discord status is the ideal option. Many people are looking to understand the various indicators that someone is faking to be offline.
No feature allows you to know if someone is faking to be offline. Discord is keen on the privacy of its users, and when someone chooses the "invisible" option, it doesn't disclose when they are online. However, you can scour through voice and chat channels to see if your target person is active. If so, they have faked being online. Also, you can message the person, and if they respond, they are faking being offline for personal reasons.
This guide presents a complete guide on Discord status. We will cover the various status options and offers the steps to set your status. Also, we will discuss whether it's possible to know when someone appears offline and the reason for faking your offline status on Discord. Let's begin!
Understanding Discord Status Types
Discord offers four status types to enhance the experience of its users and their privacy.
Similar to how you can see the status of a person on other platforms like WhatsApp, Discord allows the same but with a few differences.
Online – the online status is the default provided by Discord, and it displays a green dot letting you know that the particular person is online and available to chat at the current moment.
Idle – when you are online on Discord but are not engaging in any activity on the platform, Discord treats this as idle. In this case, it will display a yellow dot on your avatar, and when someone sees it, they can tell you are idle, and hopefully, chatting with you may make you active and set your status to online.
Do Not Disturb – when you want peace of mind and don't want to receive any notifications or people to text you, turning on the "Do Not Disturb" status is the solution. This status option tells people you don't want to chat currently and is a polite way of telling them not to chat with you at the moment.
Invisible – this option lets you fake your offline status. When enabled, someone can't tell whether you are online or offline. Every time someone sees you offline, this may not be the case. The invisible status is best when you want to hide your activity from someone specific and remain unpredictable. It leaves everyone guessing whether you are online or offline.
How To Set Your Discord Status
Setting your Discord status is easy, and you can do it using the Discord mobile app or the desktop app.
Using the Desktop App
For the desktop app, follow the steps below.
Open the Discord app.
Click the profile avatar at the bottom.
A Discord status menu will appear.
Select any status type and tap on it to enable it.
Using the Mobile App
For the mobile Discord app, do the following.
Open your Discord app on your phone.
Click on your avatar at the bottom.
Tap the "set status" option and select the status you want to set.
You now have a new Discord status set for everyone to see.
How To Tell If Someone Appears Offline on Discord
When you set your Discord status to invisible, it becomes difficult for people to keep a tab on your activities every time you appear offline. People mainly set their status to invisible when they want to hide their activities.
It could be someone is online but doesn't want people to know. Or maybe they are not using Discord currently, but they don't want to miss any messages. Also, it could be someone is stalking you and want to make it difficult for them to monitor your Discord activities. In that case, you may enable the invisible Discord status.
So, can you know if someone appears offline on Discord yet online?
Unfortunately, there are no direct means of knowing so. However, there are a few tricks that can work.
Method #1: Check Voice Chat Servers
If you are on the same server as the target person, take your time and scour through the servers to check if they have sent a voice message or chat.
If they have, it means they are online despite them appearing like they are offline.
Method #2: Chat with Them
It could be that the target person is avoiding someone.
Therefore, send the person a message and see if they will chat with you.
If they do, they are online and using the invisible status to mask their activity.
Method #3: Look Out for The Typing Indicator
When someone is typing on Discord, you will see the typing indicator.
Therefore, if you are in the same servers or groups with the target person, scour to see if you will catch them typing.
If you do, it means they are online.
Conclusion
Discord offers an invisible status that lets people appear offline when they are not.
Discord doesn't offer a means of telling if someone appears offline.
However, you can scour for the chats of the target person or look out for the typing indicator to confirm they are online.