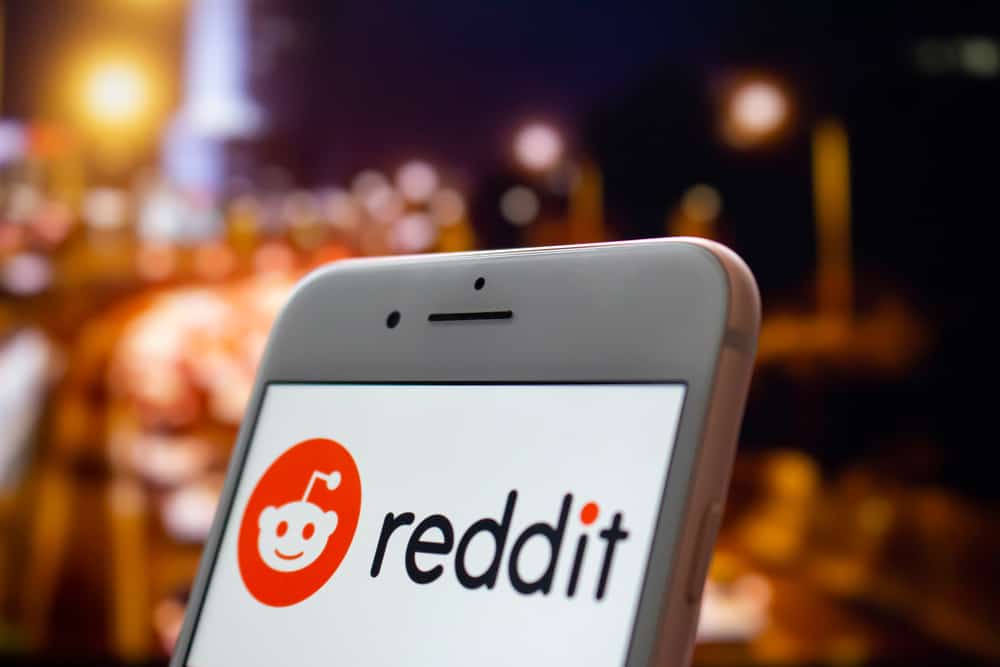 Reddit is one of the most popular social media websites and has one of the worst problems for its users. It spams their email inbox.
Most, if not all, social media sites notify users about new activity through regular emails. However, they aren't usually considered problematic because they're few. On the other hand, Reddit instantly sends an email for every major and minor update on your account or related to anything you're interested in.
So if you've made a post and sparked a big conversation, your next google search should be how to stop Reddit emails?
You can unsubscribe from all Reddit emails or those of your choice through the settings in your Reddit account. You'll stop receiving emails once you've turned the option off.
If you've been struggling with a spammed email inbox because of Reddit, you no longer have to worry about it.
This article will guide you to unsubscribe from Reddit's email notifications.
Why Do You Receive Reddit Emails?
Emails are the oldest way of conveying notifications for activity on any online platform. They are vital for social media websites. Before mobile applications that allowed real-time connectivity, notifications through emails would tell people there was something new to see on their accounts.
Email notifications are still crucial today because they give a history of activity, even if it has been removed from the website.
So, if anyone commented on your post and later deleted it, you still have it in your email. The link is no longer valid, but you can still see what was written in the email.
Notifications through emailing are activated by default when you create an account. Still, almost all websites allow you to discontinue receiving them if you are uninterested.
Should You Unsubscribe From Email Notifications?
This is entirely up to your personal preference. There is no definite answer for everyone.
If you use Reddit casually and have no need to keep up with the latest updates, you can simply unsubscribe from all emails. But, if you're the kind of person who wants to keep a record of their online activity, you can stay subscribed to them.
You also can only stay subscribed to the category of emails that interest you. So you can unsubscribe from the others to have your email inbox focused on what you want.
However, limiting the number of Reddit emails you receive may be best if you use the same email for all the online platform accounts. If your inbox is constantly spammed, you could miss out on important emails from other sources. You'll also have a more challenging time finding specific emails that you're looking for.
How To Unsubscribe From Reddit Emails Using the Website
If you're using your desktop or laptop to access Reddit, here are the steps you can apply to unsubscribe from emails:
Sign in to Reddit from any web browser.
Click the drop-down menu on the top-right side of the page, where your username is written.
Select User Settings.
Open the Notifications tab. (Do not turn off notifications from the list given below, those are for your Reddit account, not email.)
Go to Manage Email.
From the list, choose to unsubscribe from all emails or only those you find unnecessary.
How Can You Unsubscribe From Reddit Emails Using the App
You can also unsubscribe from Reddit emails using your Reddit app. For mobile application users, the steps are:
Open the Reddit application and sign in to your account.
Press the Profile Icon on the top-left side of the screen.
Select Settings.
Tap on your username at the top.
Click the option Manage Emails.
Only keep options you'd like to receive emails about.
You'll stop receiving emails from subreddits or Reddit itself after you've turned off the notifications for them.
How To Resubscribe to Reddit Emails
If you've deactivated email notifications for something important, it isn't a problem. You can simply follow the same steps mentioned above and rechoose your options.
If you previously selected the Unsubscribe all option, first, you will have to disable that button to choose from the categories mentioned.
Unsubscribing from emails does not stop Reddit from sending verification emails or helping you change your password using your email.
Takeaway
Reddit may be infamous for sending too many emails, but they have a simple way of letting you control what you want to receive.
You can set and change your preference for the emails you wish to receive at any time. Simply go to your profile settings and manage or turn off your email notifications. A filtered-out email feels great, doesn't it?