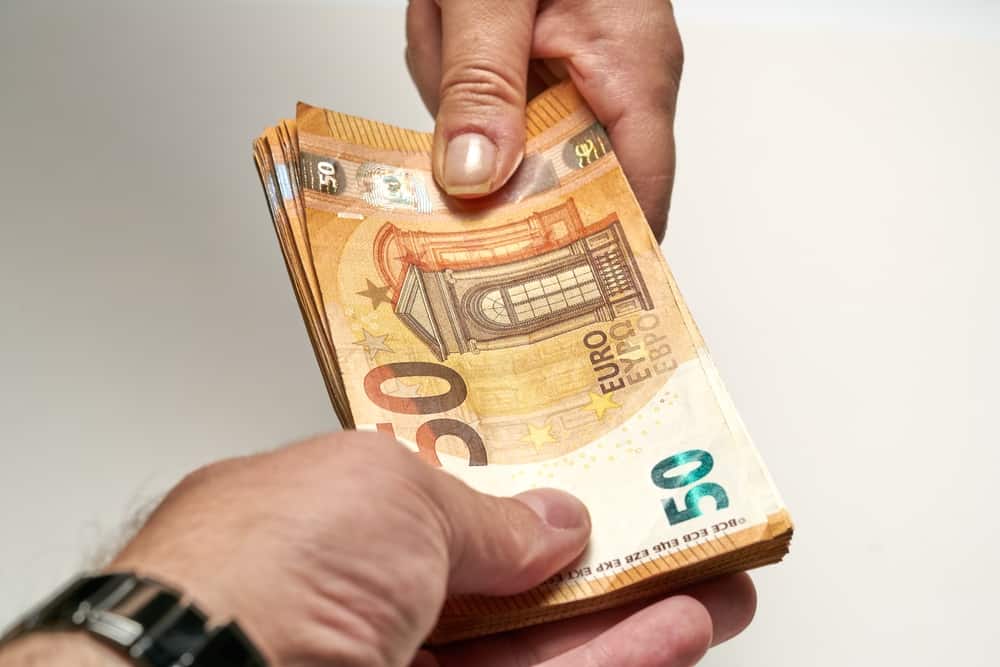 Discord servers are an excellent way to unite people and gradually grow a community.
When you create your Discord server, you can share the invitation link or add members from your list of Discord friends.
When you have a Discord server with good engagement and organic traffic, you can sell it and get money from it.
Selling the Discord server is your way of changing ownership; we will discuss that more.
When you want to sell Discord servers, you can achieve that by joining a market that allows buying and selling these Discord servers. Once you join the marketplace, you will be guided through how to add details about your server, such as membership and quoting the selling price. Interested people looking to buy a server will contact you, and once you engage with them, you can seal the deal and sell your Discord server at the agreed price.
We will discuss whether Discord supports the selling of servers. Further, we will discuss how to sell Discord servers by mentioning the different marketplaces where you can get the best deal for your Discord server. Let's get started!
Should You Sell a Discord Server?
Discord allows anyone with an account to create a server for their activities.
Creating a Discord server is a straightforward activity you can complete with a few steps. When you create a Discord server, the main challenge is growing the server to get organic membership.
A server that manages to create an engaging community enjoys various benefits.
For instance, different brands can promote their products on your server. Moreover, you can offer shoutouts services to multiple businesses at a fee.
Still, you can use the server as a room for advertising where people will pay to advertise to your server members.
So, you get plenty of benefits when you have an active server. Moreover, if you promote your project, such as NFT, an active server means people will interact with it and increase its popularity.
Discord's terms of service prohibit the selling of Discord servers. Discord terms that as abuse of its products, and you risk losing your account if they detect you are engaging in selling Discord servers.
Nonetheless, selling Discord servers is a profitable business for some people.
The price you quote for your server will depend on other factors, such as the level of engagement, membership, age, etc.
You can decide on the price by checking what other servers are selling. That way, you will get a competitive price.
How To Sell Discord Servers
Selling Discord servers is not something you do without a middle-man. Instead, it would be best to rely on a marketplace that supports buying and selling various items, such as Discord servers, accounts, etc.
You will also see other Discord servers on sale when you join such a marketplace.
Thus, you will see how other sellers have posted their Discord servers.
You will understand how best to create a server description that sells and the price ranges for the various servers, depending on what each server offers.
When you sign up for these marketplaces, you can post your Discord server and add the required seller information.
Once that is done, you can wait for potential buyers to contact you. Next, negotiate the prices and agree on the sale terms.
The marketplace you use will help secure your account and protect the buyer. Thus, you will safely trade on the platform and complete the transaction.
You can rely on the following marketplaces to sell your Discord server:
PlayerUp – It is among the leading marketplaces for anything relating to Discord. Here, you can securely transact your services and sell your Discord server.
EpicNPC – Another all-in-one marketplace where you can buy and sell Discord accounts, servers, games, etc.
BuiltByBit – A marketplace that focuses on Minecraft. It also allows the selling of Discord servers, bots, etc.
Conclusion
The selling of Discord servers can be done in a marketplace.
We've discussed the sale of Discord servers and the various marketplaces where you can securely transact.