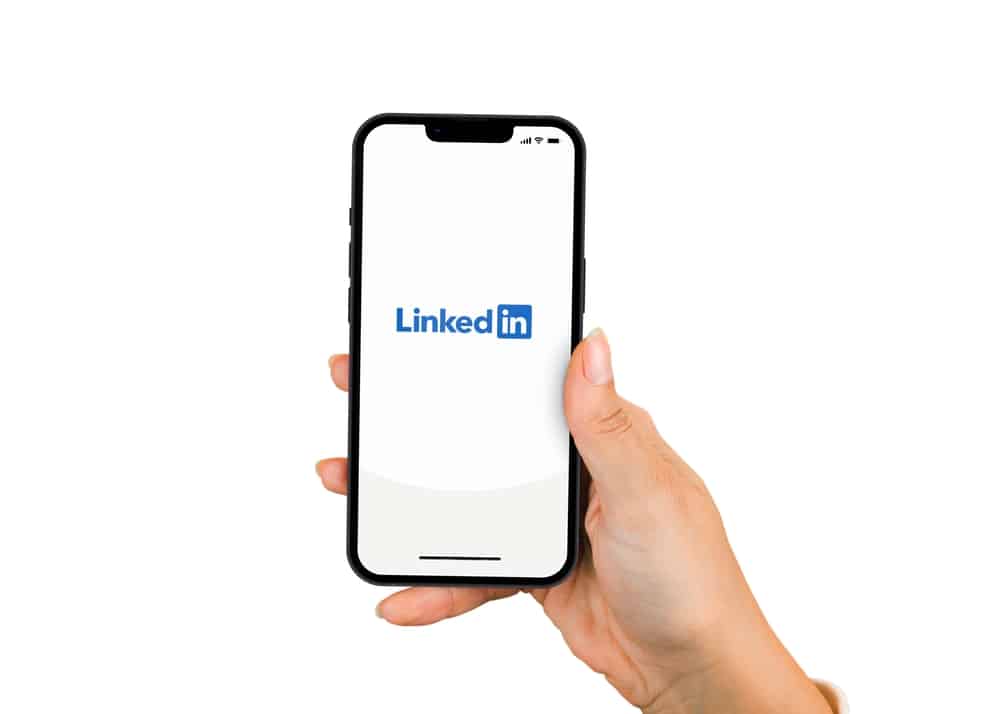 LinkedIn is the platform to build your career's online presence, seek jobs, and share motivational posts and tips for whoever wants to follow your career path. Millions of posts are made on the platform daily, and a key to building authority among the myriad is sharing quality posts of your own. However, your posts can quickly get lost in the many you churn out daily.
You can view your posts on LinkedIn from your profile page either from your PC or mobile device. Your posts are sectioned in a tab under "Activity," which will help you fetch all the posts you made from the beginning to last. With this, you can see how well your posts fare, and if you're a business, you'll be able to fetch posts that give your more customers.
Your posts on LinkedIn will help you bring necessary data and metrics to help scale your account by knowing what type of content people relate with better. This article will take you through fetching your LinkedIn posts on your mobile devices and PCs.
How To See Your LinkedIn Posts on Your PC
Viewing all your posts on the platform is relatively easy for LinkedIn users who prefer using their PCs to make posts and run metrics on LinkedIn. As you wouldn't be using the app, enter LinkedIn's URL into your web browser and login into your account. There are only a few steps involved in seeing your posts, including the following.
Navigate to your profile page.
Scroll down to the "Activity" section and tap "See all activity."
You'll see an overview screen with four different tabs.
Click on the tap that says "Posts."
A screen will open showing all the posts you've ever made on LinkedIn, along with the comments, reactions, and likes.
This data you'll get is restrictive, but if you have LinkedIn premium access, you'll get better insights into your posts.
The metrics you'll get from this include the number of views on each post, the number of likes, the comments, and detailed statistics about who viewed your posts.
How To View Your LinkedIn Posts From the App on Your Mobile Device
This process works for both, whether you're holding an Android or iOS device. The app on the Android or iOS system has the same interface, and it's relatively easy to navigate to posts you've made from the beginning to the last. Here are the steps involved:
Launch the LinkedIn application.
Tap on your profile pic at the top left corner and open your profile page by clicking "View Profile."
Scroll down to "Activity" and click on "See all activity" to open an overview page.
Tap on "Posts" to access all the posts you've made on LinkedIn.
Like on your laptop, you'll see the comments, number of views, number of likes, and statistics about people who viewed your posts.
How To Get Better Analytics for Your LinkedIn Posts
If you're viewing your LinkedIn posts to check how well people interacted and the reach it got, use the LinkedIn analytics tool to analyze your content. This tool will provide selected statistics to analyze and help optimize your LinkedIn presence. As such, you'll get better insights into your content.
The analytics tool lays everything out in detail using graphs and numbers. If you're on the LinkedIn premium plan, its analytics will give you more data than the free version. Data you'll get include the number of impressions (content views), reactions, comments, companies viewing your content, and people viewing your content by job title and region.
The data you'll be getting on the free plan, using LinkedIn analytics, are pretty much the same as the premium in an overview.
How To See Saved Posts on LinkedIn
If you've ever saved a post mistakenly and did not know how to find it, it's just as easy as locating your posts. If you're using your desktop, you want to ensure you've logged in to your account to follow these steps.
Go to the homepage or feed of your LinkedIn account.
Click on the "My Items" tab under your profile photo to the far left of your screen.
Tap on "Saved Posts."
You'll find all the posts you've saved from your feed here. However, these are the steps to follow if you're using the app on iOS or Android.
Launch the LinkedIn application.
Tap on your profile pic at the top left corner and open your profile page by clicking "View Profile."
Scroll down to "Resources" and tap on "Show all resources."
Tap "My Items" and click "Saved Posts."
Conclusion
With this guide, you can now check on your LinkedIn posts from the beginning to the most recent and your saved posts while at it. Remember to keep building authority as a professional on the platform!