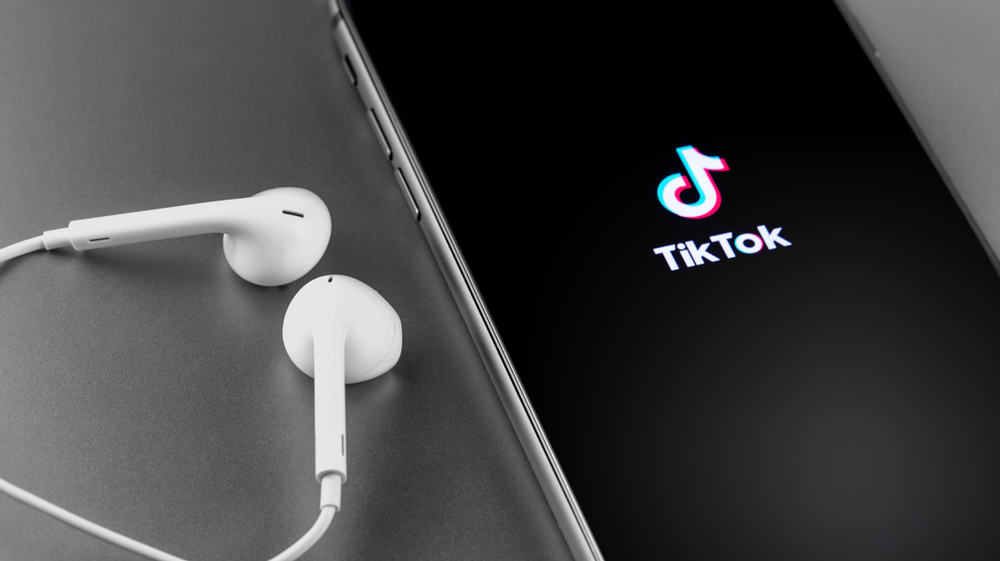 From dances to lip-syncing content, TikTok allows users from across the globe to show off their skills and content. From funny pet videos to makeup tutorials and mukbangs, the app offers it all. If you bookmarked many of them, you don't have to search hours for them again.
All of those videos can be found under the Favorites tab on TikTok. That is where all of the videos are neatly categorized. You can find them under effects, videos, comments, questions, sounds, and other categories. If you wonder how to see your favorites on TikTok, you have come to the right place.
How to See Your Favorites on TikTok
Accessing favorites in TikTok is easy. Just follow these steps:
Launch TikTok.
Click on your Profile tab.
Click on the bookmark sign next to the 'Edit Profile.'
Click on the All Favorites folder to see all of the TikTok videos you have added to your favorites. You can also find collections there and create a new one by tapping 'Create new collection.'
And that's it! Now you can find all of your favorite TikTok videos whenever you want.
Summary
TikTok is a user-friendly app. But new users may find it a bit confusing at first. Once you get the hang of it, you cannot stop yourself from liking videos you fall in love with. You can add videos to Favorites and re-watch them quickly by using this guide – no need to Google tutorials anymore.
FAQs
How can I organize my favorite videos on TikTok?
The process is quite simple. Just go to your profile and tap on the bookmark sign. You can find it on the same line as the 'Edit Profile' tab and Instagram icon. On the top of the screen, tap on the 'Create new collection' tab. Type in the collection's name and select your favorite videos to add them. Repeat these steps and make as many collections as you want.
Who can see my Favorite TikTok videos?
Everyone can see your Favorite TikTok videos unless you change your settings. To control who sees them go to Access Privacy and Settings on your profile page. It's the three dots on the top right corner of the screen. Then, tap on the 'Who Can See the Videos I've Liked.' Pick between All and Me.
Can a TikTok creator see who saved their videos?
No, they cannot. TikTok does not notify users if their videos are saved. You can prevent that from happening on your account by making your account private.
How can I delete a saved TikTok?
Follow these steps to delete a TikTok video you made:
1. Select the Me tab at the bottom of your profile page.
2. Tap on Drafts.
3. Swipe through the videos and tap Delete on the ones you want to remove.
Can TikTok delete the videos I save?
Drafts are saved in TikTok and are not deleted later. You can find them in your device's Gallery as well. However, you cannot get them back from the app. TikTok only deletes videos that violate its minor safety guidelines.