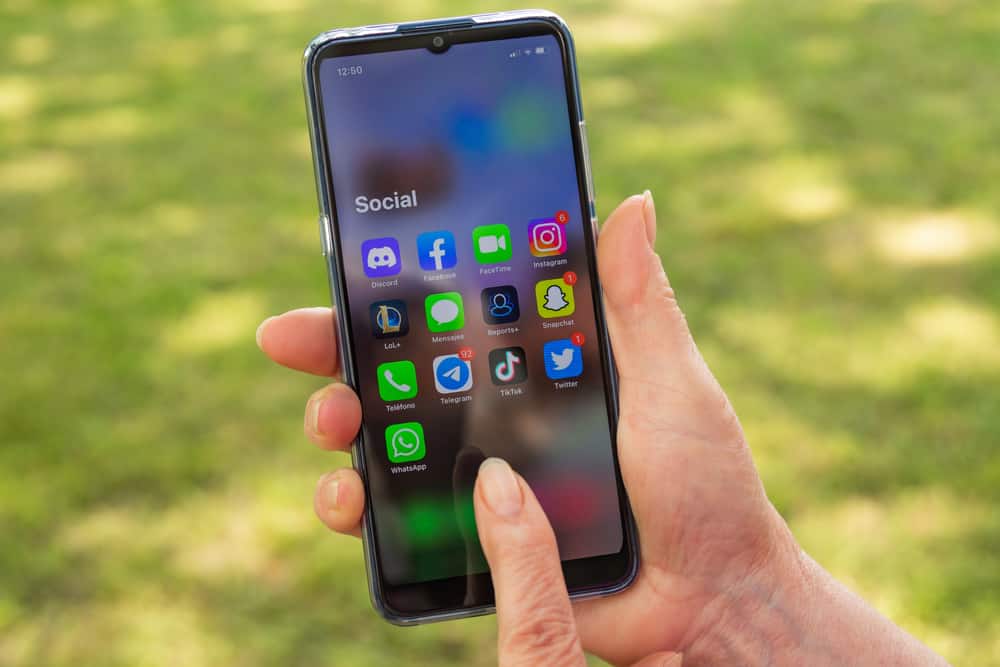 Scammers are everywhere, and Telegram is no exception. You could have received a message about someone promising you a great income opportunity with minimal effort.
Or perhaps someone is sharing news about some crypto hack that paves room for becoming a millionaire. Don't fall for any Telegram scam you face. Instead, report the scammer and have Telegram take action.
Telegram understands that keeping its platform safe from scammers is impossible. However, with our help, we can help Telegram sanctify its platform. How we achieve this is by reporting scammers. If someone shares a spamming message, you can forward their messages and screenshot to Telegram's scamming email or use their @notoscam bot. Alternatively, you can long-press on the message or click the three dots at the top and select the option for "Report." Select reasons for reporting and submit the reported case.
This guide covers Telegram scams. We will understand what types of Telegram scams exist, why Telegram is common with scammers, and the steps to follow to report a scammer on Telegram.
Understanding Telegram Scams
Telegram is a global messaging platform. With Telegram, you can find someone using their contact, username, or profile link. Telegram allows people to chat and utilize its various security features to enhance privacy.
Many scammers target users in different ways. Common Telegram scams include the following.
Crypto Scams
Ignorance is never an excuse; many scammers use people's ignorance to scam them with crypto news. They can talk about a possible spike in some crypto or how they are gurus and want to offer lessons. Don't fall for it!
Fake Advertisements and Vouchers
When using Telegram, you must have encountered a message from someone trying to trick you into believing you are the lucky winner. The scammer shares links and messages that are vouchers saying how lucky you are for being a winner.
Sometimes, they can talk about some advertisements where you are selected to join and reap big rewards. That's a scam that will rip you off if you don't act accordingly!
Impersonations
When you get new Telegram messages from someone claiming to be another person you know or have heard about, that's a case of impersonation. The scammer will try to trick you into believing they are someone famous or someone you know.
They can then capitalize on that to exploit you financially, share viruses, and have you join Ponzi schemes or other scamming activities.
Malicious Links
Scammers will share messages containing phishing links. When the receiver taps on the link, they risk installing malware allowing the scammer to stage and execute their scam.
Fake Channels and Groups
When you find yourself in a fake Telegram channel or group, you risk quickly getting scammed in various ways. For instance, someone can create fake Telegram channels yet impersonate a real channel.
If you are unkeen, you won't notice the scam and will probably end up sharing your information or money. For instance, plenty of fake channels claim to help with donations and humanitarian services.
How To Report a Scammer on Telegram
Scammers are evil, and when you encounter a scammer or a scamming channel or group, you should report it. There are three main ways of reporting s scammer on Telegram.
Via Email
Telegram has an email address you can use to report a scammer. With this method, capture a screenshot and the username of the scammer.
Open your email app and create a new email to [email protected]. Add the subject and share the screenshot and username of the scammer.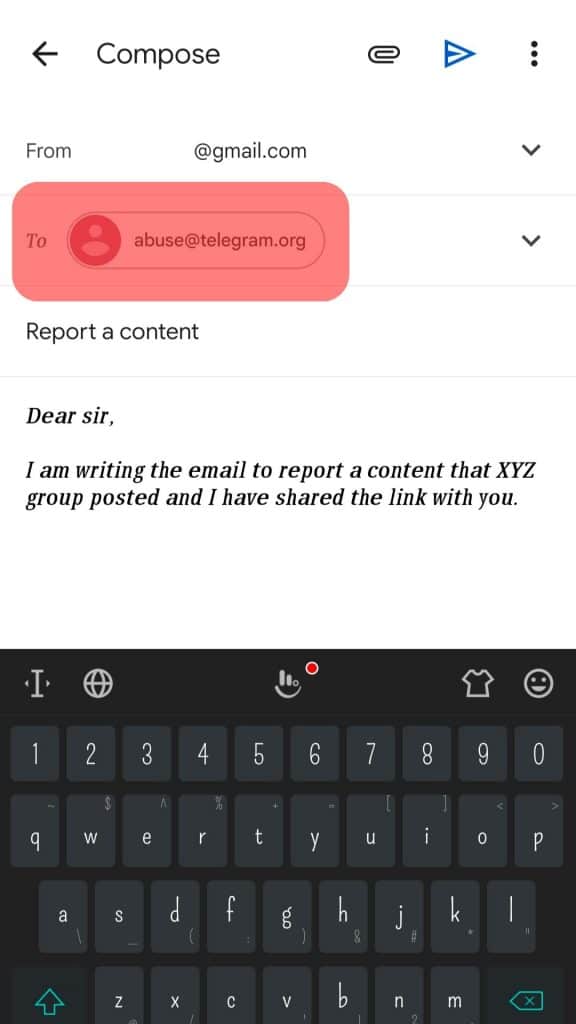 Via Telegram's Bot
On your Telegram account, you can search for the @notoscam bot and upload a screenshot of the scammer and their username. Telegram will act on your case.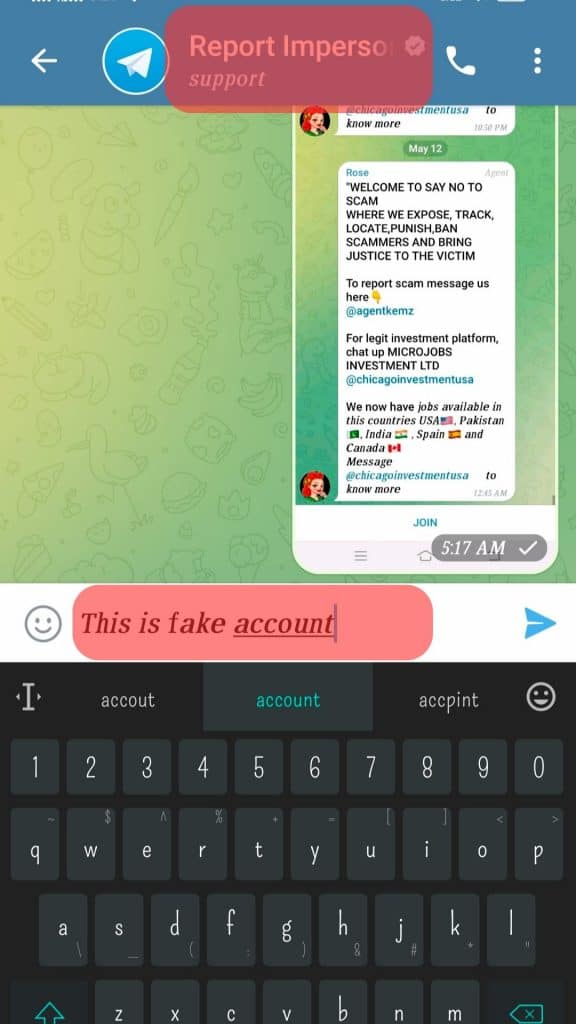 Via the Report Option
When you find a scamming channel or group:
Open it and tap the three dots at the top.
Select the "Report" option and provide the required details.
You can also long-press the scamming message and choose "Report."
Conclusion
You can report a scammer using three ways on Telegram. We've discussed Telegram scamming and the three ways to report a scammer.