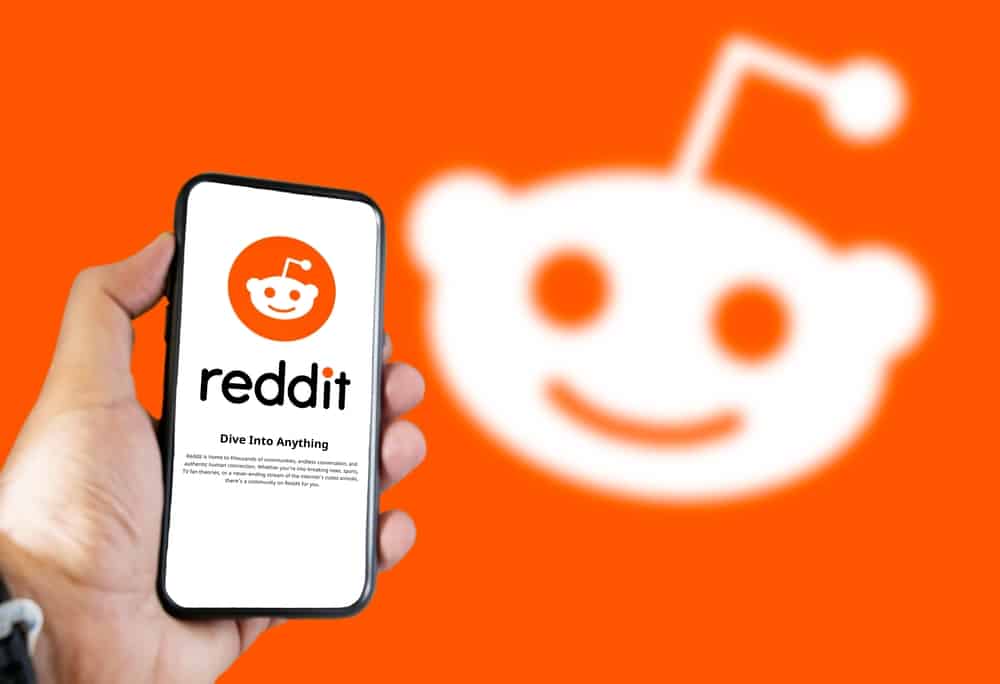 Reddit is the go-to social media app for curious people who enjoy sharing or learning about various topics, from entertainment, sports, and fitness to tech news and science.
If you use Reddit regularly, you've likely encountered the acronym "NSFW." You're not alone if you've wondered what "NSFW" on Reddit means.
"NSFW" is the acronym for "Not Suitable for Work" or "Not Safe For Work." This phrase marks Reddit content, for example, images, videos, text, or links, as unsuitable for public viewing.
In most cases, content marked with NSFW may be extremely violent, sexual, sexually suggestive, or disrespectful. Basically, the NSFW tag serves as a warning to ensure you view the content alone or in a suitable environment.
To learn more about NSFW on Reddit, read this article to the end.
Overview of NSFW on Reddit
While some people might consider Reddit more flexible regarding content regulations, it has an NSFW content regulation policy that users should adhere to.
Reddit's policy on NSFW content stipulates that users should include an NSFW tag when posting content containing nudity, pornography, or profanity.
It also states that users should include an NSFW label when posting content that any sensible viewer would not want to view in a formal setting.
Reddit also has ways to enforce these NSFW policies, which include:
Sending warning notifications
Temporary or permanent suspension of your Reddit account
Reducing privileges or enforcing specific restrictions on an account
Removing specific content
Banning Reddit communities that fail to regulate NSFW content
Remember that the NSFW label can apply to individual content or Reddit communities. These communities may have personal regulations for posting NSFW content, but moderators should ensure members follow them.
Additionally, Reddit provides tools to help Reddit community moderators enforce NSFW guidelines but gives them the authority to choose enforcement methods.
Next, we delve into types of NFSW content on Reddit.
Types of NSFW Content on Reddit
Examples of content that should have an NSFW tag include:
Content Containing Nudity
You should include an NSFW label when posting if your content contains nude images, whether full frontal nudity or partial nudity.
Videos or Content With Swearing
If your content contains vulgar or offensive language, ensure you include an NSFW label.
Pornographic Content
Pornographic videos or other content with images that display sexually explicit behavior should contain an NSFW tag.
Suppose you still can't determine whether content should contain an NSFW label based on the categories above.
In that case, the guiding question should be, 'Can you watch or view the content in the presence of an authority figure, like a parent?' If you can't, the content will likely fall under one of the NSFW categories above.
How To Enable NSFW Content Viewing?
Now that you know what NSFW means on Reddit, you can enable or disable NSFW content viewing with a few simple moves. Here's how to do it:
On the Reddit Mobile App
Follow the steps below:
Launch the Reddit app.
Click on the profile icon at the top-right corner of the screen.
Select "Settings."
Scroll to the "View Options" category and tap on "Show NSFW content (I'm over 18)."
The toggles for "Show NSFW content (I'm over 18)" and "Blur NSFW images" will turn blue, indicating they are on.
On the Reddit Web App
Follow the steps below:
Open Reddit on a web browser.
Click on the drop-down icon at the top-right corner next to your profile avatar.
Select "User Settings."
Click on the "Feed Settings" tab.
Under "Content Preferences," toggle on the "Adult content" category.
Lastly, turn off the "Safe browsing mode" toggle by clicking on it.
Summary
As you've learned from this article, "NSFW" on Reddit means "Not Safe For Work." The NSFW tag is used to label content that contains violent, sexual, sexually suggestive images or disrespectful language.
Examples of content that should include an NSFW tag include nude or partially nude images and pornographic and vulgar content.
Please note that Reddit has various ways of enforcing NSFW content regulations, including warnings and temporary or permanent suspension of an account.