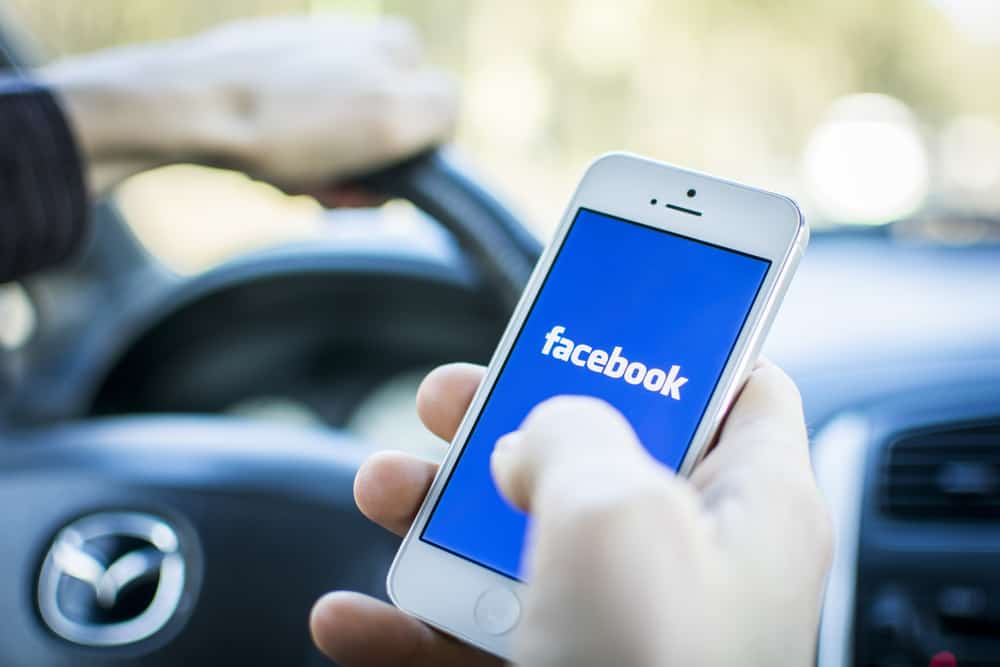 Gifts are an excellent way of appreciating someone for something good or during an occasion. For instance, you can send them a gift message during someone's birthday or buy them a gift card; when they receive it, they will feel appreciated. On Facebook, you have the option of appreciating your loved ones by sending them gifts. Also, you can gift your loyal customers if you run a Facebook business page.
Here's the thing, Facebook allows you to send people gift cards only in select countries. To achieve that, you must buy a gift card on Facebook and enter the details of the person you want to gift. If this feature is not in your region, you can still gift someone by sending them a gift message on Facebook messenger, such that when they open the gift, they will get your special message addressed to them.
This guide explains the two options for sending gifts on Facebook. We will cover the steps for each method and see their applicability. Moreover, we will discuss frequently asked questions about sending gifts on Facebook.
Can You Send Gifts on Facebook?
When someone mentions a gift, the first thought is usually a physical item that someone is gifting you. The bad news is that Facebook no longer supports sending physical gifts to people. However, you can send digital gift cards, which can be shared on the Facebook timeline of your target person or via message.
The drawback of sending digital gift cards is that the feature is not available in all countries. Therefore, most users are left out and can't send gift cards to their loved ones. Here's the good news, you don't have to use gift cards to appreciate someone. There is an option for sending messages wrapped in a gift effect on Facebook messenger.
When your receiver taps on the gift box, the message of appreciation will pop up, that's another great way of gifting someone by sending them sweet messages.
How To Send Gifts on Facebook
To send someone a gift on Facebook, you can buy a digital gift card and send it to them or gift them via Facebook messenger. Let's dive into the details.
Gifting a Digital Gift Card
If you are in the USA, follow the steps below.
Open the USA Facebook PayPal Page.
Click on the Shop tab on the left.
Select a gift card and its amount.
Tap the option for "This is a gift" and add details of the person you send the gift to, including their email and full name.
Enter your payment details and click the Place Order option.
The person you've bought the gift card for will receive an email about it and can follow the on-screen instructions to receive their gift.
Note that you have a window of thirty minutes within which you can cancel your order, and you should get a confirmation message for the action.
Gifting via Facebook Messenger
The gift card option is unavailable in most places. Luckily, we have an alternative to still send someone a gift in a simple but adorable way on iPhone or Android.
On your phone, open the Facebook Messenger app.
Locate or search for the person you want to gift and tap on their name or conversation.
On the chat box, type the message that you want to wrap in a gift card.
Once you have your sweet words, click the magnifying icon on the left of the Send icon.
Under the Send effects, locate the gift box with a ribbon.
To send your gift, click on the gift effect.
That's it. Your message has been sent to your friend, and they will receive it wrapped in a gift box. That way, they can click on the gift box, and the message will open for them to view.
Conclusion
Facebook offers you various ways of sending a gift to someone. The gift card option is limited in specific areas, and you can use it if it's available in your location. Alternatively, you can wrap a sweet message in a gift box and send it to someone via Facebook messenger.
Frequently Asked Questions
How Can I Send a Gift on Facebook?
You can send a digital gift card by purchasing one if you are in the USA, then enter the recipient's email address and full name. Alternatively, you can send a gift message via Facebook messenger.
Can I Send a Physical Gift on Facebook?
No, you can't. Facebook discontinued this feature and now only allows sending digital gift cards instead of physical items. Use the steps the article covers to send a gift card to your friend or loyal customers.