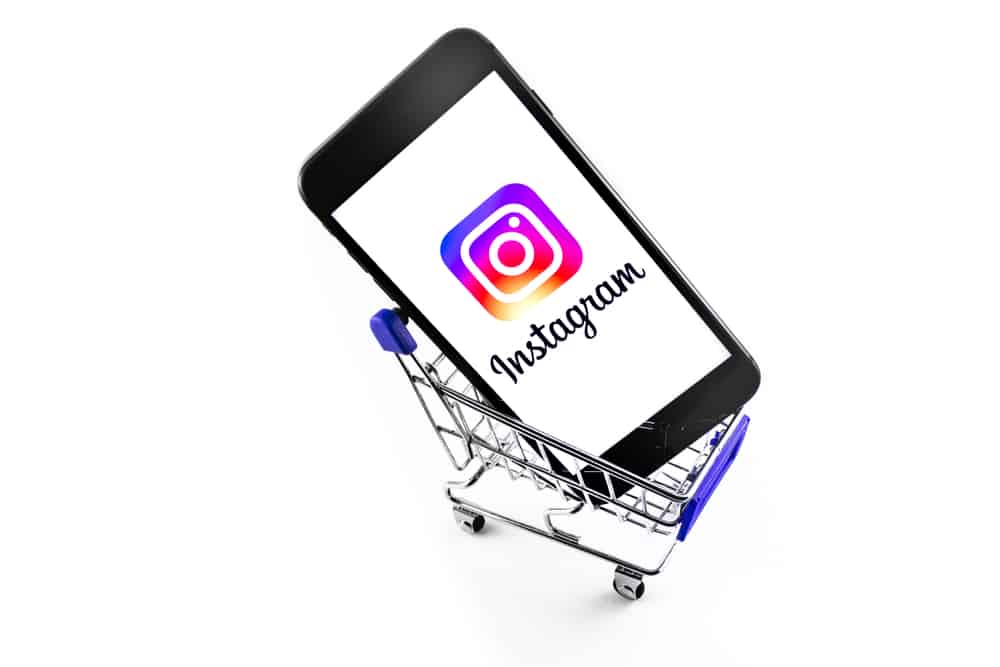 Slang on Instagram isn't a new thing. Proof of using "LB" on the platform dates back to 2012. But, it could have been ongoing even before that. Kylie Jenner once tweeted about it warning Instagram users to stop writing "LB" on all her photos. Has this happened to you before?
"LB" is slang for the "like back." It is a way of asking an Instagram user to like your photos, reels, stories, posts, or IGTVs back. Here, it would be best if you had liked their content first for you to ask them to like yours back.
You might be wondering why Kylie Jenner? Yes, she is an Instagram sensation and celebrity. But, this happens to most people regardless of their Instagram presence or influence.
Keep reading to know what "LB" on Instagram means and how to use it. More different long forms of the abbreviation could apply to the platform.
What Is "LB"?
"LB" is an abbreviation for like back and is common, especially on Instagram. It might apply to other platforms, but rarely. When an Instagram user adds "LB" to their content, they ask you to like back what they have shared.
To some people, it could be a way of asking for genuine support on their content. Others use it in a spammy manner as a marketing or advertising strategy. But, this could lead you into trouble with Instagram.
I know we are used to "LB" as an abbreviation for pounds. Sure! That's right. But for slang on Instagram, it means a different thing which might be challenging to guess.
If you are new to the platform and slang, you might not know about the long-form of 'LB.' But, other photo and video-sharing media users might be familiar with it.
How Is "LB" Used?
The acronym won't make sense unless you use the long-form of "LB" in a one-on-one or phone conversation. But on text, especially when sharing content, it is easy for the viewer to understand that you want them to like your content.
People who use "LB" constantly can appear as spammers. It could mean that they are using the acronym to gain traction for their content in the form of likes and views.
The correct way of using it is sparingly on hashtags. Avoid inboxing friends or new users "LB" as you can appear to be bothering them, which could lead to being blocked.
You can also write it in your stories and feed photos from time to time.
When To Use "LB" on Instagram?
"LB" is a way of asking Instagram users to like your content. Check out some situations when you can use it on the platform.
When sharing informative or educative content, ask viewers who are pleased with it to appreciate you by liking it.
If you are developing an advertising or marketing strategy on Instagram (ensure to stick to the rule to avoid bans).
When you create sponsored content and need your followers to engage with it.
Be careful when using "LB" on Instagram to avoid appearing as spam. Instagram can block you and investigate activities on your account before completely pulling down your account.
How To Reply to "LB" on Instagram
You can reply or ignore it when you see content with "LB." You can like back the content if it appeals to you or ignore it if it doesn't. You can engage with it by commenting, tagging, or sharing if it is worth it.
If you keep receiving "LB" in your inbox and it is becoming annoying, tell the sender how you feel about their nuisance texts. You can block them if they don't stop.
Other Meanings of "LB"
"LB" could also mean pound (weight), Bachelor of Literature or Letters, landing barge, local board, or light bomber. But, there are other complete forms of the acronym that cut across most sectors.
Conclusion
You can agree that an acronym can mean something different from its ordinary meaning on social media platforms. "L" is one of them, with one meaning in the English dictionary and another in slang. Its most familiar purpose on Instagram is "like back."
Even though it is as straightforward as it sounds, be careful when using it. Instagram bans are real.