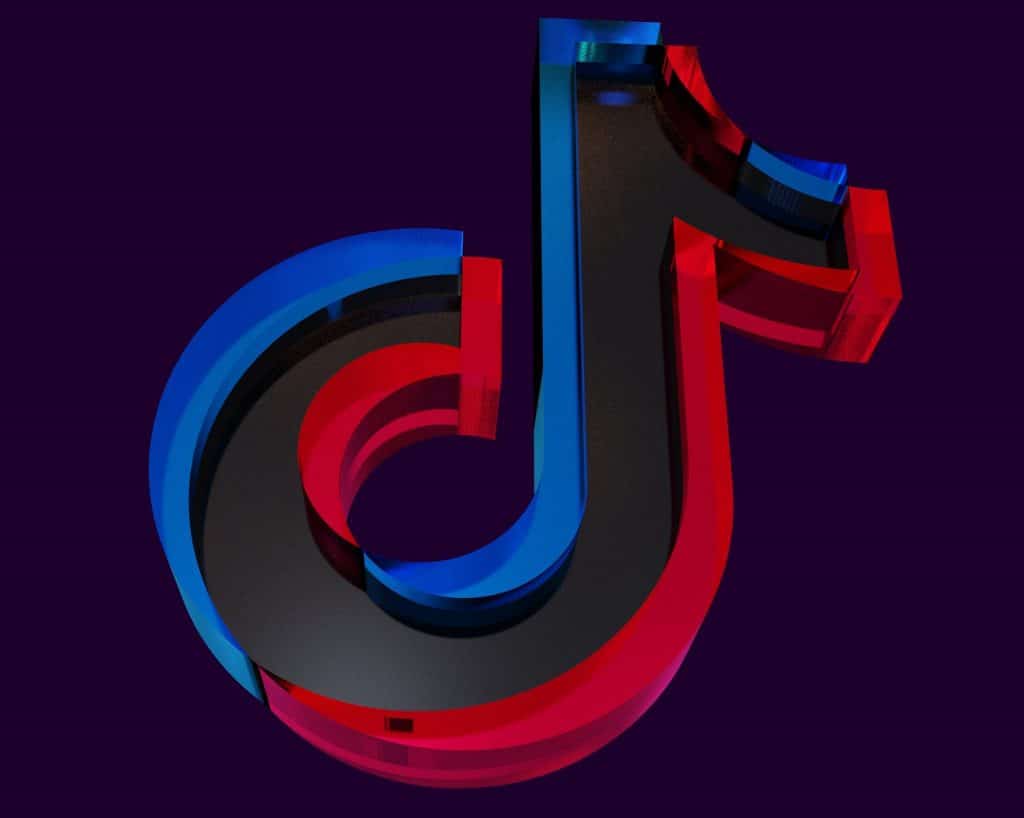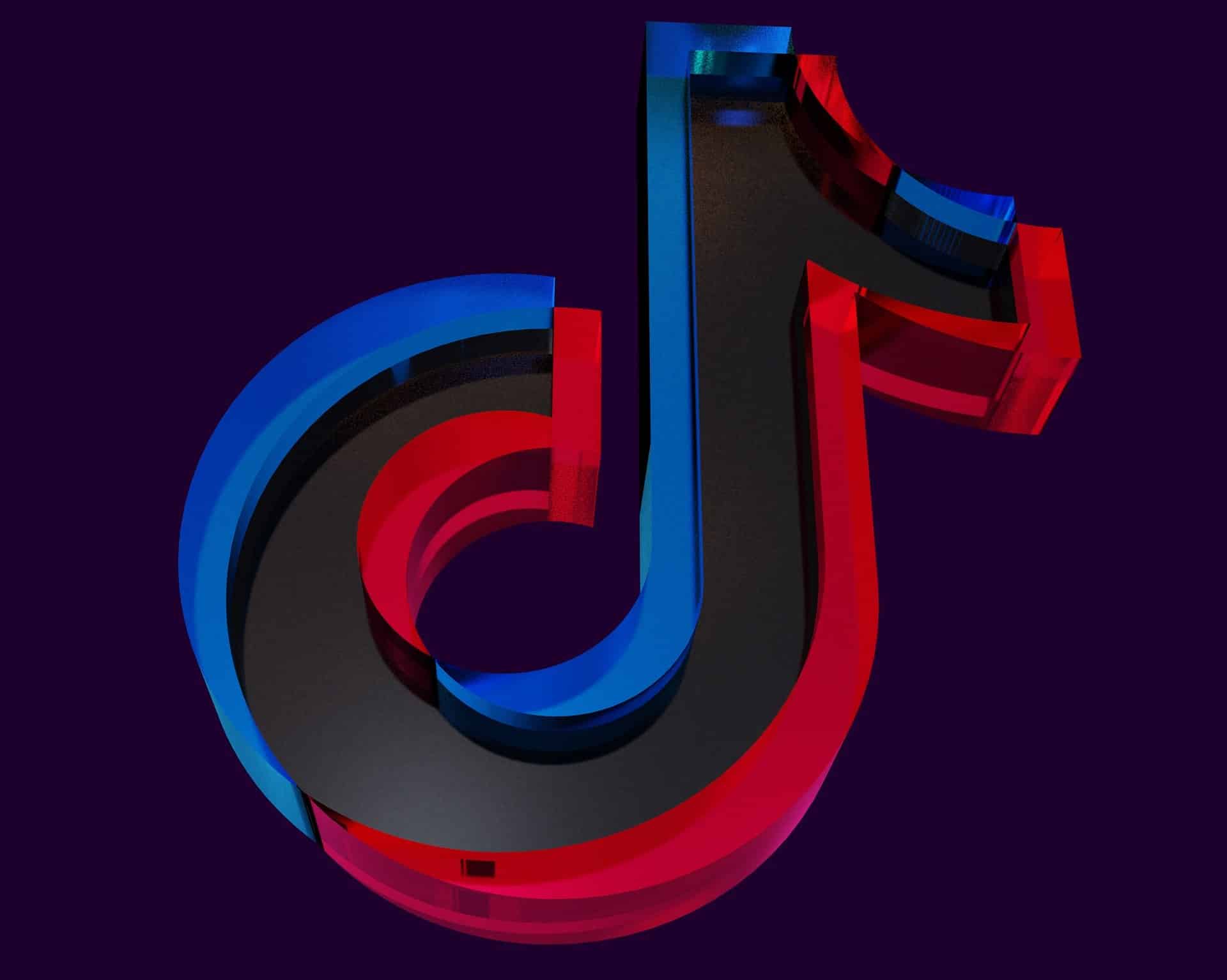 If you're a regular TikTok user, you're putting in a lot of time to churn out digital content, especially videos. However, even the most creative video creators are susceptible to data loss.
So, whether you accidentally lost a video or realized you need to retrieve a previously deleted video, we have some good news for you! Contrary to popular belief, you can easily recover your TikTok videos on your iPhone by following a few easy steps.
So, on that note, let's learn how you can recover deleted TikTok videos on iPhone and also on android-based mobile devices. So, let's begin!
Recovering Deleted TikTok Videos by Contacting TikTok
You might've accidentally deleted your TikTok videos if you own an iPhone. However, there is a workaround to recovering your TikTok videos if you're logged in to your Apple account, specifically iCloud.
Whenever you share or post a video, a copy is automatically created on your iPhone and backed up on your iCloud account. As a result, you can quickly recover deleted TikTok videos from the iCloud backup restore. But keep in mind that you can only recover the files deleted within the last 30 days from iCloud.
However, if you haven't enabled iCloud backup on your iPhone, you're out of luck. So this method is more like a shot in the dark and doesn't work that effectively. There is also the issue of your iCloud space running out. That said, a more effective approach is listed as follows:
Open your TikTok app and log in.
Tap on the "Profile" tab.
Tap the menu icon in the top right corner.
Select "Settings and privacy."
Select the "Report a problem" under support.
After that, tap on the pen and paper icon on the top right corner of the screen. You'll be taken to the feedback page.
Again, tap on the pen and paper icon, and you'll be taken to a page where you can submit your feedback.
Next, describe your problem. For example, you can write, "I accidentally deleted a few of my videos, and I need them back." Then tap on "Report."
After 24 hours or so, TikTok will send you a link for your deleted video to your email address.
You will be able to use this link to download deleted videos quickly
Recovering Deleted TikTok Videos via Camera Roll
If you haven't enabled iCloud backup on your iPhone, don't worry! There is another way to recover deleted TikTok videos. It involves using your iPhone's camera roll. The steps involved in this method are listed below:
To begin, open "Photos." on your iPhone.
Then, select "Albums."
After that, scroll down and tap on "Recently Deleted."
In this folder, you will find all recently deleted videos and images.
Finally, scroll and search for the deleted video and tap on "Recover."
Recovering Deleted TikTok Videos Via third Party Apps
If none of the methods mentioned above work for you, you can also use third-party data recovery software. These are often simple to use and can solve your problem quickly. A few data recovery tools are mentioned below.
PhotoRec
PhotoRec is a versatile software designed to recover lost data from any device, even if it has been destroyed or water damaged. That said, it's perfect for video recovery. So, follow the steps listed below to get started:
Download and install the PhotoRec app on your computer.
On the partitions list, find your iPhone and select it. Ensure that you click on the 'free' option so that the application can pick up deleted files.
Choose a file type for your video; common formats such as MPEG, MKV, and MP4 video files formats are recommended. We recommend recording a video on TikTok and checking its format first to narrow down your search.
Finally, select an export destination for the files that will be retrieved.
AnyRecover
AnyRecover is a data recovery program typically used to recover data from a hard drive, but it can also be used to recover data from your iPhone's memory. You must first download the application and then connect your iPhone to your PC to utilize this technique.
When the application is launched, click on the 'External Removable Devices' option and select "Start." This will begin scanning all of the files on your iPhone, and you can then choose which files you want to recover.
Dr. Fone Data Recovery
Dr. Fone Data Recovery is an easy to navigate and easy-to-use application for iOS and Android devices. It helps you recover any data type by connecting your mobile device directly to your computer. All you have to do is download the app on your computer, connect your iPhone, and tap on "Recover files."
The best thing about Dr. Fone is that you can use it to recover contacts, texts, and images, let alone videos!
Wrapping Up
TikTok is a fun app that serves as a platform for creating a ton of digital content. However, if you lose your critical data, you can recover deleted TikTok videos and other files using the aforementioned methods.
That said, try to create multiple backups of your video files to ensure you don't have to go through any issues in the foreseeable future!