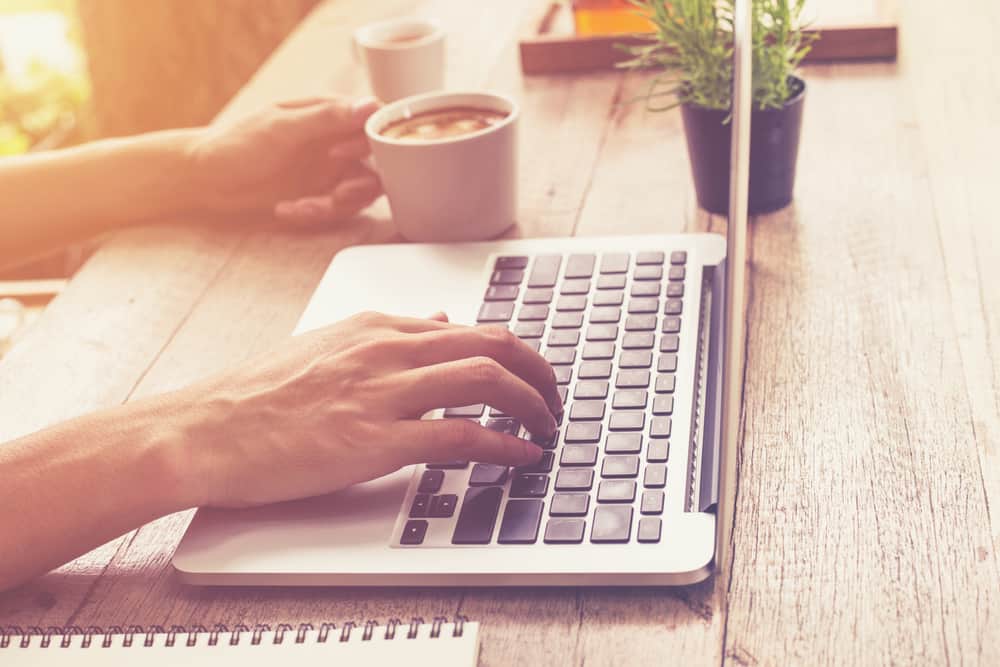 Instagram allows users to archive their posts for later access. If you archive a post on Instagram, the only way you will access it is using your mobile device on Android or iOS.
But what happens when you don't have access to a mobile phone?
In such a case, you can still access Instagram archived posts on a desktop using third-party software. If you want to access your Instagram archived posts on Mac or Windows, read this guide to discover simple ways to do so!
Instagram offers no feature to access archived posts on a desktop, but this does not mean you won't access your archived posts. Third-party tools like LDplayer and BlueStacks can be used to enable users to see archived posts on a desktop. If you want to discover how to use these tools in detail, continue reading this post.
There is no direct feature that enables Instagram users to see their archived posts from a desktop. But with the help of trusted emulators, you can view your posts without having access to a tablet or mobile phone. This guide has explained how to see archived posts on Instagram desktop using emulators like BlueStacks and LD player. Moreover, it has also answered frequent questions that users ask concerning archived Instagram posts.
How To See Archived Posts on Instagram Desktop in Two Ways
Because it is impossible to see Instagram archived posts on a desktop using an inbuilt feature for Instagram, some third-party software has been developed to enable users to achieve their aim.
Examples of such emulators include BlueStacks, LDplayer, Nox Player, Memu, and Genymotion.
This guide will explain how you can use BlueStacks and LD player.
Method #1: See Archived Posts on Instagram Desktop Using BlueStacks
BlueStacks is a tool you can install on your computer to run an Android simulator that will enable you to access archived posts on Instagram. To use BlueStacks, you must first ensure it is installed on your computer.
Step #1: Installing BlueStacks on Your Computer
You need to install BlueStacks on your computer using the steps highlighted below.
Use your preferred browser to open the BlueStacks website.
Find the "Download" button.
It is highlighted in green and will detect if you are installing it for a Mac or Windows computer.
Tap on the "Save" option after selecting where you want the tool to be stored.
Find the Installed file in the location you selected and click on the file to install it.
Allow the software to make changes to your computer, and after reading the terms and conditions, accept them to continue.
Tap the "Install Now" button, and allow the app to be installed on your computer.
Step #2: Download Instagram from BlueStacks
After installing BlueStacks, the next step is downloading Instagram using the BlueStacks search icon.
The following steps will guide you if you want to download Instagram:
Launch BlueStacks on your computer.
You will be requested to create a Google account or sign in to one of your Google accounts.
Tap on the search bar in the upper right corner.
Enter "Instagram" and search for it. Install Instagram once you find it.
Step #3: See Archived Posts Using BlueStacks
Once you have installed BlueStacks and Instagram, you can now see archived posts as follows:
Open the installed Instagram application.
The window will be minimized to a phone-size window. Click on "Log in", and enter your Instagram credentials to log in.
Tap on your Profile icon.
Click the three lines icon on top of the screen.
Select the "Archive" option. It may be listed as the first on the open tab.
Click on the drop-down menu and select the "Posts archive" option.
All your archived posts will be listed, and you are free to click on any of them to view them. Moreover, all comments you received before will also be listed as if you were accessing the archives from your mobile phone.
Method #2: See Archived Posts on Instagram Desktop Using LD Player
Another tool you can use to see archived posts on your Instagram desktop is the LDplayer.
To use the LDplayer, you can follow the steps that follow:
Visit the LDplayer website and install it on your computer.
Download the Instagram application and install it on LDplayer.
Use your username and password to log in to your Instagram account.
Navigate to the menu icon from your profile and click on the "Archive" option.
Select the archived posts you wish to see.
Conclusion
There is no straightforward way to see your archived posts on the Instagram desktop, but that does not mean you give up seeing your archived posts.
Instagram offers the archives feature on mobile devices except on computers, but when you use emulators like BlueStacks, you can easily see all your archived posts, including the comments.
This post covers you if you want a complete guide to see archived posts on your Instagram desktop!
Frequently Asked Questions
How do I see archived posts on Instagram desktop without third-party tools?
Unfortunately, there is no direct way of seeing Instagram archived posts on a desktop without using other tools. Instagram offered the feature for viewing archived posts on Android and iOS mobile devices only. To see the archived posts on the desktop, you must use tools like BlueStacks.
Can I access my archived Instagram posts on Instagram desktop?
Yes. Even though Instagram has not offered a direct way of accessing archived posts on a desktop, you can still achieve your intention using tools like LD player and BlueStacks, as explained in this post.