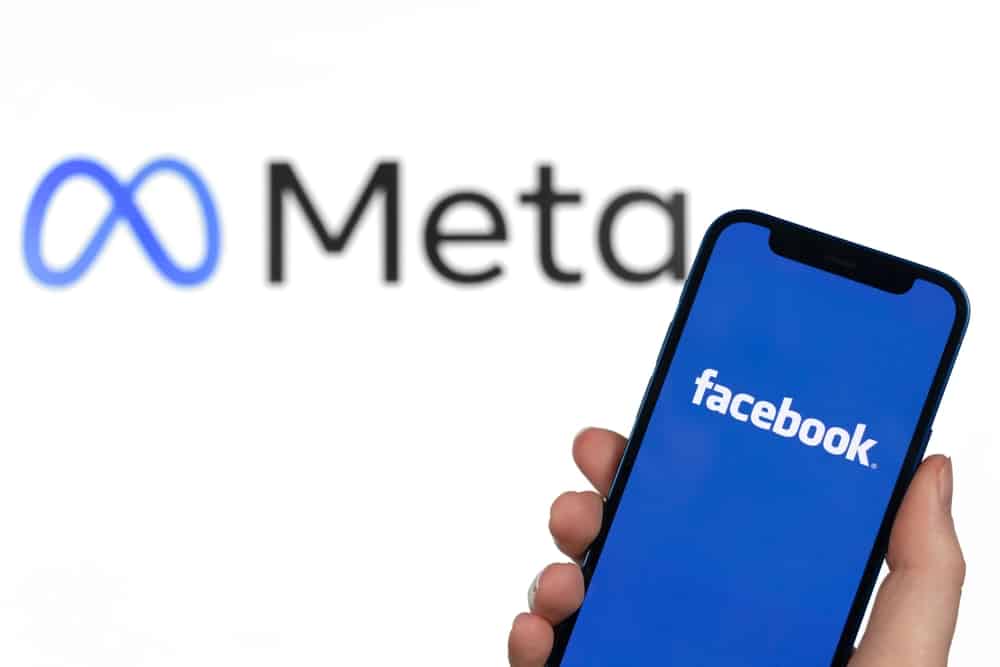 Have you ever had to go back and find a Facebook post you shared? It is also possible that you may have needed to find and edit a reaction, like, or comment that you made yourself.
Searching for posts made by a specific person or yourself is now made possible with Facebook's newly redesigned search graph, unveiled a few months ago.
As a result, thousands of posts on your Facebook timeline will no longer need to be scrolled through to discover the one you are seeking.
We have created this comprehensive guide that we hope will be useful to search a Facebook timeline.
Method #1: Utilizing the Quick Search Tool
People do not have the patience to go back and look for an old post from a month ago or more on the site. Since technology has given us so much liberty, we have all succumbed to using the quickest methods available.
We have figured out ways to solve problems quickly rather than wasting time and resources on ineffective attempts.
Eventually, Facebook realized the timeline needed a new feature to make it easier for users to find old posts. Therefore, Facebook decided to implement this new feature.
Taking advantage of the chance, Facebook has developed a new tool that makes the timeline search a simple matter of a few clicks and a few selects for its users.
It is necessary to be logged into your laptop or computer to use the web version of this function. So, it is time to revert to more plain old practices. Leave your phones for a while and plop down in front of your laptop or desktop computer to get started.
Enter your username and password to access your Facebook account.
Find the targeted user's Facebook profile and proceed by looking through their timeline.
Click on the three dots, located just above the user's timeline.

Select "Search profile" option.

Enter your search term that you are hoping to find on their profile.

Alternatively, you have the options of selecting a certain date. You can do this by clicking the "Filters" button at the top of your friend's timeline.

Method #2: Using the Activity Log
The activity log feature on Facebook is the best place to look to find your comments, activity, or posts.
Several uses are offered by this feature, such as:
Your posts and other people's posts in which you have been tagged.
Other people's posts that appear on your page.
Posts that you have hidden.
Videos and images on your Facebook profile.
Other people's photos in which you have been tagged.
Pictures that you have uploaded on your Facebook.
Every post that you have liked, shared, or commented on, either private or public posts.
Messages that have been archived or deleted.
Facebook's search bar now displays what you looked for in the past.
Step-by-Step Process to Go to Your Activity Page
Log in to your Facebook account.
Then click on your name and profile picture on Facebook's home page.

Click and drag your mouse over the three horizontal dot icons on the right side of the screen.

The "Activity Log" and "Timeline Settings" menus will display. Select "Activity Log" from the menu.

The "Activity Log" will open in a new window after clicking on it.
Selecting the "Icon Bar Filters" on your left will allow you to search for anything in many categories. We have thoroughly listed all the steps that need to be taken to access your activity page.

Once you are on your activity log page, you can have access to:
Archives: This is where you will keep your inbox conversations that have been archived, and only you will be able to see them. Until you decide to communicate with that person again, the conversation will stay hidden in your archive from your inbox. Archiving a message is not the same as removing a message from your inbox. On the other hand, archiving a communication only hides it for a short period.
Trash: All messages in your inbox that have been erased show up here.
Timeline Review: Controlling posts in which you have been tagged before they show on your profile is done through Timeline Review.
Photo Review: In this section, you may look at photos in which you appear or in which others have tagged you.
Tag Review: If you have been tagged by someone who is not on your friend list, you may check out those posts through the tag review section to see who tagged you.
By now, you should be able to see all of your most recent activities in the "Activity Menu".
Alternatively, you may select the tiny "Filter" link on the toolbar. You may use the Filter to find information about your Facebook activities and friends. As a result, searching through your timeline is now much simpler.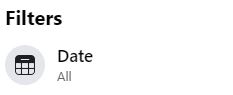 You can see everything you do on Facebook with the Activity Log feature. It keeps track of everything you do on Facebook, including your posts, comments, likes, reactions, and searches.
Searching or viewing your activity on someone else's Facebook Pages, posts, or comments is particularly useful through this feature.
Wrapping Up
As time passes, Facebook improves to meet ever-higher standards of its users, allowing them to access information more quickly. We hope this guide will assist you in properly searching for a Facebook timeline.
The next time you need to look up someone's timeline, keep the quick search option in mind. It is also efficient to use a third-party application to locate all the Facebook activity, or you may see your activity log.