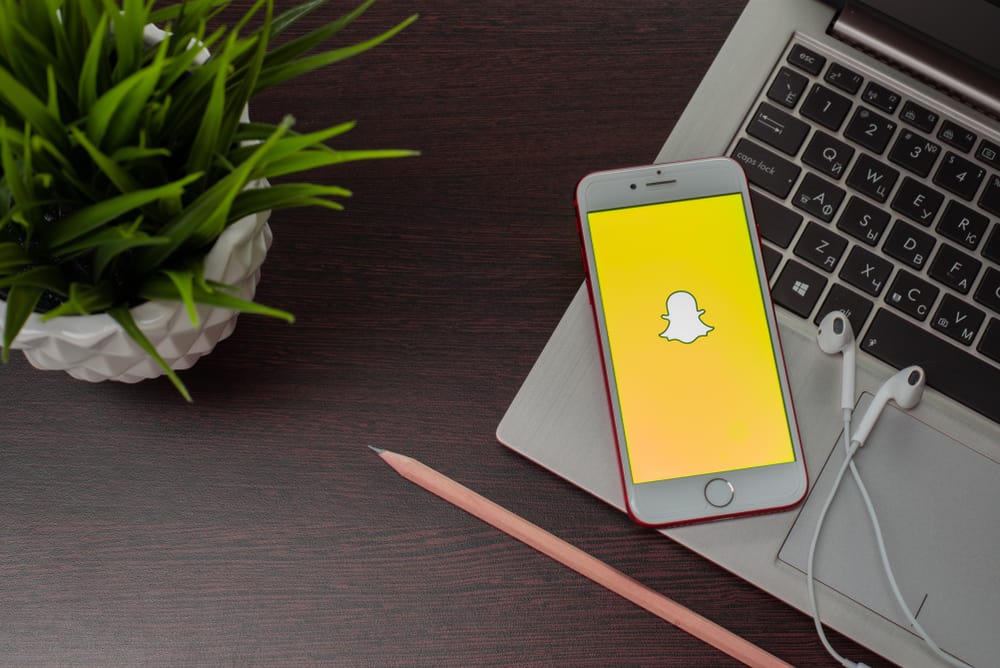 While everyone seems to know how to take screenshots of Snapchats on their phones, screen recording is something that seems more complicated to many (including me until recently).
The easiest way to do it is by simply opening the capture you'd like to record and then turning your phone's screen record feature on, as I'll show you below. Just beware that this will send a notification to the sender and that preventing this is far harder than some articles might want you to believe.
In this article, I'll show you exactly how you can screen record a Snapchat, whether you're using an Android or an iPhone, and why it's not a good idea to try to prevent it from sending a notification to the sender. What you'll learn here can be used to screen record anything on your phone.
Step #1: Turn the Screen Recording Feature On
In order to do that, all you have to do is swipe down from the top of the screen and look for the 'screen recording' feature in the notification shade in the case of Android or the control centre for iOS. It'll either have the icon of a camera or a screen inside a frame. If you find it, you can move to the next step.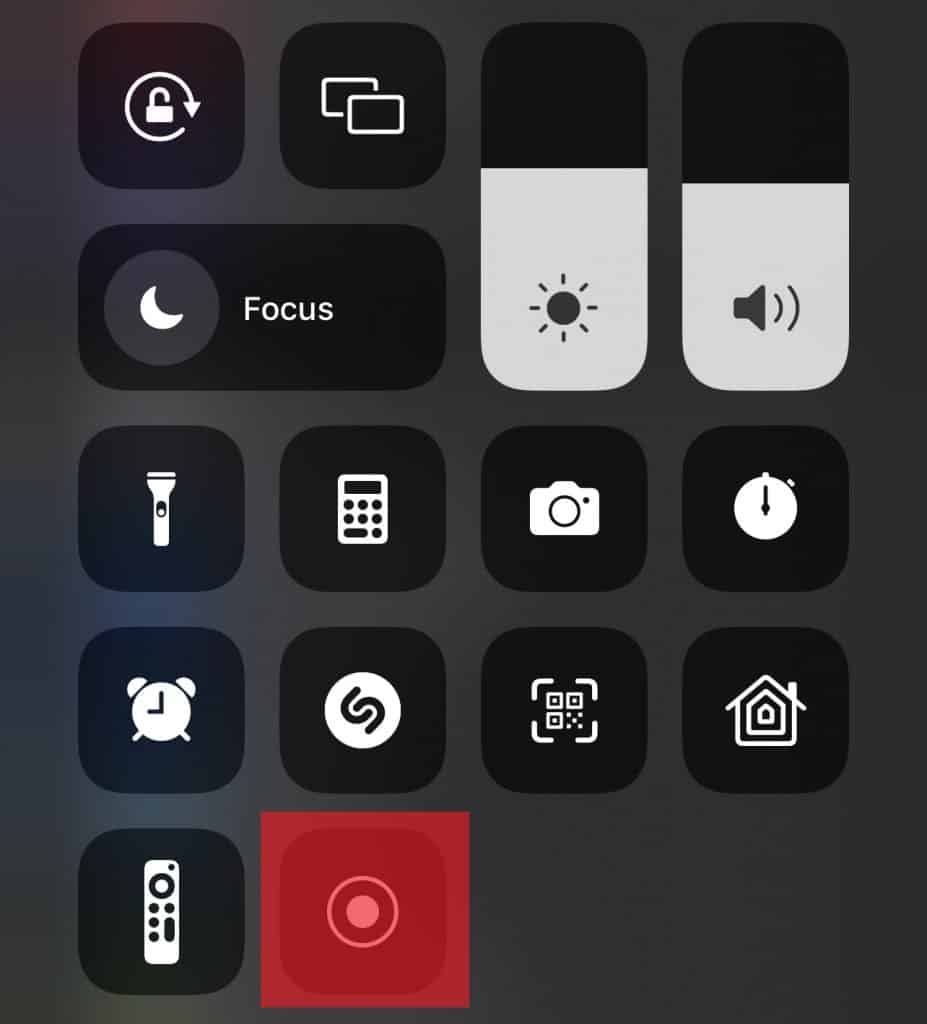 Something that I'd like to share is that when I looked for it on my own phone, I couldn't find it, and after some research, I found out that this is a common confusion that occurs among Android 11 users.
If that happens to be your case, too, and you can't find the feature even after looking everywhere, follow the instructions in this article to make sure that you can access it and make it readily available for you whenever you need it.
Step #2: Record
Once you make sure that the screen recording feature is available and accessible on your phone, slide down your finger and click on it to start recording. Then, open the app and click on the capture you want to record.
Once you start recording, the recording icon should turn red, which is how you can tell that your phone is actually recording what goes through your screen.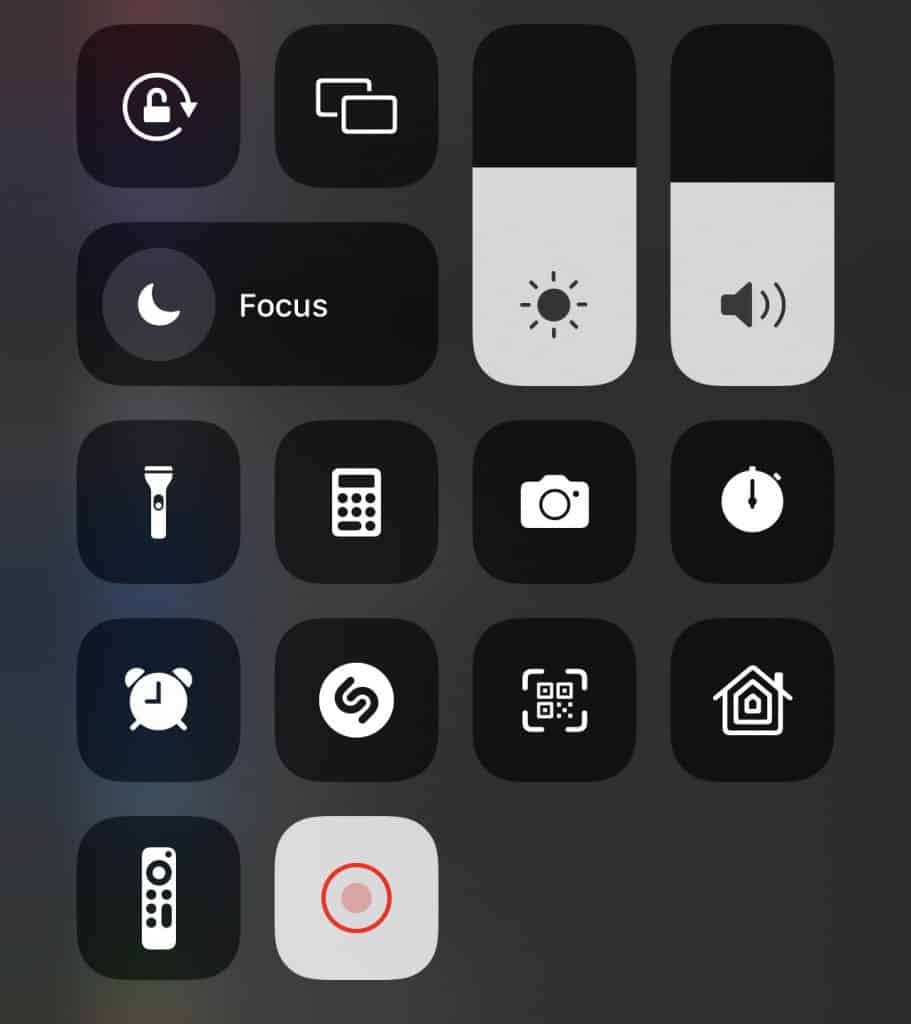 Keep in mind that since the screen recording feature must be turned on before you click on the capture and that you can only see a Snapchat twice, it's not a good idea to take too long to decide whether you'll want to record each capture or not.
Once the capture is over, click on the 'pause' button to end the recording, and it'll automatically go to your gallery.
Step #3: Crop It
After it's over, you might want to review your recording (that can be easily accessed through your phone's gallery) and make edits such as cropping out parts of it that you don't want, including parts of the capture that you don't want there as well as any recordings that weren't of the capture itself, like the time period between starting the recording and actually opening the capture.
That's it! Pretty simple, right?
How To Screen Record on Snapchat Without the Notification?
Snapchat users are notified whenever someone screenshots or records a capture they've sent, so only use this method if you're comfortable with that.
Also, beware of 'solutions' provided by certain articles. While some of them might have worked in the past, one of the things that Snapchat values is the feeling of privacy for their users (especially when they're sending something), and they want them to feel safe sending captures knowing that they won't be recorded and that, if that does happen, at least they'll know it (as well as who did that).
If you screenshot or record a Snapchat, always remember that the sender will get a notification letting them know what you did. Also, beware of articles that tell you how to avoid that.
The people who work at Snapchat are constantly working hard to stop behaviors that they don't want from users on their platform, and something that might have worked in 2017 is unlikely to work now.
Many articles will tell you that there are possible ways to overcome that. While there might be exceptions, such as people using older phones and outdated Snapchat versions, the truth is that most of these solutions are unlikely to work now, thanks to the fact that the platform is always looking for and identifying possible gaps and solving them as fast as they can.
Whatever has worked in the past, the chances are that it won't work now. If you decide to try it anyway, make sure to try it with a close friend first so that you don't mind getting a screenshot or record notification from you before attempting it with others if you want to avoid embarrassing moments.
In Conclusion
Recording a Snapchat can be pretty easy once you make sure that the screen recording feature is available on your phone. You can also use this feature to screen record any other thing you might want on your phone, whether that's shooting a tutorial, sharing something fun with your friends, or anything else.
Simply remember to turn the feature on, do what you have to do, end it and make edits so that only the relevant parts stay there.
Also, remember that whenever you record a Snapchat, the sender will get a notification, and be cautious about following instructions telling you how to avoid it, especially from outdated articles (usually older than one year), as social media platforms are constantly changing the way they function to prevent users from behaving in ways they don't want.