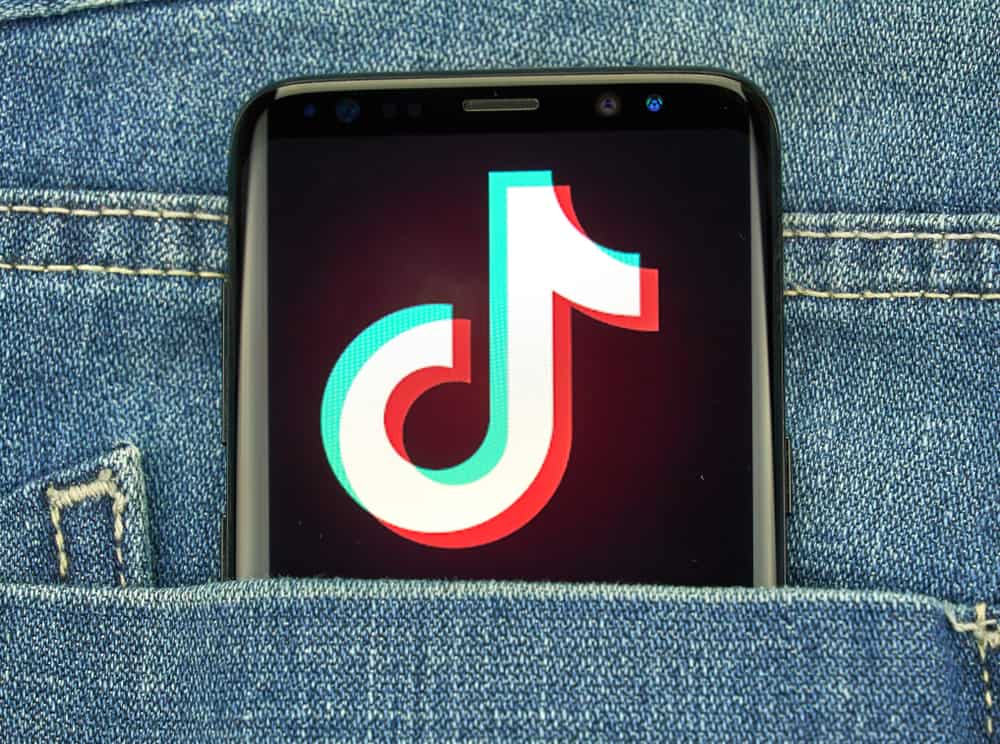 Did you just discover a super cool sound on TikTok you would like to duet or make a video with? You are in the right place! We know how much of an influence TikTok has on social media, and with its variety of trendy videos, music, and sounds, doing a remake for yourself might be tough to resist. Now the tricky part is knowing how to save sounds on TikTok.
So how do you save sounds on TikTok? The best way to do this is using third-party sites or apps. Once you have chosen which sounds you want to download, copy and paste the video link for that sound and follow the next instructions.
However, these steps may differ depending on whether it's a third-party site or app you're using to save the sounds on your device. So in this article, we will show you how to save sounds on TikTok to your phone using both ways. Keep reading.
Method #1: How To Save Sound on TikTok Using Third-Party Sites
Saving sounds from TikTok to your phone is easy; thankfully, you don't need an MP3 converter to convert the sounds from video to audio. With third-party sites like SaveTT, Lovetik, or Musical down, you can download the TikTok sound to your android device.
All you have to do is visit these sites using Google or any search engine you prefer and then follow these steps to complete the process.
Open the TikTok app to find the video you are trying to save its audio from, and click the Share icon.
Clicking that would redirect you to a pop-up screen with an option to copy the video link or to share it with your friends.
Tap on the Copy icon to copy the video link to your clipboard.
Now open your browser, search for one of those third-party sites we mentioned earlier, and paste in the area stated for converting the videos.
Next, click the Download button to download the converted audio TikTok file to your phone, and there you have it!
Method #2: How To Save Sound on TikTok Using Third-Party Apps
Saving sound using third-party apps is quite complex because you'll need to download these apps and also the videos first before you can convert them to audio files.
You can use apps like Savetok, a Video downloader for social media (one of the best), or 4K Tokkit. These apps allow you to download the videos to your phone and extract the sounds using an audio extractor app. Here's how this works:
Launch the TikTok app and find the video you would love to download.
Now, Tap on the Share button to get the option of copying the video link or sharing it with your friends.
Copy and paste the video link to either of those third-party apps we mentioned.
You'll have a pop-up message on your screen. Tap the Save video button at the bottom to get the video.
An additional pop-up appears, saying Share to. Tap the Other icon on the right by scrolling to the right.
You can now save the video to either your drive or your phone storage. Even though the step for saving these videos may vary on different apps, they follow the basic steps.
Now, to convert these videos to audio, download Extract Audio from Video or any other audio extractor app that is reliable on the internet.
Open the audio extractor app and Tap on Extract Audio.
Then scroll through your phone storage to Select the TikTok video you just downloaded.
Adjust the length of the audio by setting a Start and End time. This applies when removing excess noise or parts you don't want in the sound.
Tap Extract Audio and Done after choosing the format. Keep the file name in mind.
Tap Share on the next screen.
This will save the video directly to your phone's File Manager. There you have it!
Video creators sometimes have preferences and may make their videos unavailable for download. In cases like this, you'll have to screen record TikTok videos and save them to your file manager. Once you have done this, you can extract and save the sounds.
Conclusion
Third-party sites and audio extractors have made it very easy to save sounds on TikTok. By following the steps in this article, you should be able to save sounds seamlessly. You may want to check for the quality of the audio and the length to avoid unnecessary noise in the background.
So, in essence, third-party apps are the go-to when you want to extract and save audio. The best part is that these steps can work on both iPhone and Android devices, so you have nothing to worry about. Have fun doing what you love!
FAQs
How do I download TikTok videos to an iPhone?
Launch the TikTok app and Tap on the Me icon in the bottom right corner of your screen. Scroll to the video you are trying to download and Tap on it. An icon with three horizontal dots would pop up; click on that, select Save video, and tap Done.
How do I download TikTok videos to an Android?
Start the TikTok app, and scroll through the app to choose your desired video. Long press on the video you're trying to download and Tap on Download video.