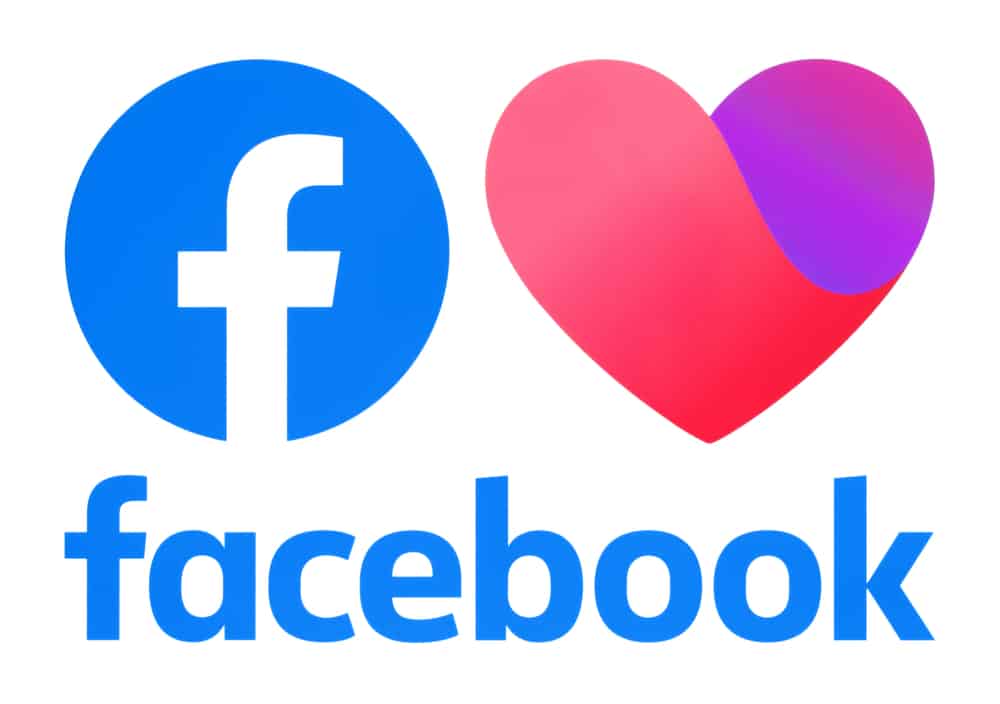 If you're a social media lover, we're sure that you may hear "Facebook" a million times. Apparently, Facebook is a worldwide star that attracts many fans. It keeps its position among top platforms thanks to frequent updates and new feature releases that satisfy different demands from users.
Facebook Dating is one feature that shows Facebook's attempt to bring the best service to the table. This article is for you if you're looking for guidance to get it back after deleting it. To do so, you can reinstall Facebook and create another Dating profile.
In this post, let's discover the definition of Facebook Dating, and then we'll provide you with a step-by-step tutorial to get Facebook Dating back after you remove it. Let's get started!
What Is Facebook Dating?
Founded in 2004 by Mark Zuckerberg, Facebook was inherently a forum that allowed Harvard students to share photos as a way to connect with other people on the university campus. As time flies, Facebook is becoming one of the most popular social media platforms registered by thousands of users all over the globe.
Undoubtedly, Facebook's primary function is similar to a phone number, and it helps friends keep in touch regardless of their location. Until now, the platform keeps focusing on empowering online conversations on the Internet.
In 2019, a new feature called Facebook Dating was released that enables us to meet new friends who share the same interests. The most significant benefit of Facebook Dating is that you don't need to download a dating app because this feature is integrated into Facebook. 
To use Facebook Dating, you need to have a Facebook account first. If you haven't joined Facebook yet, it's time to download the app and start experiencing the outstanding features of this platform.
How To Start Using Facebook Dating
Below is our quick tutorial showing how to dip your toes into Facebook Dating once you have a Facebook account.
Allow Facebook to update your location by turning on Location Service for Facebook.
Tap on the "Three vertical lines" icon at the navigation bar at the bottom of your Facebook Homepage.
Select the "Dating" section, which has a heart icon.
Hit "Get Started" and go through several questions from Facebook.
Pick your gender, check other information and pick your interests.
Check the accuracy of your profile details and tap "Confirm" to continue.
If you remove Facebook Dating, your Dating profile will also be deleted. Also, you'll lose all the answers, likes, matches, and conversations here. However, those who interacted with you on Facebook Dating can still view these things.
Moving to the next part, we'll show you how to get Facebook Dating back if you want to use this function again after deleting it. Let's keep reading!
Step #1: Reinstall Facebook and Log In to Your Account
For the first step, you must reinstall Facebook. Reinstalling also ensures that your app is up-to-date.
You must remove the Facebook app on the phone.
Then, go to the App Store or Google Play, and type "Facebook" on the search bar.
Tap "Download" to install Facebook again.
When you delete Facebook Dating, all your dating profiles will also be removed. However, your Facebook profile still works normally.
Hence, you can use your registered phone number, email address, and password to log in to Facebook again.
Step #2: Create Another Dating Profile
To create a new Dating profile, please follow the steps we instruct in the above section, "What is Facebook Dating."
Next, edit your basic information that would be publicly displayed on your Dating profile so that other people can understand more about you.
After completing all these questions, hit "Confirm," and your Dating profile is successfully created. Some information is linked to your Facebook account, so you can keep it as default or adjust some details as you wish.
You can add more photos, prompts, and other information when navigating to Profile -> Edit Profile. To ensure that your Dating profile is perfect, move to the "Preview Profile" section to check.
Please remember that Facebook only allows you to create another Dating profile at least 7 days after you remove it. So you should think carefully before deciding to delete your Facebook Dating.
Last Words
Voila! We hope this article helps you get your Dating profile back after deleting it. This is one of the great features developed by Facebook that connects new friends with the same interests.
Don't forget that we constantly update our blog with many tips and tricks about social media. Keep following for more!