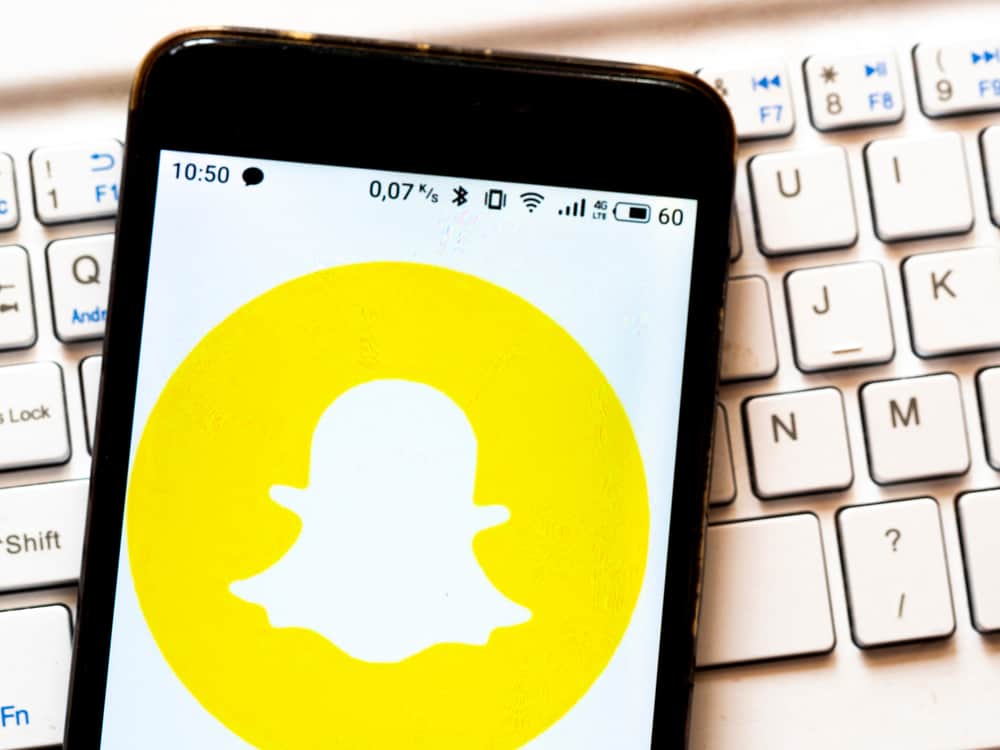 Snapchat made it possible to share live locations on the platform via a location-sharing feature, the Snap Map. So, how do you get to Snap Map?
You need the Snapchat Map on your Snapchat app to use the Map. To get the Map on your Android or iPhone, click the location button on your Camera screen. You'll see the Snap Map and location details on your screen. Set your preference using the Map's Settings button. You can also access Snap Map via a browser. But it will be a public version.
Read the article if you're planning to access Snapchat Map for the first time. We'll discuss how to get to and use Snapchat Map on your app or browser.
Accessing the Snap Map
Snapchat Map is a location-sharing feature on Snapchat. It lets users share their live location with their Snapchat friends or view snaps from different parts of the world.
You need to set up the Map on your Snapchat app to view Snapchat stories shared by users worldwide.
Open your app on your device. 
There is a location feature on your camera screen. Click it.
Permit Snapchat to access your location.
Click Enable location.
You'll see a Bitmoji on your Snap Map.
Tap the Setting icon (gear symbol).
Snapchat will automatically switch on Ghost Mode once you turn on your location.
Turn off the Ghost Mode to publicize your location.
Select an audience under the "Who can see my location?" option.
Tap Finish.
You can access a public location-sharing feature via the browser. You won't need your Snapchat logins to use it.
Open your browser.
Go to Snap Map.
Tap any location on the Map to interact with other Snapchat users.
How To Use Snapchat Map
You can now access the Map on your Snapchat app. But how do you use the feature to interact with users? Let's discuss how you can use it.
Finding Friends
Snapchat figured out how users can discover their friends' locations and whereabouts. The Map feature will let you know where they are or whether they planned a night out without inviting you.
But this can only happen if they turn on their Snapchat location. Here is how to find a friend via the Snap Map.
Open Snapchat.
Navigate to your Chat screen or Friends list.
Press and hold their username; tap on their profile name when a pop-up window opens.
Their location will appear on the Map screen.
Alternatively, search for them on the Map.
Open the app.
Press the location button on your Camera screen to access your Snap Map.
Click the Search icon on the Map screen.
Type in their username and tap "Enter" or "Return" on your phone's keyboard.
Exploring the World
There is a new addition to Snap Map. You can now use the location-sharing feature to explore places worth visiting.
Open your Snapchat app.
Click the location icon on the Camera screen.
Tap the Places icon on the Map screen.

Tap on the Popular tab to view customized recommendations.
Click the Favorites tab to check the places you've included in your Favorites list.
Click the Visited tab to check all the places you've previously visited.
The Popular, Favorites, and Visited tabs will let you explore different locations from your Snapchat app.
Use this procedure to explore popular places to visit via Snapchat. 
Launch the app.
Hit the location button on your Camera screen.
Drag your point and locate the location on your Map.
Tap the "Search this Area" button.
A list of popular sites will come into view.
Tap the Heart symbol to add these locations to your Favorites sections.
Viewing Snaps Shared by Different People
Snap Map makes it possible to see snaps or Snapchat stories shared by users globally.
Launch your Snapchat.
Click the location icon on the Camera screen.
Drag your pointer on your app and try to locate a display of a color on your Map.
Click a colored area to see snaps shared.
Tip: Blue indicates a few snaps shared in a selected region on the Map, while red shows loads of snap-sharing activities.
Sharing Live Location
You can share live locations via Snap Map. 
Open your Snapchat.
Go to a friend's profile.
Allow them to Share My Live Location as long as you wish. You can select 15 mins, 1 hr, or 8 hrs.
You can shut down the live sharing any moment you wish to.
A Summary
Snapchat Map is a great feature that makes Snapchat interactions lively. You get to see your friend's whereabouts and popular spots to visit. You can also explore the world from your Snapchat app and watch interesting snaps or Snapchat stories from different parts of the world. You'll need to turn it on and enable your location to use Snapchat Map.
FAQs
Can I change my Map settings on Snapchat?
Yes, you can. Click your profile and go to Settings. Navigate to the "Who Can" section and click "See My Location." Choose the people that can see your location. You can also turn on or off Ghost Mode.