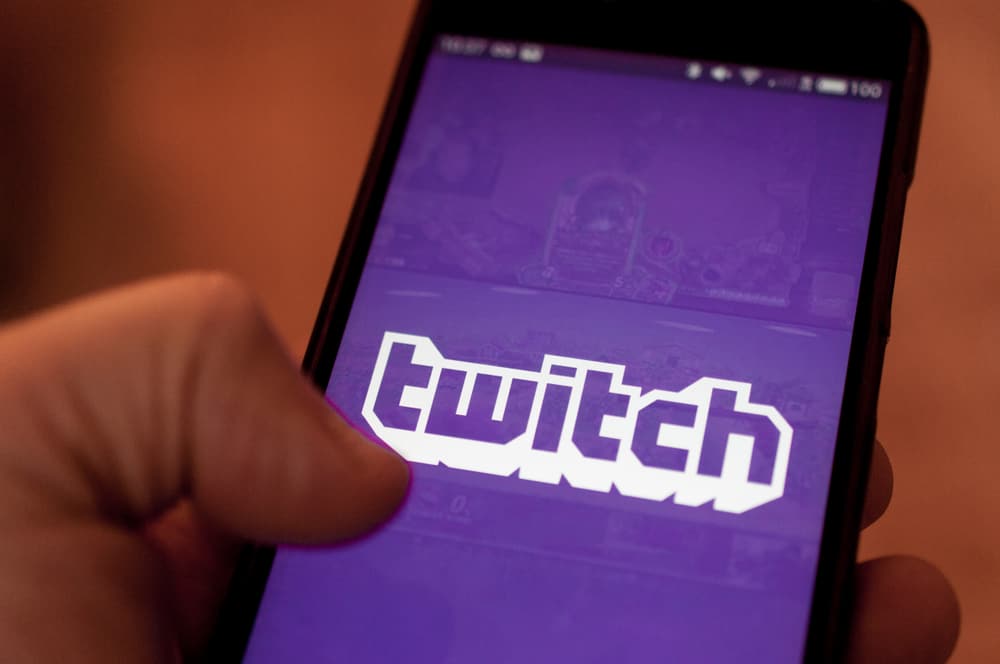 When you are a Twitch affiliate or partner, you can run ads to earn an income on the platform. Twitch allows streamers to run ads on the platform after a given interval during the ad breaks.
If you are yet to run an ad on Twitch, we will guide you on everything you should know regarding running ads. Stick around and learn about running ads on Twitch.
Twitch offers a reliable space for you to run ads. You can create ads that are banners or videos. Besides, you can choose to create desktop-only or cross-platform ads. Ensure your ad considers your audience and is appealing to them. When deciding how to run the ad, select to automate the process or manually choose to run the ad. To customize the ad, access the Ads Manager dashboard and configure how to run the ad.
This post explains the benefits of running ads on Twitch. We will see why using Twitch is a great option, then detail the strategies to focus on when you want to run a successful ad on Twitch.
Why Use Twitch for Ads?
Twitch is a video streaming platform owned by Amazon. Broadcasters and streamers largely use the platform. When someone streams, their followers can view and follow along to enjoy fun on the platform.
Twitch has millions of monthly users. Moreover, with over 3 million content creators, Twitch has become the go-to platform for marketers to run their ads and take advantage of the many viewers a live stream can have. When you have the right target audience, you can easily find a content creator in your niche and connect with them to run an ad.
Twitch has huge traffic, and when you get a channel with millions of followers, you can plan how best to create your ad to pitch to this target. Furthermore, advertising on Twitch gives you real-time interactions. Therefore, viewers will engage with your ad in real time, and you can track the impressions your ads get.
Understanding How Ads on Twitch Work
There are different options when you want to run an ad on Twitch. Let's cover the different types of ads you can run on Twitch.
Cross-Screen Video – This option lets you create ads that run on mobile and desktop devices.
Desktop Video – When you select this option, the ads will be integrated into the live stream for anyone using a desktop. You can pre-roll the ad or play it during the breaks.
Mobile Video – This option lets you create ads that run on mobile devices alone. The ads can be set to 30 seconds or mid-roll for 60 seconds.
Homepage Carousel – The advertiser can prompt their ads on the homepage of their Twitch account. The ad is placed in one of the rotating carousel slots. The ad must be in JPG format and not exceed 10kb.
The above are not the only ads you can run on Twitch. However, they are the most common options you will find most people opting to use.
How To Run Ads on Twitch
To have a successful Twitch ad, you should first create a good banner ad. That way, the audience will be interested in viewing the ad once it goes live.
Below are the different strategies to follow in creating a banner ad and running your ad on Twitch.
Get the Right Dimensions
The banners you create should be of the right dimension and small in size to ensure they easily load. The dimension will depend on the type of ad you are creating.
Focus on Essential Information
Ensure the banner outlines the essential details, such as your brand's name, and ensure you focus on your audience. Create a banner that resonates with the type and age of the audience.
Use Clear Graphics
Create a banner with clear graphics and fonts for your ad to succeed. That way, anyone won't struggle to read its contents.
Get the Right Ad Type
Earlier, we saw that Twitch has different ad types. Hence, identify the ad type you are creating and know how best to maximize o it.
Run Add Breaks Correctly
Create ad breaks where you will run the ad. Ideally, you can have 90-second ads after every half an hour.
Automate the Ads
It's best to automate the ads to achieve more functionality. That way, the ads will run at the set regular times without your intervention.
Now that you have the best strategies for running ads on Twitch, as the content creator, you can configure the ads from your Ads Manager Settings.
Navigate to the "Creator Dashboard" menu and click "Settings."
Under "Revenue" or "Partner/Affiliate," click "Ads Manager."
Conclusion
It's possible to run ads on Twitch. We've detailed the strategies and best tips to follow to run your ads on Twitch successfully. Hopefully, you can now run ads on Twitch comfortably.