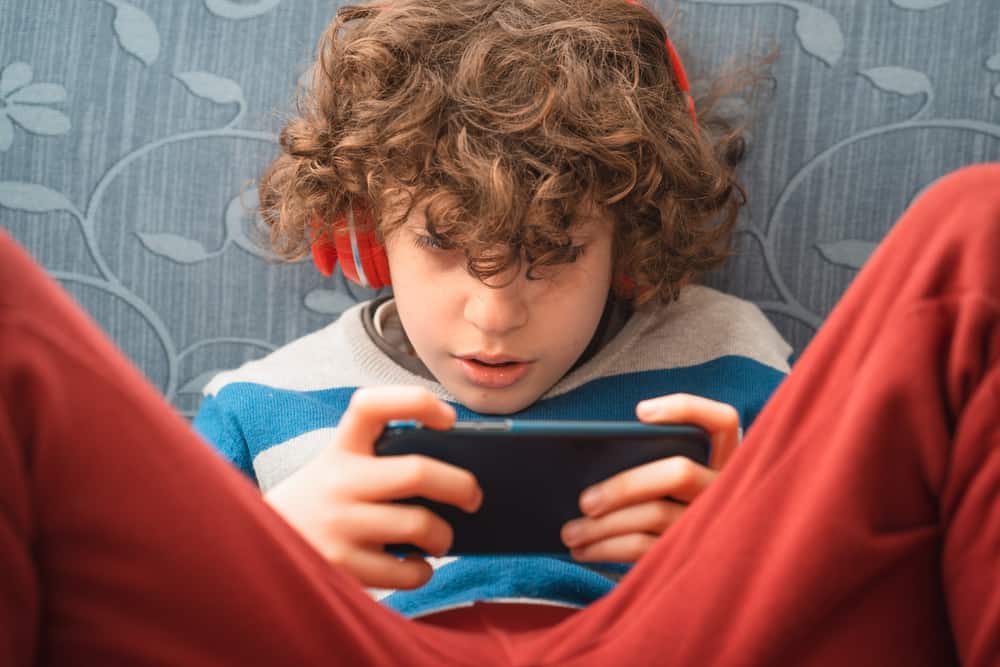 It is every parent's happiness to see their children happy and entertained. When you buy your kid an Amazon Fire tablet, you may be disappointed that it does not have apps like YouTube Kids.
But the good news is that you can install the apps easily and let your children have fun, as this post will guide you.
You can have YouTube Kids on Amazon Fire once you have installed Google App Store. You can use APKs or a Windows PC when installing Google App Store. When using APKs, you must use a trusted site to install APKs. Once you have installed them, open Google Play Store, search for YouTube Kids, and install it.
Buying your kids Amazon Fire only to find that YouTube Kids is unavailable can be disappointing. Thankfully, this article has explained two methods of achieving that. Let's start!
How To Get YouTube Kids on Amazon Fire
YouTube Kids is a friendly platform that has helped parents regulate what their children watch. But when you buy an Amazon Fire tablet, you may notice an app like YouTube Kids is not installed.
Because YouTube Kids is a Google application, it is not installed in Amazon Fire. But you can install it as explained here.
Install Google Play Store Via APKs
When installing YouTube Kids on an Amazon Fire tablet, you can do so from Google App Store. But to install Google App Store, you must have some APKs that allow Amazon Fire tablet to accommodate it.
You must install four APKs as indicated in the steps below:
Open Amazon Fire Tablet.
Navigate to the "Settings."
Tap on "Security" and enable "Install Apps from Unknown Sources."
Open the Silk browser and search for the "APKMirror" site to download the following APKs.

Google Account Manager APK
Google Services Framework APK
Google Play Services APK
Google Play Store APK

Tap "Ok" on the warning that shows up.
Allow your Amazon Fire tablet to finish downloading the APKs above.
Install all the downloaded APK files by tapping on them once they complete downloading.
Tap the Google Play Store shortcut on your Amazon Fire tablet.
Sign into your Google account or create an account if you don't have one.
Enter "YouTube Kids" in the Google Play Store search space.
Tap the "Install" button to install the app, and tap on "Open" once completed.
Sometimes you may find that the "Install" button is greyed out, meaning you cannot complete the installation process.
In such a case, you can turn off the screen and turn it on. Once the button changes to orange, you can continue with the installation.
When installing the APKs, ensure you use a trusted site like APKMirror, which Android supports. Otherwise, you may risk installing malware on your tablet. Additionally, if your Google Play Store fails to work well, give it time to install important updates.
Use Windows PC To Install Google Play Store
Using your Windows computer is another way of installing the Google App Store on an Amazon Fire tablet. When following these steps, you must have a USB cable, a Windows computer, and an Amazon Fire tablet.
Open your Amazon Fire.
Open "Settings," and navigate to "Device," then "Device Options."
Locate the "Serial Number" option and tap on it up to seven times.
Click on "Developer Options."
Turn on the "Enable ADB" button.
Use a cable to connect Amazon Fire to your computer.
Open your personal computer and open "Root Junky" using your preferred browser.
Find the "Amazon-Fire-5th-Gen-Install-Play-Store.zip" file and tap on it to download.
Once the Zip file completes downloading, unzip it and double-click on it to install.
Open your Amazon Fire and tap the "Allow USB debugging" prompt.
Type 2 and press Enter to install Google Play Services and Google Play Store.
Tap "Ok" to reboot your Amazon Fire. Alternatively, press the power button to reboot if the "Ok" prompt doesn't show.
Power on your Amazon Fire ad launch Google Play Store.
Search for "YouTube Kids" and Install it.
Conclusion
YouTube Kids is a wonderful app when you want your kids to watch friendly content. If you are using Amazon Fire and wonder how to have YouTube kids on it, this post has explained two methods you can use.