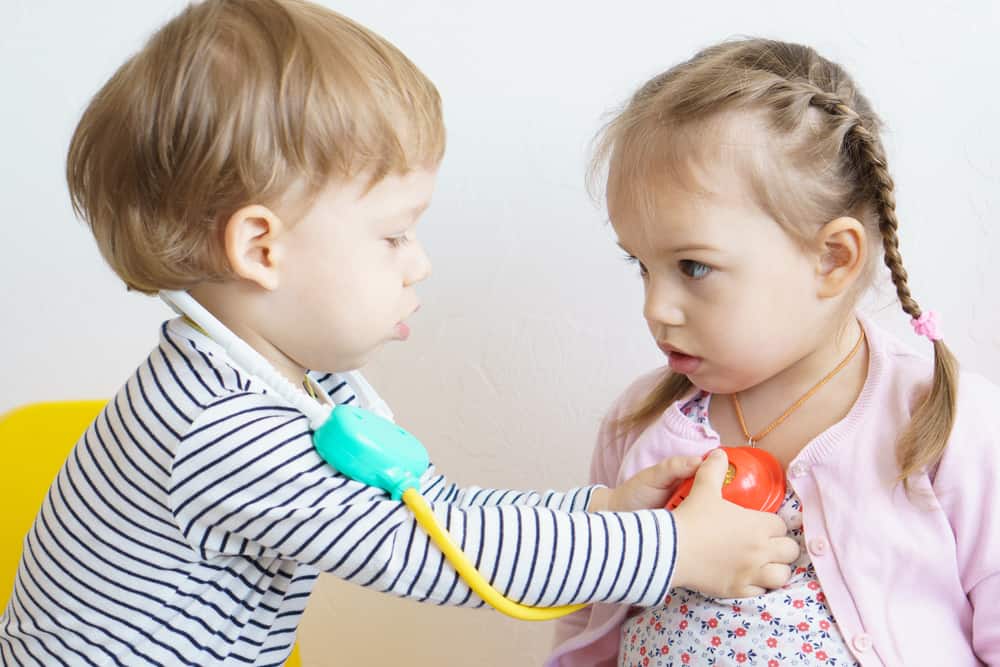 There are numerous ways to create fun on Discord. One such method is by creating a roleplaying game on your server.
A roleplaying server will benefit your case when you have friends and wish to have fun on Discord.
Many Discord users don't understand how roleplaying works or how best to create a roleplaying server.
However, this post will guide you on the steps to take.
To roleplay on Discord, you must create a roleplaying server where you will add your friends. The first step is creating a server, and the crucial part is setting up the server. Create the necessary channels for the server – you can start with one roleplay channel and increase the number when members increase. You can create the roles you wish to utilize and invite people to join your server. You also need admin and mods to help run the server. You can also use a roleplaying bot.
We will dig in on roleplaying on Discord. We will see how a roleplaying server is created to help you understand the dynamics of roleplaying in Discord. Hopefully, your question will be answered by the presented post.
What Is Roleplaying on Discord?
Roleplaying is one way of creating fun on Discord. It involves players or members of a given server creating virtual characters in their virtual world and interacting with each other as those characters.
For instance, you can create a roleplaying server for WWE, have members take up different characters, and interact by texting.
The admin or mod determines the rules for roleplaying, and members must adhere to them. Roleplaying aims to create joy by interacting as different characters instead of the actual you.
How To Roleplay on Discord
When you want to roleplay with friends, a Discord server is needed. How you set up the server is key to your roleplaying fun.
Besides, you can come up with the idea and have friends join you later to roleplay.
Your creativity is the only limit in roleplaying on Discord. If you are an anime lover or movie fan, you can create a roleplaying server for characters based on a given anime.
Your friends can then take up different characters and interact in the virtual world, texting each other in different roles.
Let's detail the steps for creating a roleplaying server. You will get ideas of how best to implement roleplaying from the steps presented.
Follow these steps:
Open the Discord app on a PC.
Click the plus icon on the left and select "Create My Own."
Select the audience and add your server details, such as the name and cover picture.

A cover picture can represent the virtual world you wish to roleplay, such as Zombie World, Jungle, etc.

Once the server is created, open it.
Click the plus icon next to "Text Channels" and create a text channel for the roleplaying activity.
Have different channels, with only one roleplaying channel where you will start the fun.
Still, create a character channel where members will add a list of the characters they will roleplay to avoid confusion.
Click on the down arrow next to your server name, select "Server Settings," and open the "Roles" tab.
Create different roles, such as admin. You will assign the roles to members.
Spread the word about the roleplaying server to your friends and on other platforms. Once people join the server, assign them different roles.
Create a welcome message or channel where members will see the description of the server and the rules governing the roleplaying.
Once all is set, you can start the fun, have members take up the characters, and start roleplaying. If that doesn't work for your case, you can search for a roleplaying server and use it on your server.
Roleplaying works best when you have friends with whom you share a common interest.
For instance, if you have friends who have watched an epic series like GOT, you can roleplay in such a universe.
That way, it becomes easier and more interesting as everyone can partake in different characters comfortably.
Conclusion
Roleplaying is fun, provided everyone is comfortable with the selected universe and characters.
We've seen how to create a roleplaying server.
However, your creativity is the only limit, and you can devise any setup for your roleplaying server.