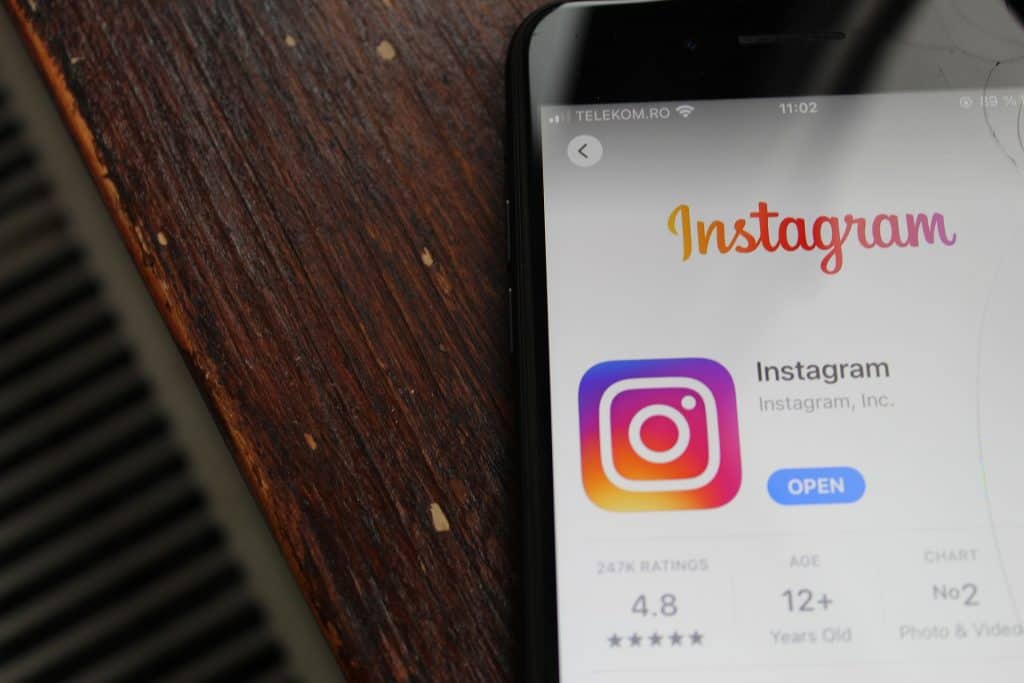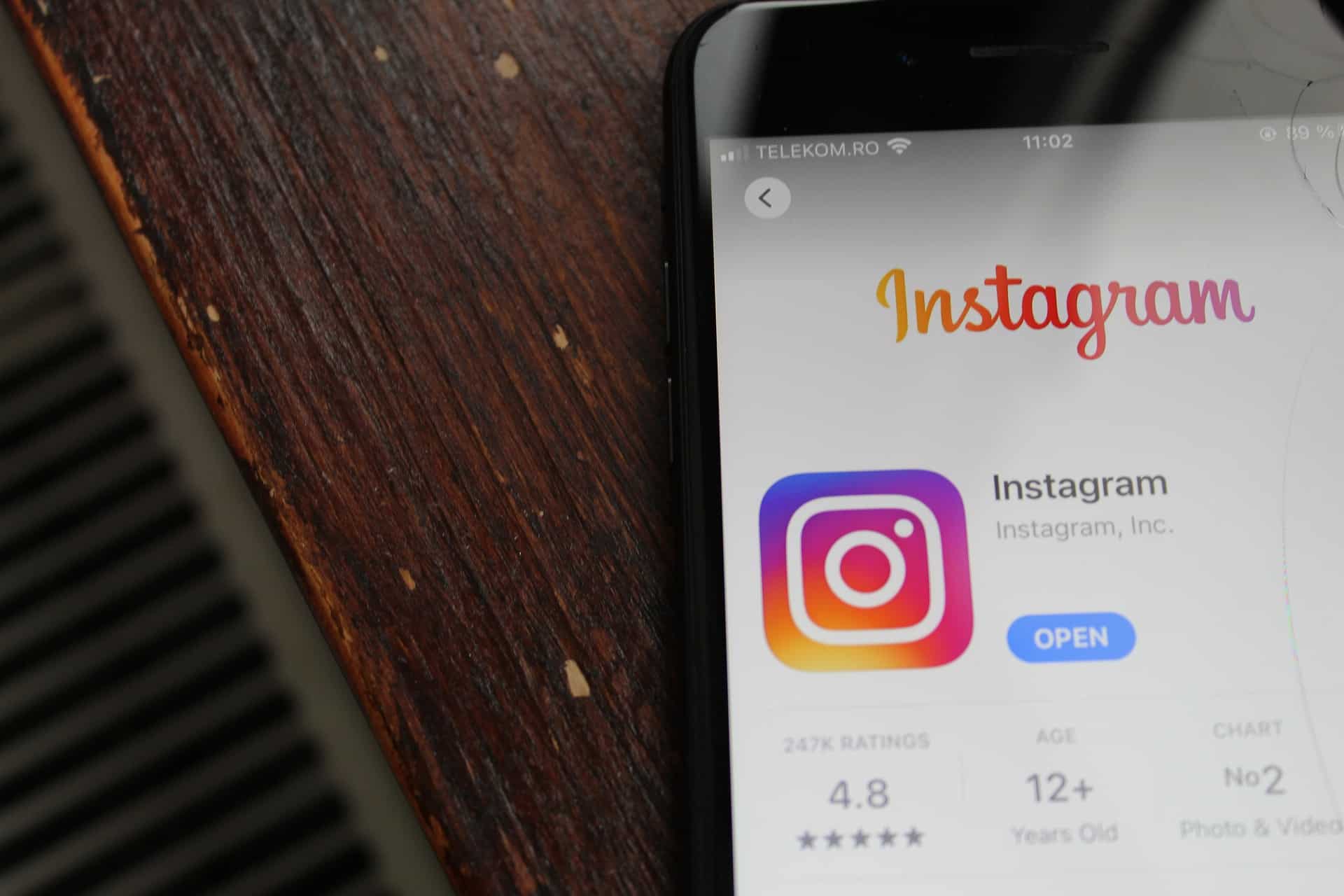 Instagram has become a center of attention for discovering new connections. Let it be your loved ones, friends, or a creepy mate from the past; Instagram lets everyone slide into your direct messages. In such cases, something you may want to ignore the messages or play hard to get. For that, you need to know how to read messages on Instagram without being seen.
Well, there are many means to get you to the messages you want to see. You can either read them from the notifications bar or even switch off the WiFi. In other cases, you can restrict the person of whom you want to see the messages. You can also connect your Instagram account to an affiliated third-party app to read messages secretly.
Instagram has done you good by introducing the feature to see request messages without being seen. However, reading messages of the people you have accepted without being noticed. It is still a pain.
We've got you in this case. Cheer up. In this article, we have listed all efficient and helpful hacks. They can help you read Instagram messages without being seen.
Reading Direct Messages Without Marking Them Seen
Millions of users exchange messages on Instagram. Eventually, they become friends, and the interaction goes on. However, sometimes you may be annoyed and have no desire to talk to someone. Regardless, you still get the message notification from that person.
Now, the barrier is that you don't want the other person to know that you've seen the message but still want to read it. In short, you want to keep your pride and finish your curiosity simultaneously. That's the case when we offer help.
Suppose you don't want to follow any other method and want to directly access the message without being seen. Then, view the message from the notification bar if it is short. If it is long, then drag the message down a bit for a big view. However, don't tap on it.
Here are four tried and tested tricks for you to read messages without being seen:
Method #1: Restrict the User
This option is the best when the user happens to have left several messages. Restricting is the most suitable deal if you want to read messages on Instagram without being seen. Here's what you need to do:
Open the Profile of the person whose direct messages you wish to see unnoticed.
Click over the three lines/dots at the upper right corner.

Select "Restrict" from the menu.

Head over to that Person's Direct Message whose text has got you head over heels.
Read the messages.
"Unrestrict" them in the same way – your work is done.
This is the optimum case to read the messages without getting the seen tag. In case this doesn't work for you. Hover down to get a grip on the other two methods.
Method #2: Switching the Internet Off and Logging Out
This is the second easiest way to read the messages on Instagram without being seen. Here are a few simple steps you need to follow to get through this method.
Switch off your WiFi or Phone data.
Open the messages you want to read.
Logout while being offline.
Following the above three steps will help you read the messages. After that, you can go online again, and no one will be able to know that you have read messages.
Method #3: Turn Off the Internet and Clear Data
This is another helpful way to assist you in reading messages without the seen tag. Here's what you have to do:
Turn off your Phone's data or WiFi.
View the messages that you want to read on Instagram messages.
Remain Offline and go into your Phone Settings.
Go into your Apps and find Instagram.
Select Instagram and tap on Force Stop.
This tip is only doable for Android Users. The iPhone users may need to wait till they get ready and switch on the WiFi.
Method #4: Using Third-Party Services
Many third-party apps assist in secretly reading Instagram messages. You can easily connect to these apps. They help you read messages without being noticed. You can also send the responses to others by mail through these apps.
You can search the internet and look for these apps. However, we don't recommend using these threatening apps as they may cause security issues. You can easily read the messages from the above methods without being seen. So, there's no need to go the extra mile.
Summary
Sometimes, your buddies can send you a risky text. The messages may require you some time time to respond to. We've saved from such hard times. So that now you can take your time and read messages on Instagram without being caught.