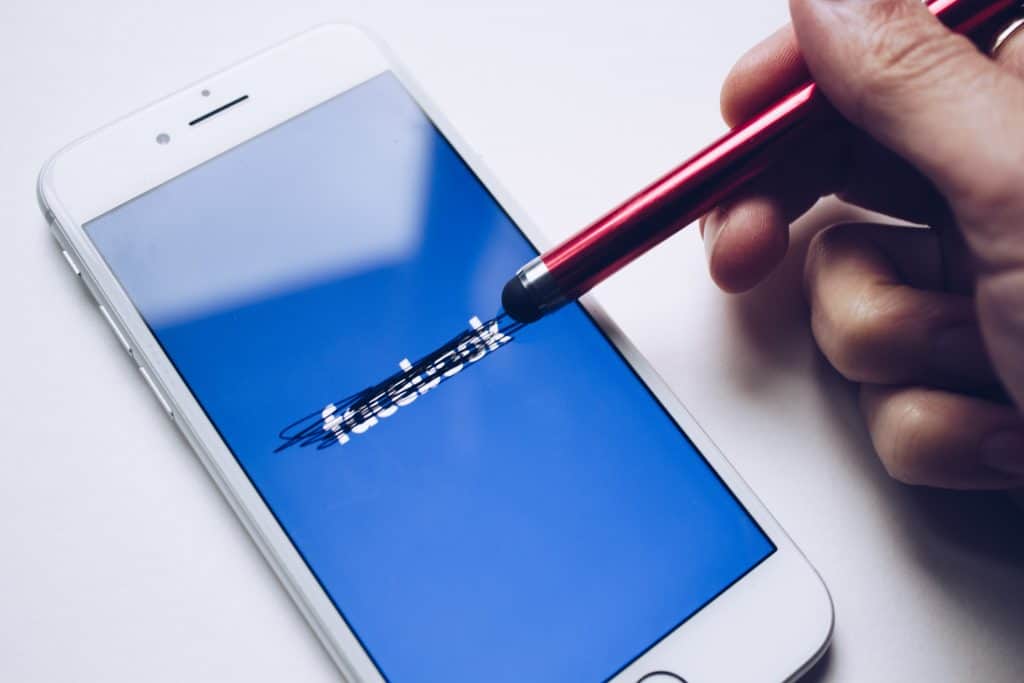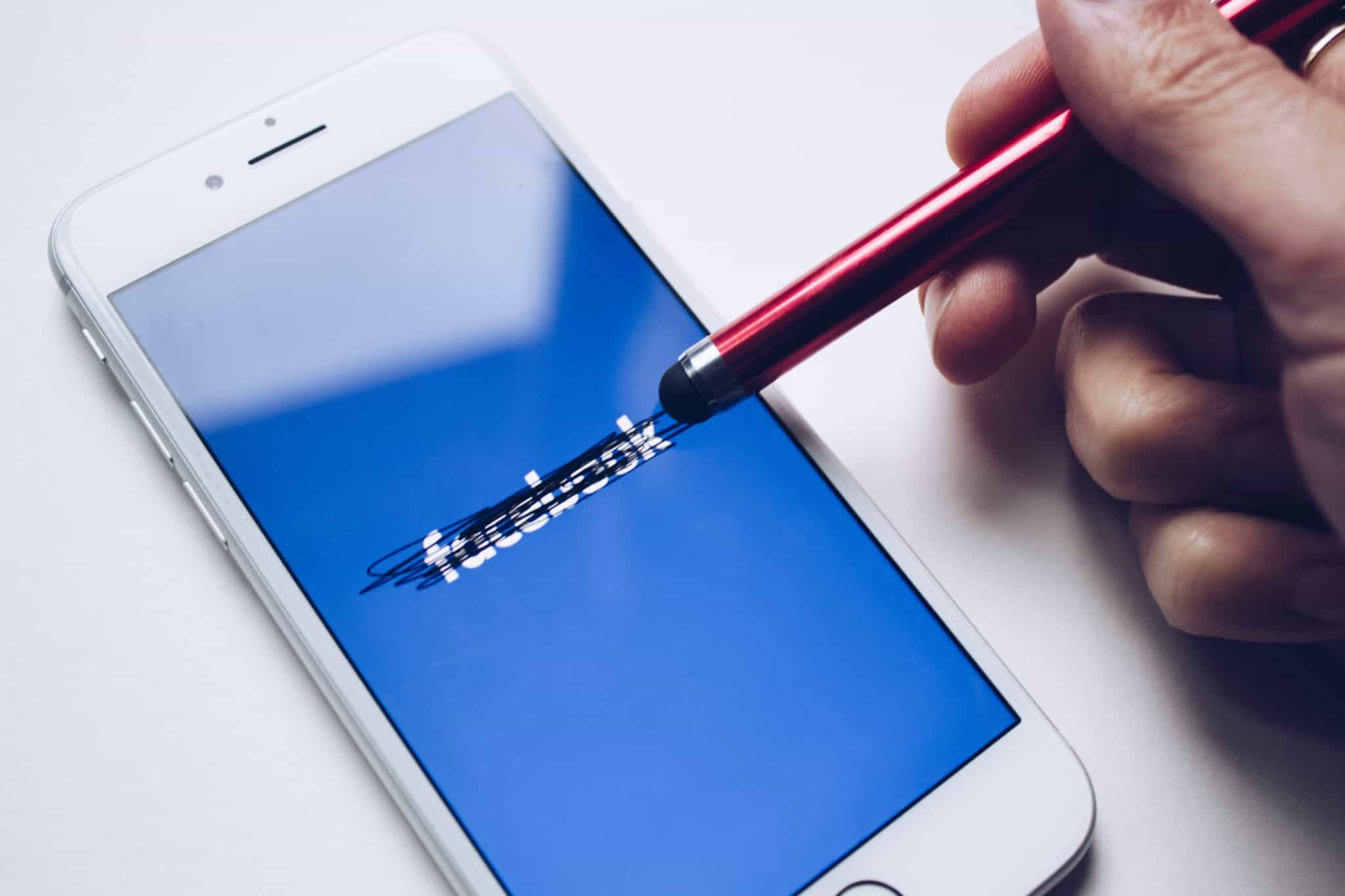 Deleted Facebook posts are frustrating, don't you think?
You hear about the post, look it up, but all that turns out is 'This link is broken' or something like that. It can be pretty frustrating, especially if you want to see what your friend was up for. There are also some cases where you're the one with the deleted post.
Can you see it again or recover it?
Here, I'll answer all your questions regarding how to see friends deleted posts, your own deleted posts, and how to recover them.
How to See Friends Deleted Posts on Facebook
Unfortunately, you can't find a post that your friend deleted on Facebook. You can only see a deleted post if you were the one to delete it through your Facebook archive. Otherwise, you can't reach a post deleted by someone else.
If you want the post back badly, you can ask your friend to carry out the steps I'll list next.
How to See Your Own Deleted Posts on Facebook
You deleted a post accidentally, and you want to revisit it? Here's how to easily do it:
Log into your Facebook account. Go to the top right of your screen and click on the three lines. Choose Settings.
If you're browsing from the desktop, go to the arrow at the screen's top-right part, and click. Then, choose Account Settings.
In both cases, you'll find Your Facebook Information. Click on it, or browse under it, and look for Download Your Information.
Facebook will download all your account-related information, including your deleted posts and everything you need to see.
Before downloading, you'll find a checklist that includes all items to be downloaded. You'll find Messages, Posts, Pages, etc. If you don't have enough space on your computer, check some unnecessary items off the list.
How to See Friends Deleted Profiles on Facebook
If you suspect that your friend deleted their profile, there's always a way to make sure. That way, you'll at least know if they deleted it or blocked you. (just kidding)
Visit the Bing search engine
Click on the search bar and write site:Facebook.com profilename
'Profilename' should be the name of your friend's deleted profile that you want to see
If results turn up, click on 'Cached page.' You'll find the button right under the search result
Bing will then open its copy from the cached profile
How to Recover a Deleted Post on Facebook
Unfortunately, there's no official way to recover a deleted post on Facebook. If you deleted it, it's too late to get it back. You can only look at it by downloading your information saved in the Facebook archive. You can't do more action with a deleted post.
Conclusion
Sadly, there isn't much to do with deleted Facebook posts. There's no way to recover a deleted post except to upload it again, and there's no way to look up a friend's deleted post. The only action you can take with your own deleted posts is to look them up on your Facebook Archive.
Let us know in the comments, if you have other ways to recover deleted posts on Facebook.