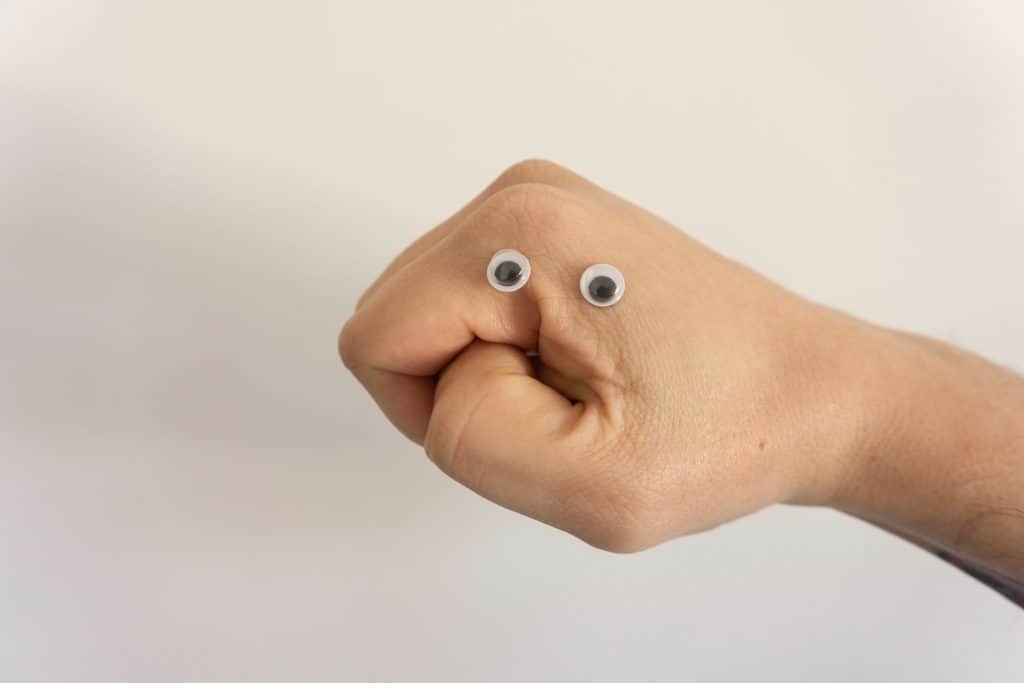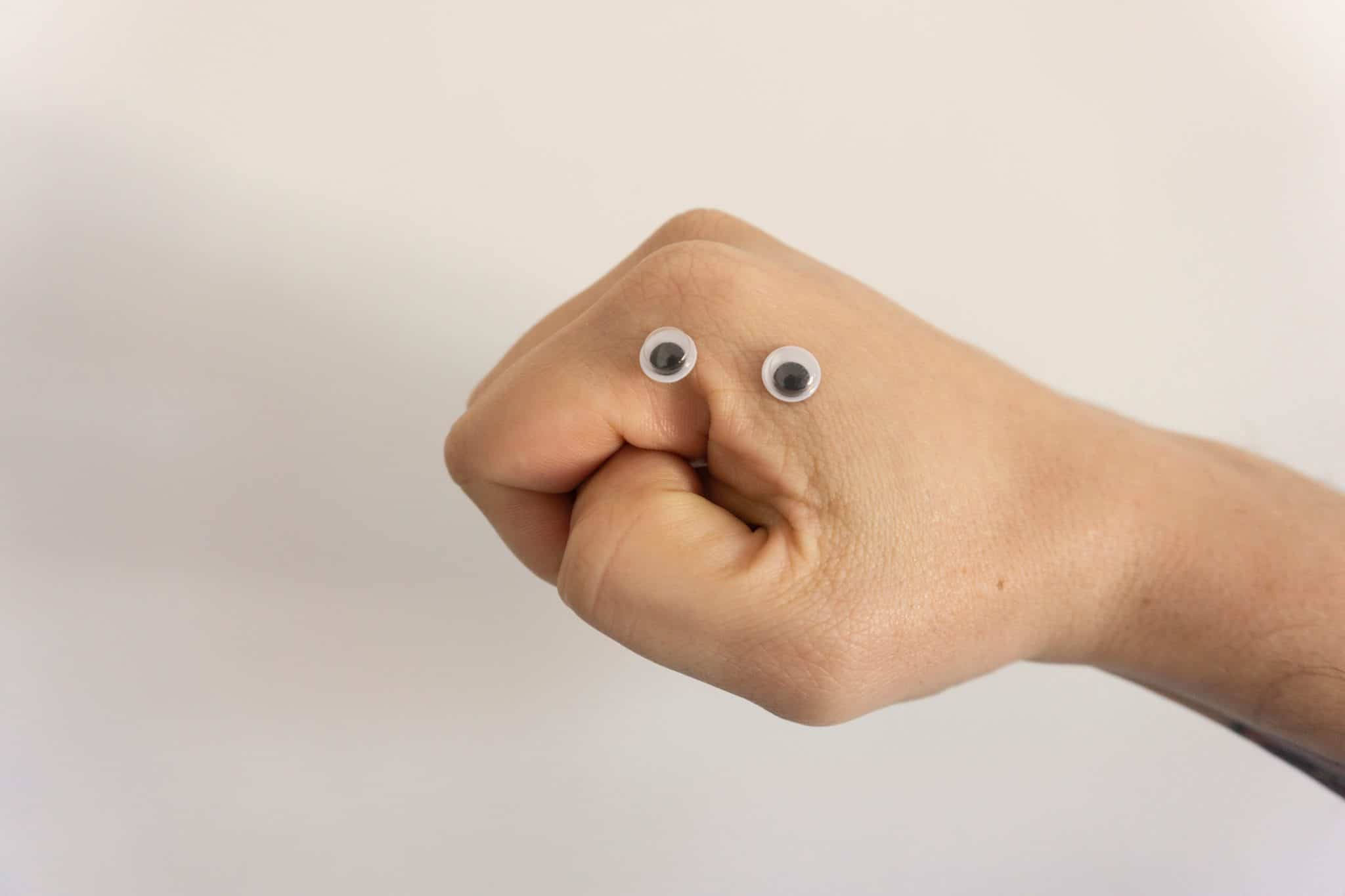 Do you get bored by using the monotonous filter on your videos? Then try the special and unique effects of TikTok that can bring life to your videos.
The face builder is one of the most famous effects trending on TikTok nowadays. It allows you to put your eyes and mouth to any object of your choice.
The object can be anything, a traffic signal, mountains, trees, and even a ball. Sounds crazy and exciting, right?
This article will tell you how to try face builder effects to create funny and attractive videos to get more views.
What Is Eyes And Mouth Filter?
Almost a year ago, a video trend, "I am lost," got viral on TikTok, where the users would bring their lost objects to life. The filter eyes and mouth came to prominence due to that challenge and rising to a polarity peak ever since. It is called the face builder effect.
The face builder effect gives you a choice to build a face on any object you want. You can use this filter in lots of creative ways; keep reading. We will tell you how you can do that.
While going through TikTok, you will come across dozens of amusing videos with objects having eyes and mouths.
How Does The Eyes And Mouth Effect Work?
Do you want to know how the Face builder filter works? Or how can you create such videos and become part of this viral trend? You might even have wanted to try that filter, but you probably don't know how to do that.
If you go through the TikTok app entirely, you might not find this feature. We will tell you why; unfortunately, the effect is available in some countries only.
But you don't have to worry; there is another way to try out this filter; we are here to help you out, so you can also put your eyes and mouth to any object of your choice and upload funky and funny videos on your TikTok.
Most TikTokers use the eyes and mouth filter in TikTok videos through Snapchat and not directly through TikTok. This feature is not available to all users, but Snapchat does have a similar filter. You can do that through Snapchat too.
How To Put Eyes and Mouth on Objects TikTok
Here is the step-by-step guide for you; we would recommend following these steps from your mobile while reading the article. This way, it will be more manageable and accessible.
You need to have the Snapchat app on your mobile for this. If you don't have it already, then download it.
When you open your Snapchat camera interface, you will find two icons on each side of the record button. The right side of the record button would be the effect or filter icon.

You will get a long list of filters by pressing the filter collection. Keep sliding the filters until you see the icon of face and mouth or just closely notice the filter name "face builder." The other easy way is to tap on explore, type "face builder filter" in the search bar, and you will get the filter.

Select the photo from your camera roll to which you want to put your eyes and mouth.
Then you would need to adjust the size of the eyes and mouth to fit the image. You can do that with the help of your two fingers; you can do it by narrowing your fingers or widening your fingers.
Afterward, hold on to the record button and record as many interesting videos as possible, and download the videos to memories and camera roll on Snapchat. The download button on Snapchat would be in the form of a downward arrow in the bottom left corner.

Now your video is ready to be uploaded on TikTok.
Open your TikTok and then tap on the "+" icon at the bottom of the screen.
Tap upload, and allow access.
Select a video with the face builder effect from the camera roll and upload it.
See, it's that simple and not complicated; it just requires a little presence of mind.
Final Words
TikTok has fantastic filters, but some filters and effects aren't available to the users of certain countries. However, it doesn't mean they can not enjoy them; there is always a way to use those filters.
Face builder effects are one of those filters, but our detailed guide will help you use this filter without any hindrance. So, why are you waiting for? Try these tips now, and don't forget to share your results with us!