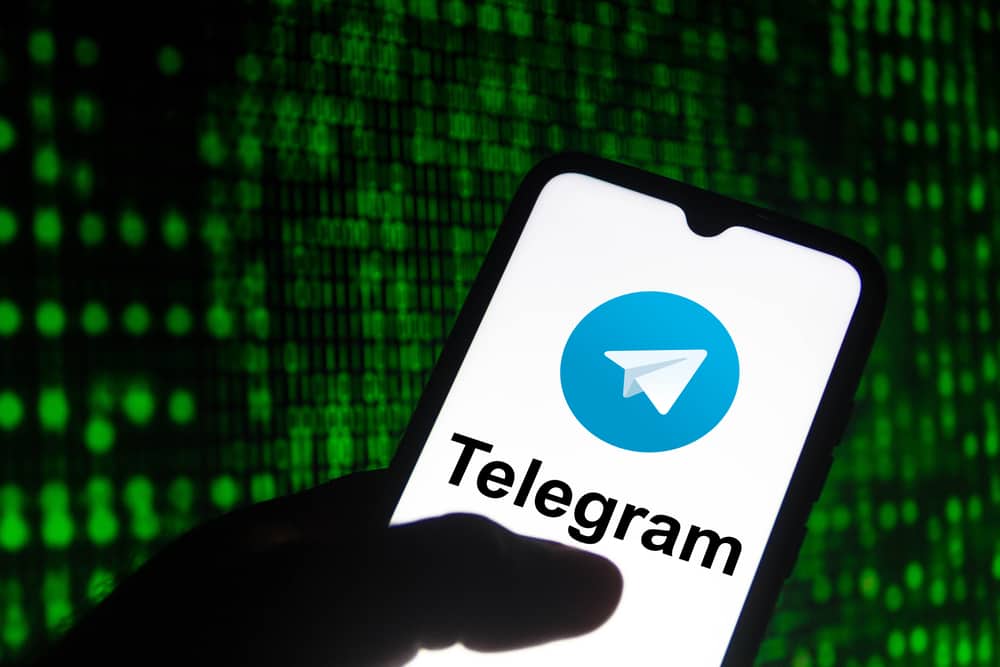 Telegram is gradually becoming the most popular messaging platform, and many people are looking for various ways of tapping into the huge customer base. One way is by creating a Telegram channel. However, creating a Telegram channel is easy.
The problem comes in growing the channel. So, how best should you promote a Telegram channel to get more subscribers?
When you have a Telegram channel, start by adding your contacts to your channel. Also, ensure consistency in sharing quality content to maintain subscribers and attract more subscribers. Moreover, share your Telegram channel link to other social platforms and advertise your channel through bloggers. Other ways include creating contests or using paid ads.
We will understand the benefits of promoting a Telegram channel. Also, we will learn various ways to promote your Telegram channel, including free and paid ways to gather more subscribers for your channel. By the end of this guide, you will have a working method for gaining more subscribers for your channel.
Why Promote a Telegram Channel?
There is no limit to the number of subscribers you can have on your Telegram channel, making it an excellent place to promote your business. A Telegram channel allows you to interact with many people on one channel. The main reasons why promoting a Telegram channel is a good idea include the following.
Create Awareness
You can have an excellent Telegram channel where you share relevant content, but if you don't let people take note of the channel, it won't be fruitful. Therefore, creating awareness is essential as it lets the world know your Telegram channel and its focus.
Besides, if you are promoting your business via a Telegram channel, promoting it is your way of letting targeted customers know where they can find you and what services you offer.
Communicate With Target Audience
For someone looking to grow their brand via a Telegram channel, you must promote your channel to your target audience. You need subscribers for your channel to help gather feedback and gain insights about your business; promoting your channel is essential.
To Share Content
A Telegram channel lets you broadcast messages to your subscribed members. Promoting your channel is a good way of attracting more subscribers so that you can distribute content to all the subscribers. The Telegram channel acts as your social network where you share your content with your audience.
To Grow Your Business
Telegram is an excellent place to pitch customers if you run your business. You can have a Telegram channel to promote your business where you create the channel to bring people interested in the topic aligning with your business. Promoting the channel brings interested people to join your channel and is a good way of growing your customer base and business.
You can have other reasons for wanting to promote your channel. Whatever your reason is, we need to see the various ways to promote your Telegram channel.
How To Promote Telegram Channel
Let's discuss the common ways of promoting a Telegram channel.
Adding Your Contacts
The first people to promote your Telegram channel are your contacts. Your contacts include your friends and family. Adding them to your channel will help promote it and create an engagement and basis for others to subscribe to it.
Use Your Other Social Media
Likely, Telegram is not the only social media platform that you use. Therefore, you must spread the news about your channel to social media platforms like Facebook, Instagram, Twitter, etc. Share the link to your Telegram channel with a description of what the channel deals with. Hopefully, people will click on your link and join the channel.
Share Unique Content
Ensure you share quality content that retains the members. Often, people fail to give subscribers a reason to remain on the channel. So, consistently share unique content that members can spread to their friends. That way, your channel will gradually grow.
Use Bloggers
Advertising via bloggers can bring new subscribers to your channel. Therefore, look for bloggers dealing with topics aligning with your channel and talk to them to recommend your channel in their blogs.
Advertising via bloggers is a form of paid ads. Besides, you can look for other ways to pay for your channel to be advertised, such as through social media or browser advertisements.
Create Contests
You can create an online contest and declare the price to be won after competitors achieve a given task. That way, the competition can drive traffic to your channel and add to your subscribers.
Conclusion
Promoting a Telegram channel is an excellent way to grow the channel by reaching more audiences and getting new subscribers. Besides, it's a good way of creating awareness about your channel. We've presented five effective ways of promoting your Telegram channel. Try implementing the same on your end.