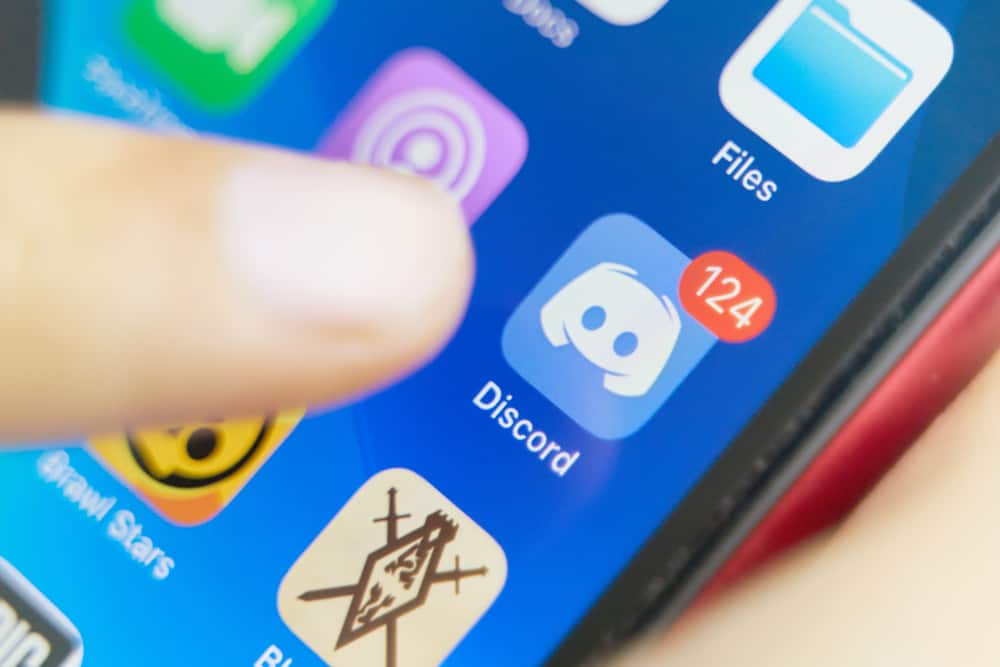 The Discord app has made communications easy. The issue arises when you want to post a picture on Discord and don't know how to achieve that.
The good news is that it is possible to post images on Discord on Android, Mac, or PC. If you wish to learn more about the topic, continue reading the guide.
Android users can quickly post pictures on Discord. To post images to a private chat, open Discord and click on the Menu icon. Select the "Friends" option and choose the friend to whom you want to send the pictures. Open your friend's chat section, click on the add icon to select an image, and tap on send icon to send the image to your friend's chats.
The guide has explained why Discord pictures disappear after posting. Moreover, it has outlined the steps for posting on Discord when using an Android, PC, or Mac. Let's get started!
Why Do Discord Pictures Disappear After Posting?
Some Discord users have complained about their pictures disappearing once posted on the platform.
The common reason behind the issue is the Discord settings. If your Discord is not correctly set, Discord may be scanning your pictures and making some disappear.
To avoid experiencing such issues in the future, try the following fixes.
Fix #1: Check Internet Connection
A weak internet connection may make your pictures not get posted on Discord.
The internet makes everything work; when it is weak, the images will be slow to upload and may even fail to upload some pictures.
Fix #2: Adjust Discord Settings
You must ensure your Discord settings are set correctly.
Navigate to "Settings" on Discord and go to the "Privacy and Safety" section. Please ensure the "Keep me safe" or "Do not scan" button is enabled.
Moreover, if you have VPN or Proxy enabled, ensure you turn it off. If the issue persists, you can contact the Support team and let them know your issue.
How To Post Pictures on Discord on Android
Android users that wish to post pictures on Discord through chats can do so quickly by following the steps below:
Open the Discord app on your phone.
Click on the three vertical lines icon.
Click on "Friends".
Select one friend who will receive the pictures.
Click on the chat icon from the friend's profile to open chats.
Tap on the plus icon beside the space for typing a message.
You may be required to click on "Allow" to grant permission if you have never posted an image.
Choose a picture you wish to post from your gallery.
Alternatively, click the camera icon to take a picture you want to post.
Click on the send icon when ready.
How To Post Pictures on Discord on PC or Mac
Open Discord on your PC or Mac.
Open the server that has a chat you want to post the picture.
Click on "Text Channel" if you want to post a picture there.
Alternatively, click on a user and tap "Message" to send a direct message.
Tap the plus icon to allow you to choose an image from your computer.
Go to where the picture you want to post is located.
Click an image, and tap on "Open" to upload it.
If you want to add a comment to a picture, click "Add Comment".
Click on "Upload" when ready to upload.
Conclusion
Discord users can now post pictures on the platform without hassles using Android, Mac, or PC.
This guide has presented the steps when posting a picture on Discord using Android, Mac, or PC.
If you are yet to post a picture on Discord, read the guide for quick steps!
Frequently Asked Questions
How do I send pictures on Discord?
Discord users can send pictures to their friends on the platform using their Mac, PC, or Android phones. If using an Android, you need to open your friends' chat and click on the plus icon to allow you to attach the picture. Choose the picture from the gallery, or click on the camera to take a selfie and click on "Send".