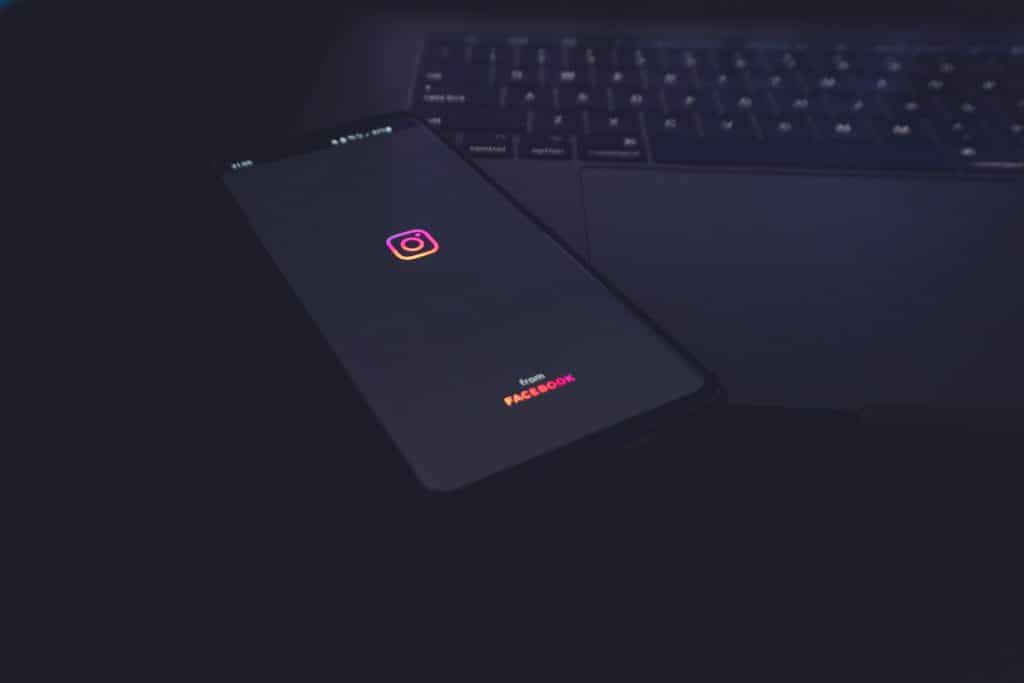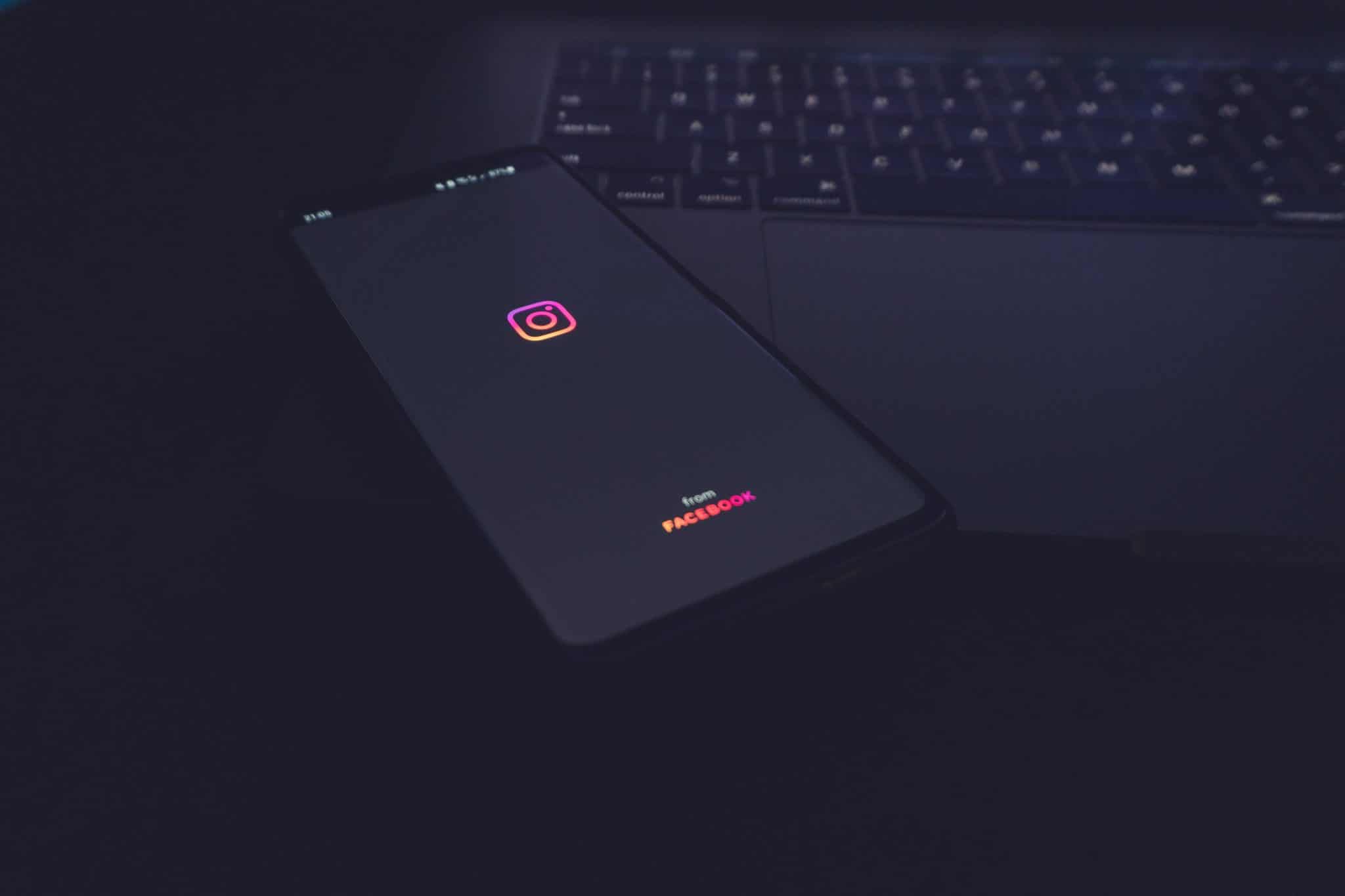 Instagram is a social networking platform that involves a lot of video and photo sharing. Uploading videos on Instagram is a fast way to get engagements on social media. This explains why there's an increase in the number of people who want to upload theirs.
Occasionally, you may encounter some challenges when trying to upload a video. Have you ever been in a situation where you tried uploading a video and got a "there was an issue importing your video. Please try again" response? Or your videos just never finished loading? Well, it is not an unusual occurrence. It is a problem that can be solved, but what could have gone wrong, and how can it be rectified?
Why Instagram Won't Post Your Videos
Cause #1: Poor Internet Connection
Of all the causes of unsuccessful video uploads to Instagram, poor internet connection is prevalent. Having a poor internet connection is not strange to many people, and it sometimes takes a while to figure it out while uploading a video.
Cause #2: Your Video Is Below Instagram Standards
When it comes to videos you can post on Instagram, there's a limited range of technical specifications, formats, and sizes to use. The app has been programmed to accept what most phones would normally record. Unfortunately, some phones are different and record videos in sizes different from Instagram's specifications.
When creating a video or editing it, you should know that meeting the required specifications is important and, as such, adjust it if it is out of specifications.
Cause #3: Your Account Probably Got Blocked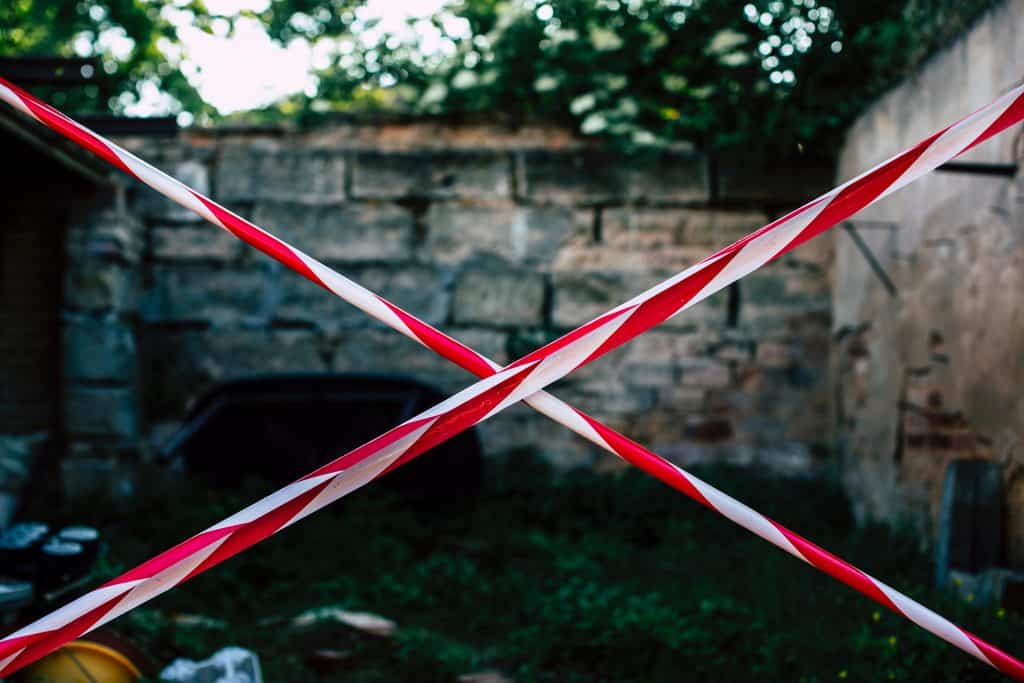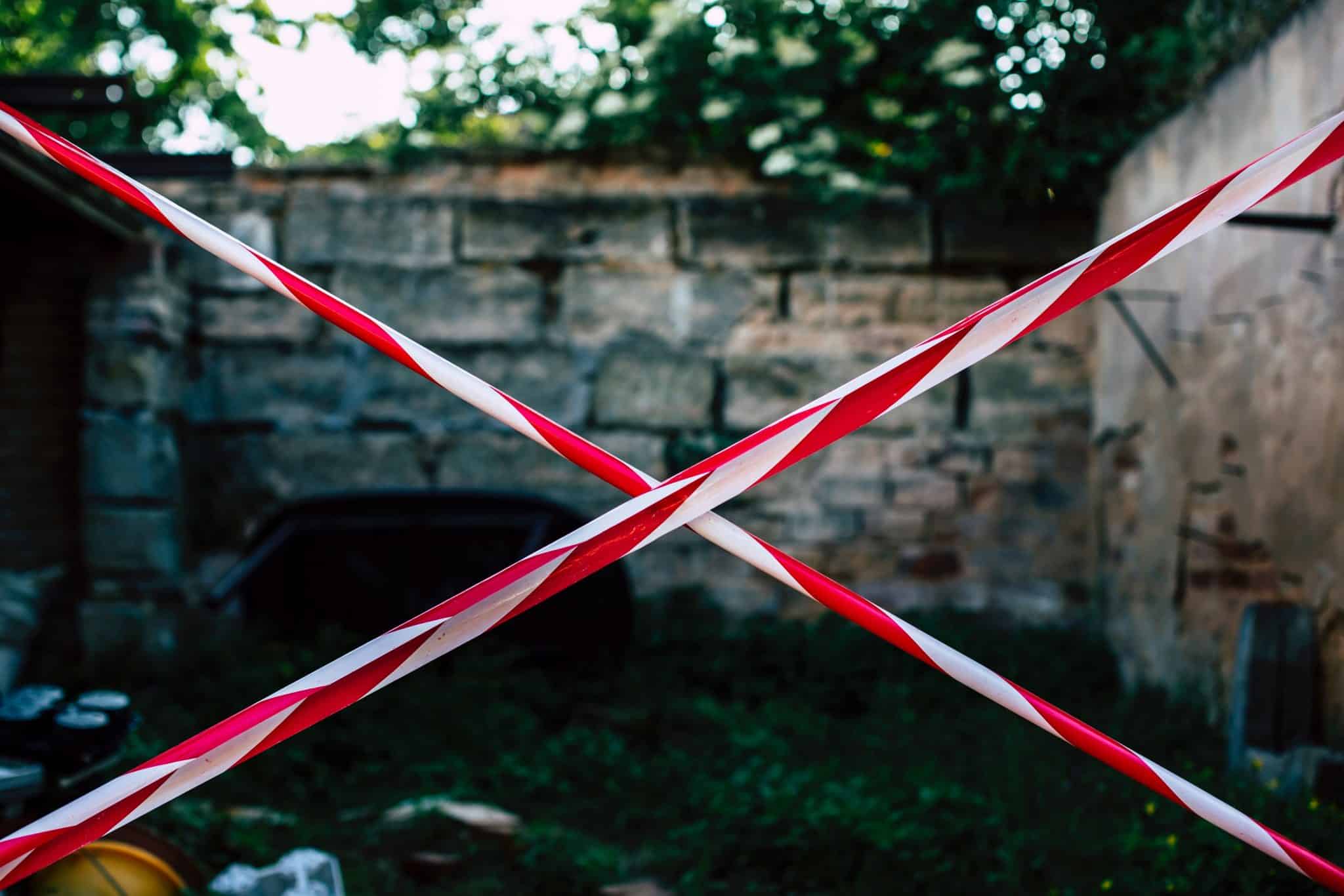 When you upload several videos repeatedly, Instagram blocks your account temporarily for some minutes. Inability to upload a video on your Instagram page could mean one of these; your account has either been temporarily disabled, blocked, or banned from posting activities.
Cause #4: Exceeding the Specified Duration
Instagram has limits set for videos. For reels, stories, feed, and IGTV, the set video limits are 30 sec, 15 sec, 60 sec, and 15 mins, respectively. So, the next time you're having trouble uploading your video, you should check to see if you've exceeded the limit.
Cause #5: Detection of a Third-Party App
Using a third-party app is against Instagram rules. Your problem might be due to Instagram detecting a third-party app.
Cause #6: Excessive Use of Hashtags
Hashtags are cool, and they help categorize your posts and increase your interactions; we all know that. But over 30 hashtags on just one post? Now, that's a tad too many.
How To Make Your Video Upload
The challenge of uploading videos on Instagram is one of those problems with easy solutions. If none of the listed causes describe your problem, one of these solutions below will help.
Method #1: Relaunch the App
This one is very easy. Just close the app and open it again. Afterward, try uploading your video.
Method #2: Clear the App's Cache
Instagram uses up a lot of cache memory. Clearing the cache will help you free up some space, and this will help your Instagram function properly.
To clear the app's cache on any Android device, follow the following steps:
Go to your phone settings.
Tap on storage.
Tap (other) apps if needed.
Tap on Instagram.
Tap on the clear cache option.
On iPhones:
Go to iPhone settings.
Find General and select it.
Select iPhone storage.
Find the Instagram icon and select it.
Tap Offload App.
Method #3: Update Your App
Ensure you are using the latest version of Instagram. Most Instagram accounts get automatically updated, but occasionally, errors occur. To know if your app is updated, do the following:
Step #1: Check your Google Play Store or Apple Store.
Step #2: Search for Instagram using the search bar.
Step #3: Tap on the app when it comes up. Update if it is yet to be updated.
Method #4: Resize the Video
Once you exceed the limit for video specifications, Instagram will stop uploading. The only solution would be to shorten the video length to the required one.
Method #6: Uninstall the Third-Party App
Permanently deleting third-party apps might help fix the problem.
Method #7: Free Up Your Device Storage
Uploading a video on Instagram with full device storage is as good as fetching water in a basket. To free up space, delete files and apps you no longer need on your phone.
Method #8: Fix Your Internet Connection
In most cases, a poor internet connection causes your video not to upload. This is because the Instagram application engages users with quality videos and pictures directly. By default, it needs a good internet connection to function properly. It is, therefore, necessary to use a stable and strong internet.
Method #9: Reboot Your Phone
A simple phone reboot might actually be the solution if any of these methods fail.
Summary
Having troubles posting videos on your Instagram feed or stories? This article has listed some of the possible causes and several possible solutions. You should try one of these solutions and see how it goes.
Why Can't I Upload Long Videos on Instagram?
The most likely reason is that your video exceeds the specifications required to be uploaded.
How Can I Post a Long Video on Instagram?
To post long videos on Instagram, you have two options. The first option is to cut your video into shorter clips and upload them. The second is to upload the video on your IGTV, which permits you to post a video as lengthy as 15 minutes.
How Do I Delete Photos or Videos That I've posted on Instagram?
You will find three dots that look like ellipses at the top of your post. Tap on these dots, and the delete option will come up, tap on delete. Tap delete again for confirmation.
Instead of deleting your post, you can archive them to remove them from display on your profile. That way, your followers and people generally won't see them.