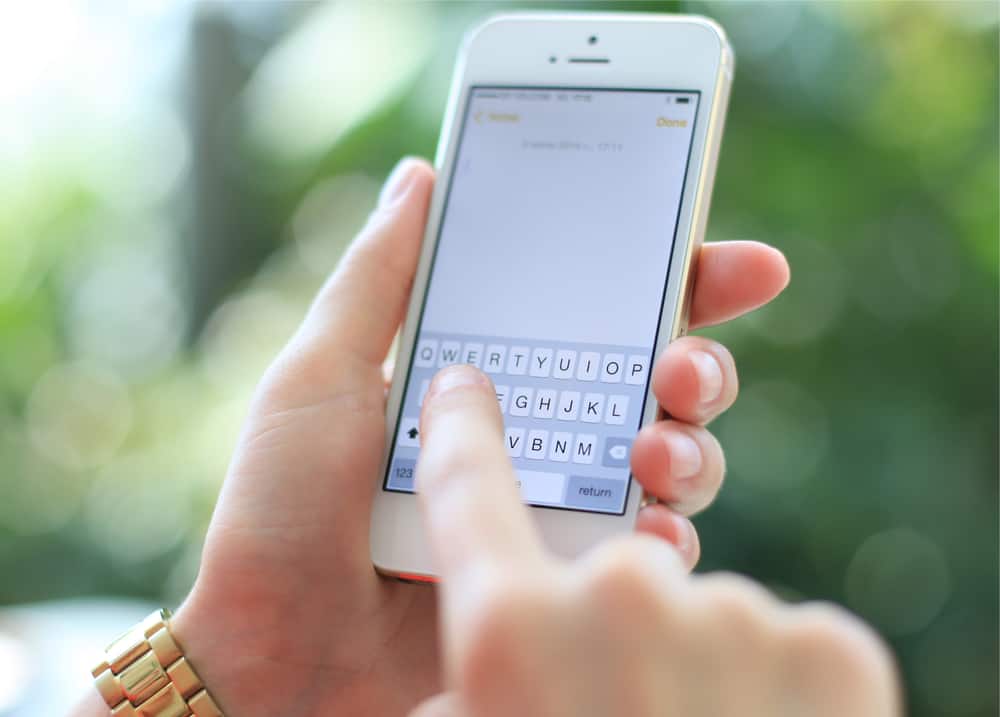 One of the benefits of using Apple devices is that you enjoy unique features like quality cameras and more secure communication over the Internet.
Besides this, you can have fun with friends through the iMessage games.
iMessage is an exclusive app for iOS devices. It is mainly used for texting, but you can also play games. One such game is UNO, and it's simple, strategic, and fun for players.
On the surface, UNO looks like it's about getting rid of your cards, but it's more. Thus, many players have asked how to play UNO on iMessage.
To play UNO on iMessage, first install the game for your iMessage (Note that there is no UNO game available, but there is a similar game called Crazy 8). Next, create a group with your friends, and finally, send the game invitation. Playing the UNO game goes beyond sorting or losing cards. There are rules guiding it and tricks to win the game. 
All of these will be explored in this guide. Read on to find out more.
What Is iMessage?
iMessage is an instant messaging app on iOS devices.
The app allows you to send and receive messages over the Internet. Also, you can send stickers, images, and videos to other Apple users over the Internet. 
While users can access iMessage on any iOS device, about 1 billion people use iMessage on iPhones. With such a number, it shows that iMessage has many unique features that other messenger apps don't have.
Some of the features of iMessage include location sharing, message encryption, read receipts, voice memos, real-time typing, and chat customization features like stickers, GIFs, and so on.
In essence, iMessage is a safer, cheaper, and more interactive way for Apple users to stay in touch with their friends and family.
One unique feature of iMessage is that you can play several fun games. UNO is one of the most exciting and strategic games on iMessage.
As expected, many users have asked how to play the game properly.
What Is the UNO Game on iMessage?
UNO is a popular game around the world. The game is played by matching and discarding the cards in your hand until none is left.
Since its inception, there have been many versions, including a digital one, which you can find on the iMessage app. 
The digital UNO game is a multiplayer game that involves taking turns to discard one card each. There are rules guiding the cards you can discard, usually based on the number of cards you discarded previously. 
There is no UNO game on iMessage precisely. So, the game we refer to in this article is called Crazy 8. Crazy 8 is similar to the UNO game but also has some differences.
How To Play Crazy 8 Game on iMessage?
To play the UNO Game on iMessage is relatively straightforward.
All you need is to follow the steps below:
Open the Messages app on your iOS device.
Start a conversation with your preferred contacts.
Tap the App Store icon at the bottom.
Tap the search icon at the top.
Search for "Crazy 8."
Tap "Get" next to the one you like.
Return to the iMessage screen. 
Select the Crazy 8 game icon from the app drawer.
Send the game invitation to the group.
Once all the players join, the round can officially begin.
The Pointers To Play Crazy 8 Game on iMessage
You must know some pointers to enjoy and play the Crazy 8 game properly on iMessage.
Check out the following for the pointers to help you play Crazy 8 on iMessage:
All players must add the Crazy 8 app to the iMessage extension.
The host of the game has to create a room for other players to join and play the game.
If you have many cards, be hopeful, even if your opponent has two. You might never know when a particular card or Draw 4 will come.
Get rid of your action cards as soon as possible. If you are stuck with them till the end of the game, it will be counted against you, making you lose some coins.
Learn to distract the other player by using emojis in the game. If you are lucky, this may cause the other player to make a mistake that might work in your favor.
Conclusion
Apple users can play virtual games on iMessage with their fellow Apple users.
One of these exciting and relaxing games is UNO (Crazy 8).
The game is about sorting out cards until you have them.
While you can play UNO alone, it allows up to 6 players.
Each player must download the Uno app through the App Store on iMessage.