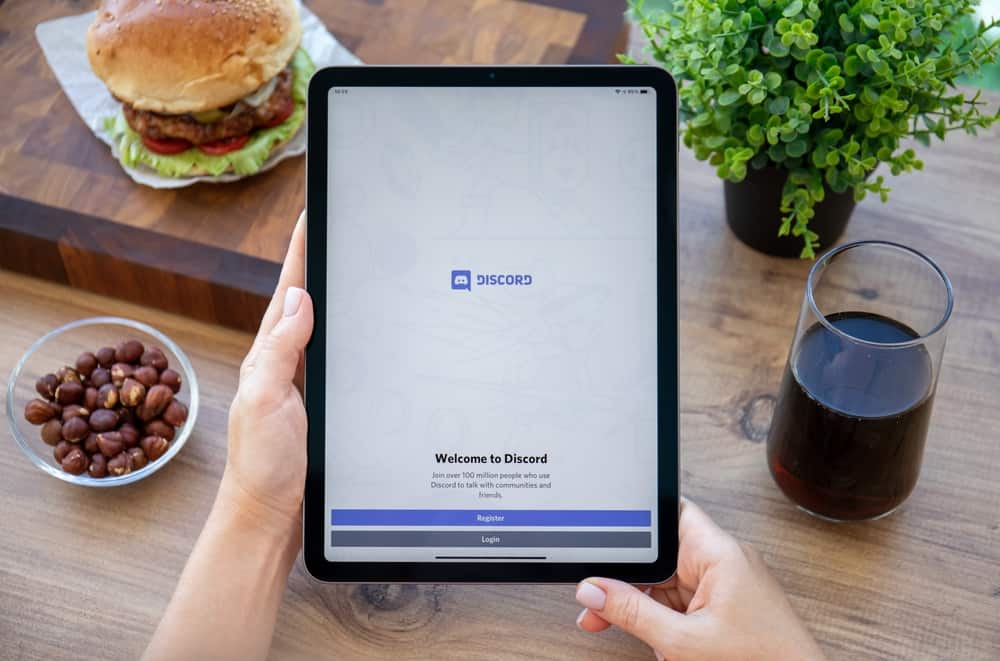 Discord is one of the most sought-out communication platforms used by millions of people worldwide. One of the key features of Discord is the ability to show your online status to others.
This helps users know when their friends and contacts can chat or engage in voice or video calls. However, your Discord app may still show you're online when you're not online. If that bothers you, here's why it happens.
Discord shows your online status when you actively use the app or have the app open in the background. The platform uses real-time data to determine your status and updates it accordingly. When you are online, a green dot will appear next to your username, indicating that you are active and available to chat.
In this article, we will discuss when Discord shows that you're online and how you can control your online status on the platform.
An Introduction to Discord
Discord has become essential for many users in various areas of life. Discord can meet your needs whether you're a gamer looking to link up with friends or a professional business searching for the perfect communication platform. Its simple yet powerful interface allows for easy connection with anyone worldwide.
Not only does it offer private and public servers and channels for deep conversations, but you can also join multiple servers based on similar interests. That way, you never miss out on the latest updates from your favorite circles of people! It's no wonder why Discord has become so popular.
Reasons Why Discord Shows You Online Even You're Not
The following are the most common reasons why Discord shows you as online even when you are not.
Discord Caches Your Status
Discord caches your online status to display to other users even if you've gone offline. This is done to ensure a smoother user experience. If Discord can't access your current status, it will rely on the cache instead. This also means that even if you are AFK (away from the keyboard), other users will see you as online.
Background Processes
Sometimes Discord may run as a background process, keeping you online even when you've closed the app, or your computer is in sleep mode.
This is typically done to keep your Discord status up-to-date. If you want to ensure that you are not seen as online, make sure to close the app completely or put your computer into sleep mode.
Third-party Integrations
Integrating Discord with other applications or programs, such as a task scheduler or a browser extension, can cause Discord to show you as online even when you're not actively using the app.
To prevent this, make sure to disconnect any third-party integrations you may have connected.
Network Issues
Poor internet connectivity or network problems can cause Discord to misinterpret your status as online when you're actually offline. To prevent this, confirm your internet connection is stable before going offline.
Server Outages
In rare cases, server outages on Discord's end can cause your status to be displayed as online when you're actually offline. In this case, the only fix is to wait for Discord to resolve the issue. You can check their status page for updates.
Bug or Glitch
Sometimes, bugs or glitches in the Discord app can cause your online status to be displayed inaccurately. To resolve this, try restarting the app or reinstalling it completely. If the issue persists, contact Discord's customer service for help.
Discord Status Troubleshooting Tips
1. Restart the Discord app.
2. Check your internet connection.
3. Disable the "Auto-start" feature in your Discord setting.
4. Log out and log back in.
5. Disable the Discord browser extensions.
6. Check the Discord servers' status.
7. Reinstall Discord.
Conclusion
Discord displays your online status based on your activity on the app. The app detects when you are using it and sets your status to online.
However, if you are facing issues with Discord showing you as online even when you are not, there are several troubleshooting steps mentioned in this article that you can try.
If the issue persists, you can contact Discord support for further assistance. By understanding when Discord displays your online status, you can ensure that your presence is accurately represented on the app.