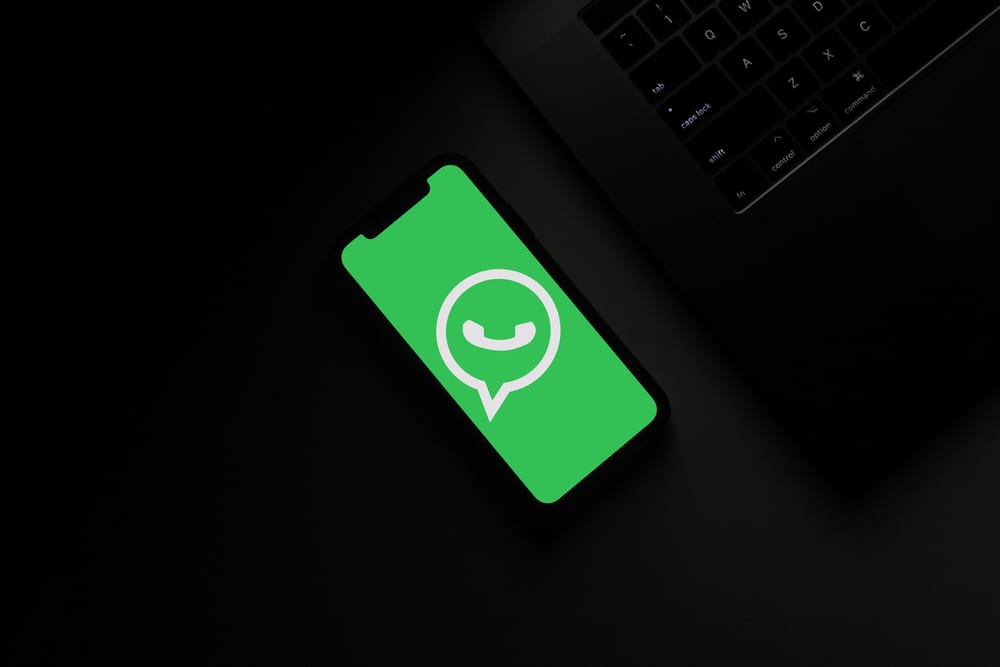 WhatsApp is the most widely used messaging platform globally. The platform has billions of monthly users, and that's because it is easy and free to use.
On WhatsApp, you can chat with friends, create WhatsApp groups, call each other, upload posts to your status update, etc.
When using WhatsApp, you might have seen someone sharing a secret anonymous message link which, if you click, you can give your response anonymously, and they won't know who shared the response.
Are you curious about how to create such anonymous links on WhatsApp? Read on!
Secret anonymous links are created using third-party. When you search for the third-party online tool, you can specify the message your link should contain and add your name. Once the link is generated, copy and share it on WhatsApp. The best way to share it is on your status update. So, open WhatsApp and open the "Status" section. Go ahead and create a WhatsApp status and paste the copied link. Lastly, send the WhatsApp status update button and enjoy the fun.
We will discuss what an anonymous link means on WhatsApp. Next, we will see why people use it and how to create and share the anonymous link on WhatsApp.
What Are Anonymous Links on WhatsApp?
When chatting on WhatsApp, you can decide to play a game with your WhatsApp friends. For instance, you can test which friends know you better or seek honest feedback about your post or behavior.
The best way of getting genuine reviews and feedback is by offering people a way to send anonymous responses. For that, you need to create an anonymous link which, when your contacts click on it, they can speak their mind without any worry that you will know who shared a given response.
You probably have seen a message shared on a WhatsApp status containing a link. When you tap the link, you can give feedback anonymously. Sometimes, such links are shared in a WhatsApp group as part of having fun or as a poll where the results are shared without revealing which person voted for who or what.
If that sounds like something you wish to create and use on WhatsApp, we got your back.
How To Create Anonymous Link on WhatsApp
WhatsApp has no feature to let users create secret anonymous messages. However, you can utilize third-party tools to generate the secret message. Numerous online platforms allow users to create anonymous links without any registration required.
Here are the general steps to create and share your anonymous link on WhatsApp.
Open your browser and search for a secret message generator, such as Social Fun.
Once the site loads, enter your name.
Click the "Get Your link" button.
Copy the generated anonymous link.
Open your WhatsApp.
Open the group or chat you want to share the message with, paste the message, and hit the "Send" button.
To share it as a status, open the "Status" section, paste the link, and send your status update.
Once people start interacting with your secret message anonymous link, you can visit the platform's website and log in to see the secret message share. In some cases, the response could be shared via email.
Conclusion
Anonymous links on WhatsApp are shared when people have fun using secret messages and feedback. Find a platform to create secret messages and generate your message and link. Copy the generated link and share it on WhatsApp.
Once shared, you can access the dashboard to check all the anonymous messages that your WhatsApp contacts have shared.
Frequently Asked Questions
Can you share anonymous links on WhatsApp?
Yes, you can. When you create a secret message, you can copy its link and share it on WhatsApp. People will interact with the link anonymously, and you will get anonymous responses.
Can you send anonymous WhatsApp messages?
Yes, you can. To share anonymous messages on WhatsApp, search for a virtual number for a provider and use it to register for a WhatsApp account. Once you have the anonymous number, use it to share your messages, and it won't trace back to your actual WhatsApp number.