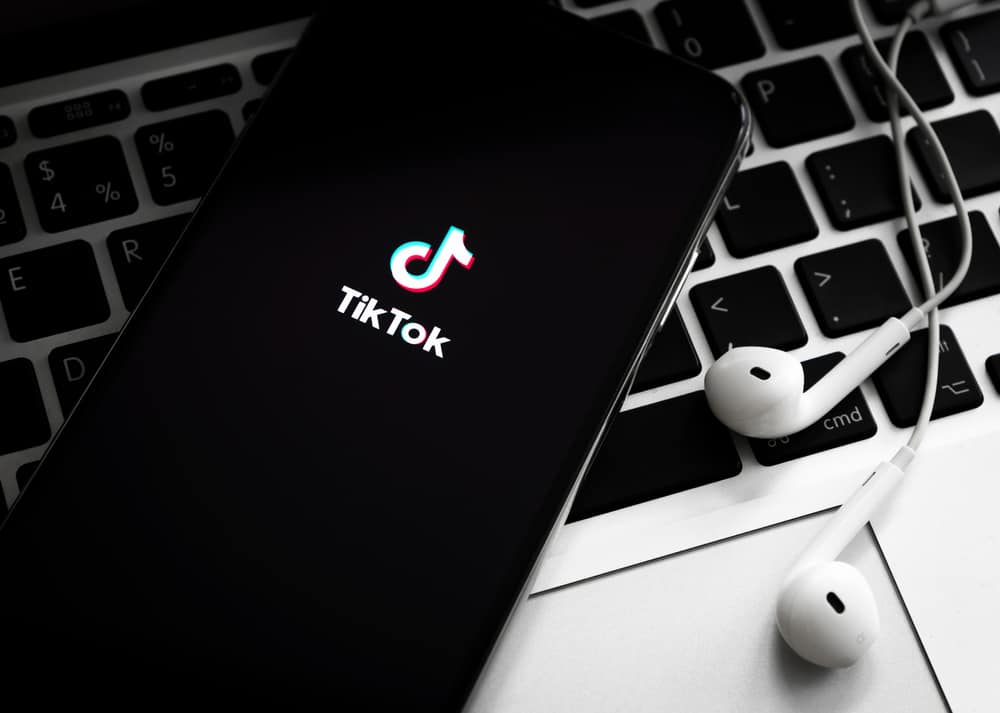 Tiktok is fun. If you are new to the app, you will realize that Tiktok does not want you to miss out on any fun. That's why you are constantly receiving alerts and notifications. It can get hard to concentrate on work (or homework) with your phone on a constant "ding." You have to find a way to manage the notifications so that they don't get spammy.
You can turn off notifications or customize them with whichever gadget or OS you use. You can do this via the settings app or directly on the TikTok app.
Keeping up with those notifications can get you addicted to the app and distract you from productive work. Ideally, you should dedicate time for work separate from when you access Tiktok to ensure that you get actual work done. Your only solution is to turn them off.
But is it possible?
It is, and this article will show you how to effectively turn off TikTok notifications no matter the OS you are using. But first, let's explore the default notifications of TikTok.
What Are the Default TikTok Notifications?
Tiktok will automatically keep you updated on every activity on your account.
Here are various activities that will trigger notifications:
When someone likes your post.
When someone responds to a comment you made.
When you get a new follower.
When someone mentions you using your username on Tiktok.
When someone you follow posts a video.
When Tiktok sends you a suggestion for a video you might like.
When someone you follow goes live.
Those are too many alerts and can be overwhelming for most people. But you don't need to keep up with everything going on on Tiktok anyway. You have the option to manage the alerts and only keep tabs on the things that matter to you or completely do away with all the notifications.
How To Turn Off TikTok Notifications
Tiktok wants you to access all the fun on the app, but it also allows you to choose the notifications you get and those you would rather not get.
How To Turn Off TikTok Notifications on Your iPhone or iPad
Here's how to customize your notifications on Tiktok on iPhone or iPad:
On your gadget, tap on the Settings icon.
Find "Notifications" and tap on it to display all apps on your device.
Scroll down to find "TikTok" and tap on it to open.
Toggle off "Allow Notifications" to altogether disable notifications for the app. You can also edit some settings if you do not entirely disable the notifications.
How To Turn Off TikTok Notifications on an Android Device
If you are using an Android gadget, here's how to turn off your Tiktok Notifications:
Tap on Settings on your phone.
Scroll down to "Apps & notifications."
Tap on "See all x apps" to display all the apps in your gadget.
Find and select "TikTok."
Tap on "Notifications" to access available options
Tap on "All "TikTok" notifications" to entirely disable notifications or scroll down to choose your custom options.
You don't have to use your settings on your gadget to customize or turn off notifications. You can also manage them directly on the Tiktok app regardless of the operating system.
How To Turn Off Notifications on the TikTok App
Tap on the TikTok app to launch it.
At the bottom right corner, tap on the "Profile" tab.
At the top right corner, tap on the three horizontal lines.
Select "Settings and privacy."
Under "Content & activity," select "Push notifications."
Under "Push notifications," you have the option to customize your notification settings by turning off the ones you don't need or disabling all of them one by one.
How To Manually Access Notifications
If you choose to disable notifications altogether, you can still access all the activities that have taken place "while you were away." Therefore, you will be able to stay active on the app by responding to comments, likes, follows, and mentions.
To access the notifications, you feel you might have missed out on:
Open TikTok on your device.
Tap on the "Inbox" tab at the bottom.
Head to your Inbox.
Select "Activity."
You can now see all the activities you have missed. Tap on "All activity" at the top to filter your notifications depending on what you want to see (likes, follows, etc.)
To Sum Up
Spammy notifications shouldn't be why you are not one of the over 1 billion people enjoying Tiktok.
Tiktok understands that you need to balance fun and productivity and offers you the option to either:
Receive all notifications on Tiktok by default.
Customize your notifications by turning off the ones you don't need.
Completely disable Tiktok notifications.
No matter the device or OS you are using, Tiktok allows you to enjoy engaging with the app when and how you want to.